How is my situation here?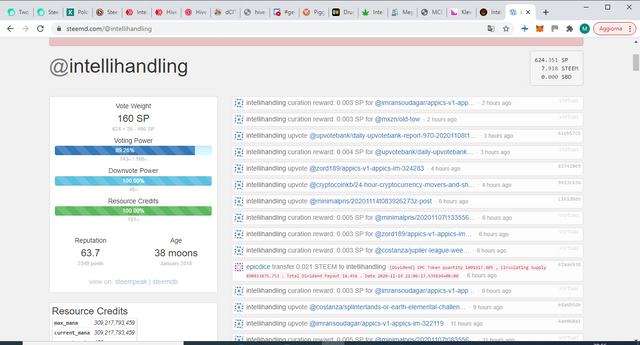 Dear friends
after almost 2 months, here i am back to write on Steemit because in a month will be my 3rd anniversary on this social network and i cannot hide the sadness to see how it look now.
It seems now Steemit is a Korean social and most of post on trending page are write with their character, so we really loose all hopes to see again Steemit as before?
The value of Steem did not loose that much, the value was almost half of hive, but now you can buy hive with 0,9 steem, so it means the real looser are not here.
I can see glorious game @drugwars and @tipu service keep here, but most of my friends moved to hive and my beloved community steem-bounty is now closed.
I would like to know if some my old friend keep here and i will be very happy to see their comments here