BITTECH ICO review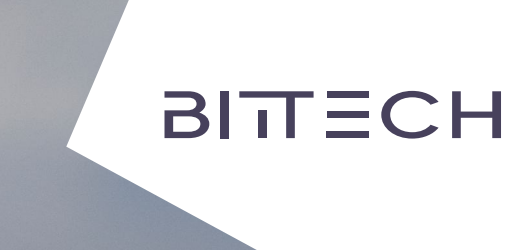 In today's world, there are many ways to make money, and using modern modern technologies, it becomes easier. One such method is the crypto currency. This is the type of cryptographic currency. Since the crypto currency is encrypted, each coin has its own code. So, mining is the process of decoding the code using a computer. Unfortunately, there are many obstacles in this lesson. This is mainly due to high requirements for equipment and high energy consumption.
The BITTECH project is a global technology company. Its  main task is to create favorable conditions for mining and make it a  legitimate, simple and reliable way of generating income.
Individuals and companies face a number of problems:
Legislative prohibition in countries.
Lack of infrastructure that can be accessed.
Climatic features in the field of presence.
High costs for equipment and maintenance problems.
Lack of professional staff.
The solution is offered by BITTECH:
High-quality equipment with extended warranty
Available Fees
Start fast, only 24 hours
Full legality and legitimacy of legislation
Specialist-first-class specialist, supports 24 hours
UPTIME 99.9% SLA
BITTECH was founded in 2017 and develops affordable miners and global services. The head office is in Hong Kong. Currently,  BITTECH plans to open four large data processing centers: in Iceland,  Estonia, Canada and Russia with a capacity of at least 7000 miners. Each data center is a site that is professionally prepared for the placement of miners.

The advantage of this project is that BITTECH is the best in its class. Users  will be able to place service contracts in the data center, as well as  connect to dedicated channels through a dedicated IP address.

Details of Token BTECH and ICO


Token  BITTECH (BTECH) is a digital asset that gives holders the right to buy a  new generation of BITTECH miners based on modern chips with 10 and 14  nanometer processes.

Token owners will have the opportunity to:
exchange chips on the Bittech production line for a fee
exchange service contracts with a 30% discount
exchange for Bittech Big One

Tokens: BTECH
PreICO starts on June 20, 2018.
Cost of the token: 1 BTECH = 1 USD

Bonuses are provided only during the presale period and will depend on the volume of investments:
from 10 000 $ - 10% of the bonus
from 30 000 $ - 20% of the bonus
from 50 000 $ - 30% from the bonus
from 100000 $ - 40% of the bonus
The minimum investment is $ 100.
Received currency: bitcoin, bitcoin cash, Ethereum

Soft cap - $ 1500 000
Hard-cap - $ 500,000
ICO Period: August 20, 2018 - October 20, 2018.
Cost of the token: 1 BTECH = 1 USD
Minimum investment: 1 token.
The received currency: bitcoin, bitcoin cash, Ethereum.

Road map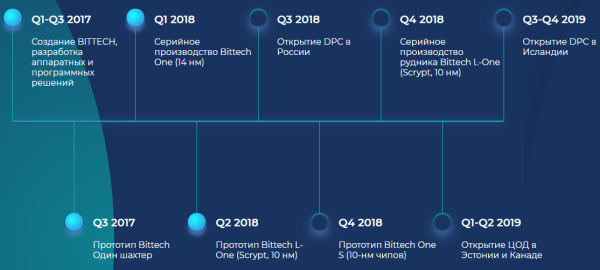 Team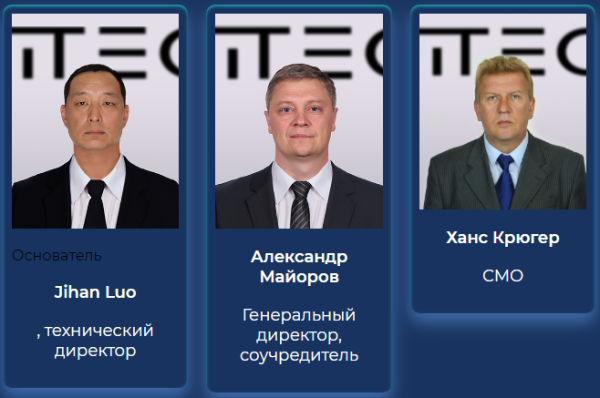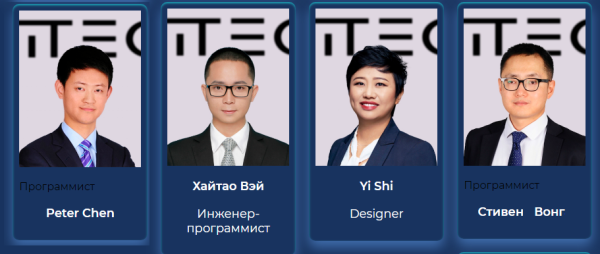 FOR MORE INFORMATION, PLEASE VISIT BELOW:
Website: https://ico.bittech.cn.com/#
VTT: https://bitcointalk.org/index.php?topic=4525085.0
Bounty VTT: https://bitcointalk.org/index.php?topic=4525445.0
Whitepaper: https://ico.bittech.cn.com/img/white-paper-ru.pdf
Telegram: https://t.me/bittech_bounty
Facebook: https://www.facebook.com/bittechltd/
Twitter: https://twitter.com/bittechI/ 
 My username Bitcointalk: cryptolord2077  
My profile Bitcointalk: https://bitcointalk.org/index.php?action=profile;u=1740809 
My Ethereum address: 0x0672ED3491390239Fe281c913E2e04947D958a34