ICO - Experty.io - Crypto solution to Information sharing (calls with crypto) - Jan 14, 2018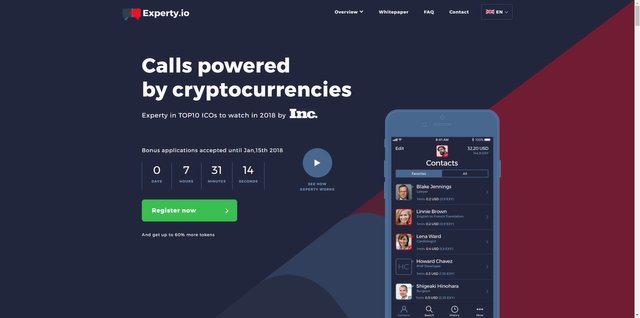 This time i will talk about a project that tries to make calls easier using cryptocurrencies.
EXPERTY.io
The project, is pretty straightforward.
You have an app that lets you manage your info, contacts, crypto wallets and make calls paying with cryptocurrencies. Without banks or third party services.
You'll find at the end links with all info and a demo of the app.
Yes... live demo.
The app is in beta stage and they made a demonstration about how to use it (see links at the end).
Essentially, they try to create a "skype" like application that will allow companies or small projects owners to set a rate per fractions/min/hour and then when they can speak on specific rate with their clients.
That is an interesting idea for consultants, lawyers etc. Practically the advisor is paid at the end of the conversation at his specific rate without any issues. Period.
As they say:
Instead of using a central marketplace, we are implementing a completely decentralized solution. Users are free to share their Experty contact information wherever they want, such as discussion boards, Linkedin profiles, their websites, Twitter, etc. This way, blockchain experts aren't limited to a single marketplace.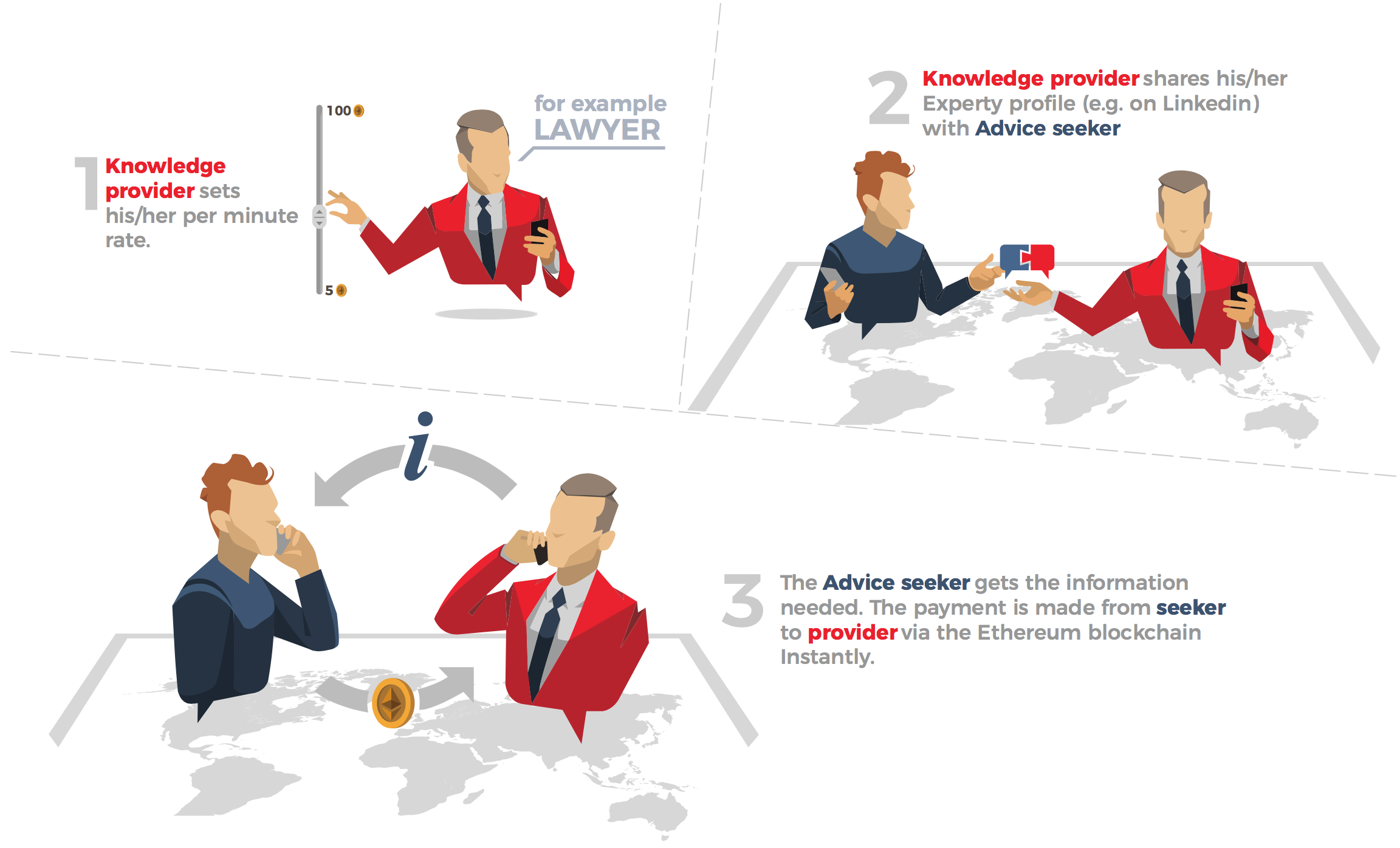 In their demo video they show how the Ethereum ETH wallet was charged with the amount requested and the transaction is recorded in the blockchain.
Ain't that interesting?
The roadmap shows that this year will be available also a desktop version (now being only mobile / webapp beta).
In 2019 it is planned to be added Screen Sharing and Group Calls.
The team looks full of motivated people.
But the strong point i think it could be the 3 important advisors:
CRAIG SELLARS (Ex-CTO Bitfinex, CTO of Tether & BLOCKv)
PAWEL BYLICA (Ethereum, Golem, Software Architect)
NICOLAI OSTER (Head of ICOs @ Bitcoin Suisse)
From uninitiated, untrained people these three should bring enough knowledge and trust that the project should go on the good path.
Of course, nothing is certain in this life. But here that's what i see as being a good choice.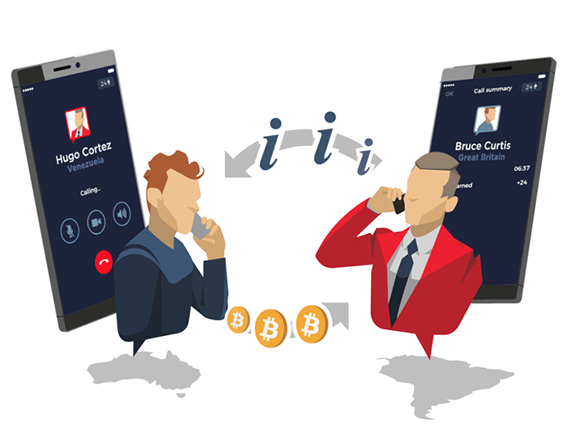 You can also join their telegram here: Experty telgram channel
Last thoughts
As final thought, from what it looks, no one in the space has this technology right now.
Also, from the numbers and the hype it looks to be among the most wanted projects from the beginning of the year.


Cheers



Sources:
---
All product names, logos, and brands are property of their respective owners.
pictures source: Pixabay and related websites quoted above
collages or screenshots: @ilvstranger


---
You can also read this article here
MAIN BLOG:
ICO - Experty.io - Crypto solution to Information sharing (calls with crypto) - Jan 14, 2018


follow me on other social:
TWITTER: @ilvstranger | steemit: @ilvstranger | INSTAGRAM: @ilvstranger | PINTEREST: @ilvstranger | TUMBLR: @ilvstranger