Initial Coin Offering or Token Sale's are still in the Wild West days and well done to EOS team
This year has already seen around 35 Token Sales and if you look at the ICO tracker Calendar there are 4 new token sales starting in the first week of July. Investments in ICO's are trendy, but it still is the wild west.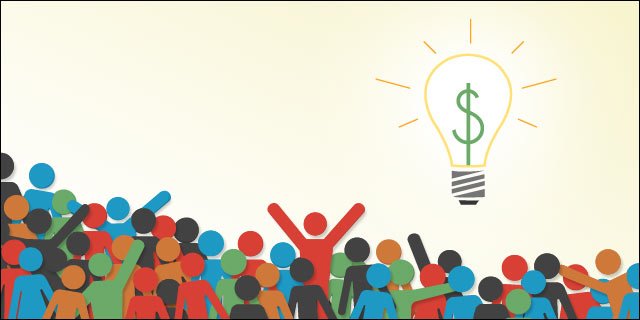 Image Credit
A good friend once told me that not everybody in the Crypto Industry are crooks, but all crooks are in the Crypto industry.
What is and ICO?)
There are a few sites where you can track the progress and the launch of new ICO's:
I am sure there are not a lot of people on the platform that does not know what an ICO is, but here is some background from Venturebeat
Many startups are currently testing out one of the most exciting new investment trends: blockchain-based initial coin offerings (ICOs). Still unregulated and open for anyone to invest in, not just VCs, these token crowdsales are like Kickstarter campaigns for the crypto world.
For those unfamiliar with the idea, startups wanting to build blockchain-based apps (called 'decentralized apps' or dApps) can forge a new blockchain to build them on top of or can build them on established public blockchains — such as Ethereum, which is currently seeing most of these projects. These startups pull in funding by selling off tokens of their own cryptocurrency. With the rising interest in blockchain-based services, it has become trendy to invest in these 'initial coin offerings'.
Currently these investments are based largely on speculation and fear of missing out, so most people throwing money at these projects are taking a big risk.
EOS Token Sale Breaks Record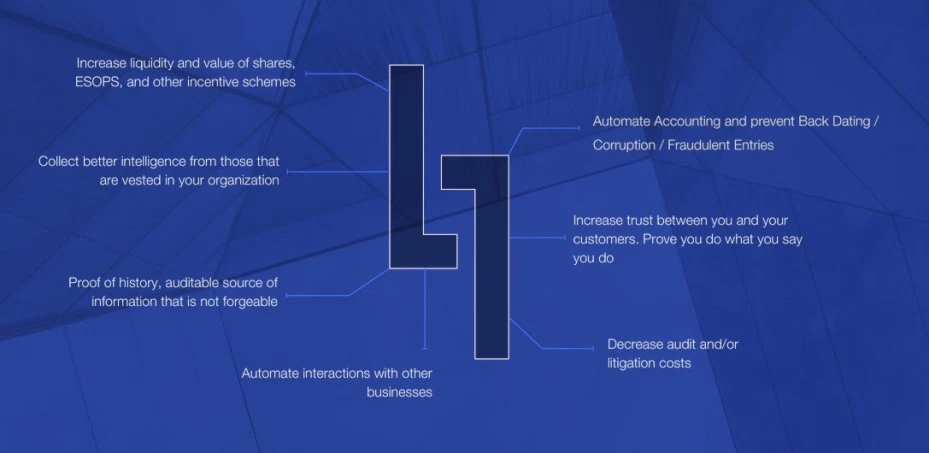 Image Credit
Well, I believe that everybody that followed the build-up to the EOS.io token sale, expected that something big was going to happen, and it did :)
Dan Larimer and the team around him really have something good going here. I truly expect that it will be a glamorous success just like his previous platforms, which includes Steemit, for the new comers that did not know that Dan was one of the co-founders of this platform. I also believe that the way the token sale was conducted in a fair way.
Please ensure to follow @sportspodium, who will also announce an ICO in the coming weeks . SportsPodium is a next generation incentivised social media network focused on the sporting community around the world. The aim is to introduce non-technical users into the world of Blockchain and Crypto Currency in an easy to use decentralized mobile application.
Happy Steeming!
---