Improved Loan Facility To Farmers Through Ethichub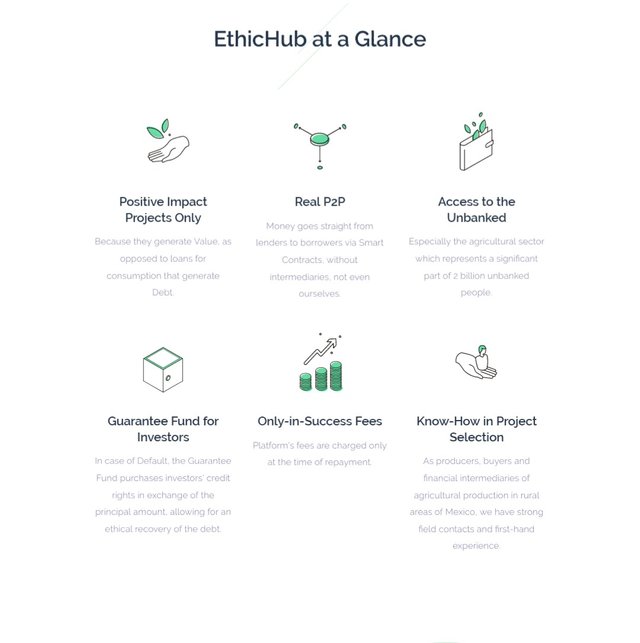 There is a mutual agreement on the points that agriculture is the bedrock and strength of some countries. Therefore, in other to maintain, to sustain, stimulate and to strengthen its progress, it requires a constant supply of enough agricultural credit with a very low interest to encourage the farmers.
Lots of research have been carried out which indicated that farmers need financial assistance to boost their farming and increase food production generally. Parts of the problems include the inability of the financial institution like banks to give credit and loan to farmers without collateral and security. As the matter of facts, only a few farmers can really meet up with the loan requirement from their various financial institutions.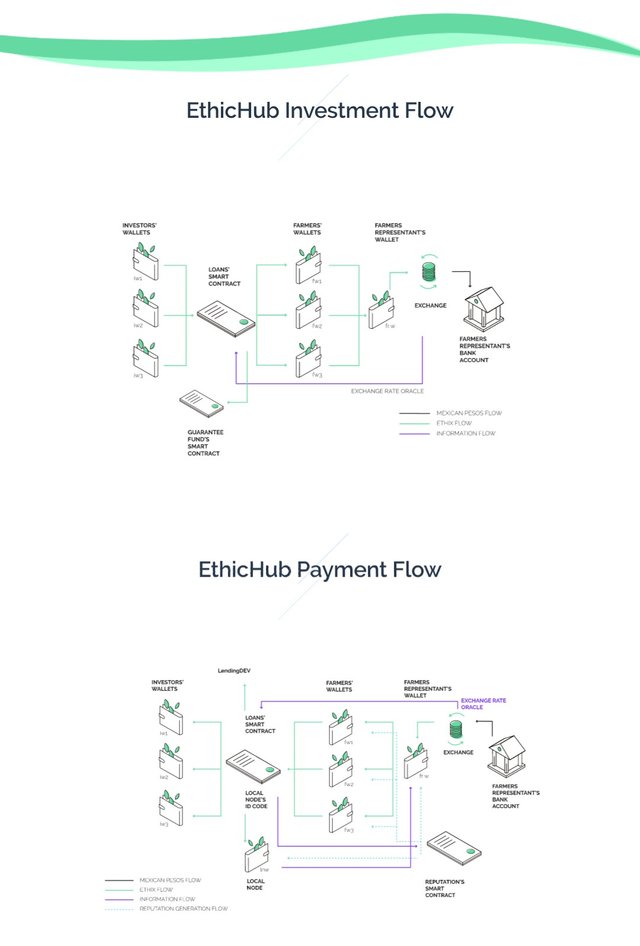 There was a time like that when I wanted to invest in cocoa production, be it my first time in the investment, I was short of fund and resources in which I need to seek for the external fund from my financial institution. But to my surprises when I got to my financial institution to request loan assistance, I was told to fill out a form and sign some document. I was able to go through the documents before signing it and I discovered that part of the agreement is to pay back 40% interest rate within a period of 1year which is a ridiculous rate for me. I was forced to reconsider and canceled my loan request and left my financial institution disappointed. Only if ethichub was available around me then I would have used ethichub platform and get the financial assistance needed at a very low-interest rate and continue with my agricultural business. That's why I am the happiest person on earth right now because of the ethichub platform I don't have to worry much any longer, they have come to eradicate the problem of finances farmers are facing and farmers will be so happy to partners with ethichub. Though I heard of ethichub very late, but not too late for me to join the platform
Ethichub:=>https://www.ethichub.com/
This is a platform launched on Ethereum network which has come with the introduction of blockchain technology to eradicate the problem of finance facing farmers and all agricultural investors. The platform has introduced ways to connect both investors and borrowers together to make transactions convenient for both of them and as well eradicate all nature of the risk involved.
Ethichub Token:
The token will be used to ease all the process of the transaction from borrowers wallet to investors wallet through the intervention of an affiliated exchange
Roadmap:
Looking into the roadmap you will all agree with me that this project will be a very huge success with series of stages and steps to be carried out for the success of the project
Team:
The success of every innovative enterprise depends on its team members, their team consists of people who shared the same believes and objectives. The team members below;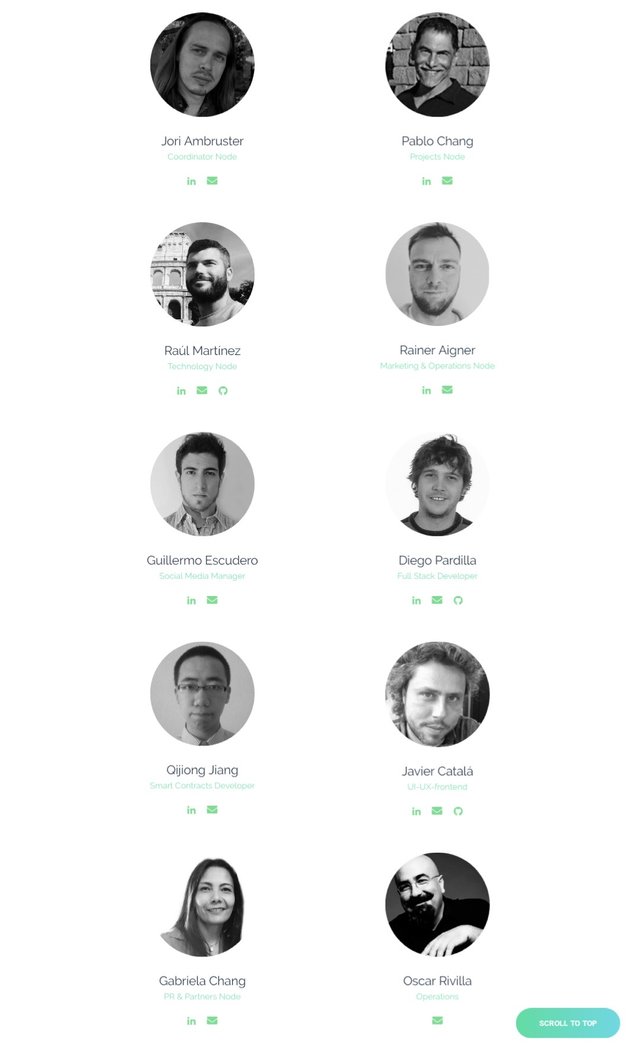 Whitepaper:
This gives more information about the whole project. Check it out for more information.
Whitepaper=>https://storage.googleapis.com/stateless-landing/documents/EnglishWhitepaper.pdf
Roadmap=>https://ethichub.com/#roadmap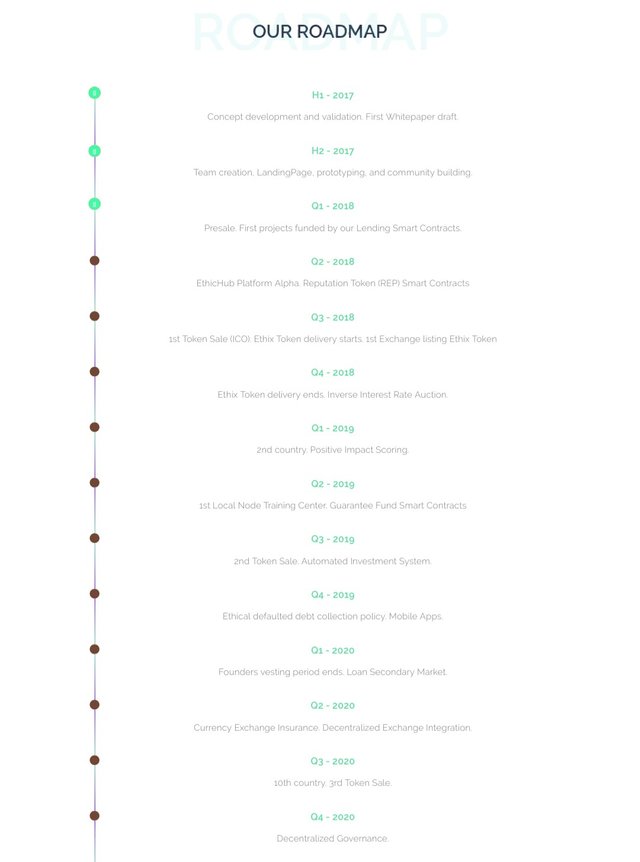 Useful Links:
Website=>https://ethichub.com
Social Media
Youtube=>