BrainSpace: A Unique Blockchain Platform Aim At Nurturing Talented Acts Across The Globe.
Intellectual property business right should be handled serious in which any form of breach towards it should come with consequences. The law guiding intellectual property can be found under Article I, Section 8 of the U. S jurisdiction which the U. S constitution grants congress the authority to promote creative innovations whereby owners of such idea are granted intellectual property rights. It's best for anyone that didn't write something of their own and if it's not their original idea but someone else material in any kind of published work in which audience will be reading, should always request permission from the copyright holder. Also such person most include an attribution 'Used with permissions from the COPYRIGHT HOLDER NAME.'"
About Brain Space.
Firstly, I need to explain what Impervim LTD is all about. IMPERVIM is a popular establishment under the blockchain protocol known for it unique service on all form of blockchain products worldwide which includes building technologies that benefits multi -talented artists(script writers/ writers, dancers, musicians, painters and so on). That been explained, Brain Space network is built on this IMPERVIM blockchain technology with adequate functionality and mind blowing interoperability.
The purpose of the platform is to:
Provide an open resource for talented acts to access individual registration and providing intellectual rights for each idea.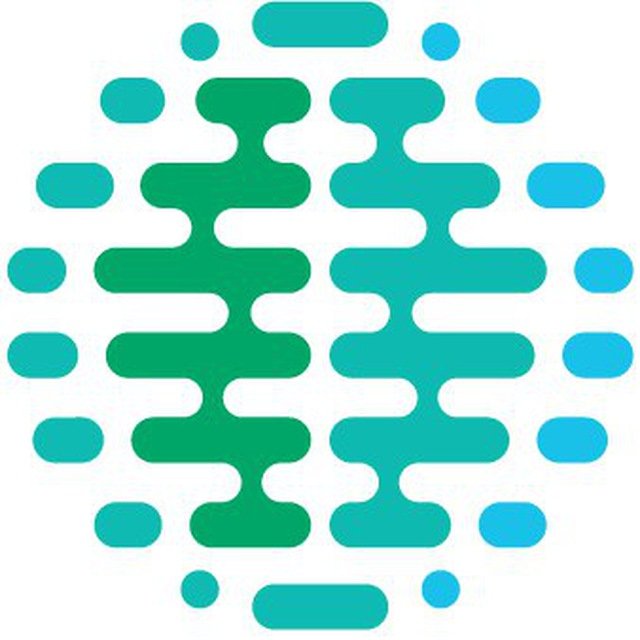 Advantages Of BrainSpace.
Users of the platform will enjoy low Internet Provider fee which will cover the taxation process through a decentralized system.

With the approach of the smart contract used in developing the platform, users will enjoy an environment of free corruption and transparency across the platform scope.

Users will benefit greatly in legal right ownership and copyright of several contents on the internet such as books, songs and others.
Brain Space Ecosystem.
The platform has integrated an environment whereby intellectual property rights can be accessed across the globe and a platform which serves as a stepping stone for talented artist to have a global audience in such a way that their fans will be beyond their various continents.
The Team.
The team comprises of several experienced developers in blockchain and entertainment sector whom main determination towards this project us to nurture different talented people across the globe to be a professional and popular artist worldwide.
How The Platform Works.
The platform has been built on an algorithm focused on detecting any kind of plagiarized contents which can be in form of audio, visual or text found on the internet. Once this had been detected the network will notify the real author of such content about the breach of his/her work and neccessary action will come up from their.
BrainSpace Tokenomics.
Token Up for Sale: 1,431,000,000.
Token price stage was from 0.01$ - 0.08$, with several discounts.
Public sale lasted from November 19 2018 till March 10 2019.
Project Softcap- 14,526 million dollars.
Project hardcap - 72,630 million dollars.
Brian Space token sale was successful completed and is currently trading on two popular crypto exchanges.
For more information about the brain space sales and project roadmap, please visit the highlighted links below.
WEBSITE: https://brain-space.io
TELEGRAM: https://t.me/Brain_Space
WHITEPAPER: https://brain-space.io/documents/white-paper-en.pdf
ANN THREAD: https://bitcointalk.org/index.php?topic=5038397.0
FACEBOOK: https://www.facebook.com/groups/imperivmltd/
TWITTER: https://twitter.com/brain_space_
GITHUB: https://github.com/IMPERIVM-TEAM
Author 🆔: Moshaid9
Author Bitcointalk: https://bitcointalk.org/index.php?action=profile;u=1578037