ICO does not mean Instant Cash Out
For the past few months we have seen the cryptocurrency market maintain a steady decline. There are many and varied theories as to why this might be.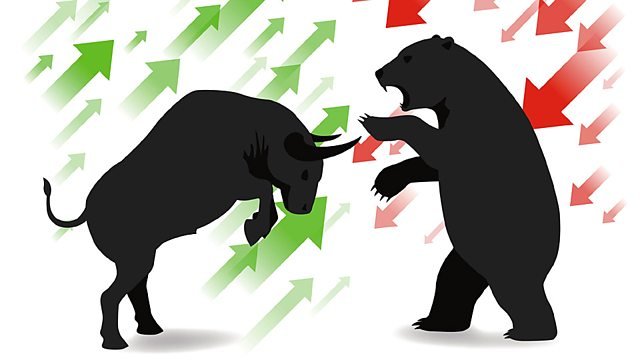 Whales dumping, manipulation via institutions, ICOs selling off their investments, governments and banks and underhanded tactics by crypto exchanges to name a few.
Most ICOs use Ethereum to stage their token sales. Ethereum with it's ability to use smart contracts and the fact it is available on all exchanges, has historically made it the obvious choice.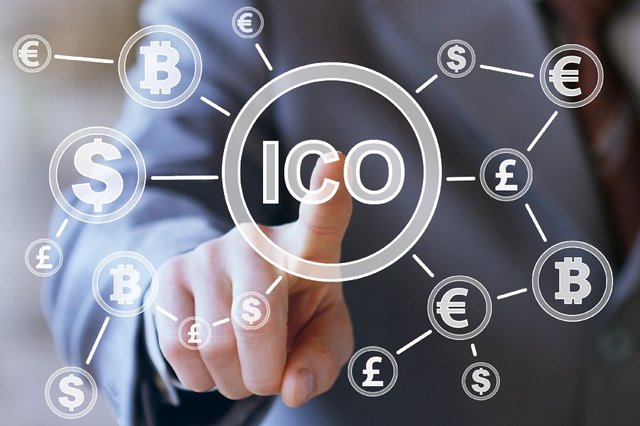 Once the market started to fall over a sustained period, it would appear that many ICOs sold the Ethereum they gained during their token sales, leading to its major decline.
As far as ICOs unlocking tokens (making them portable and enabling them for sale), many have decided against doing this and also put exchange listings on hold until the market sees some form of stability or until their projects are ready for launch.
For those who are interested in the long term value of any token and the success of any project, this has to be a positive move. In general it shows the team you invested in are in it for the long term and have a sound business acumen. The real value of their token will be apparent once the project's vision is realised and the real World use case is rolled out.
Imagine if you invested in Apple, Amazon or Microsoft and sold with the first few months of their inception. You would surely regret it now and would only dream of what could have been if you had had the patience and foresight.
Unfortunately the crypto space is full of 'get rich quick' dreamers who watched a few Youtubers and heard all the cool stories about the 'lambo kids' from the early days of cryptocurrency. Their aim is to purely cash out as quick as possible to either build their Bitcoin and Alt coin portfolio or cash out into fiat.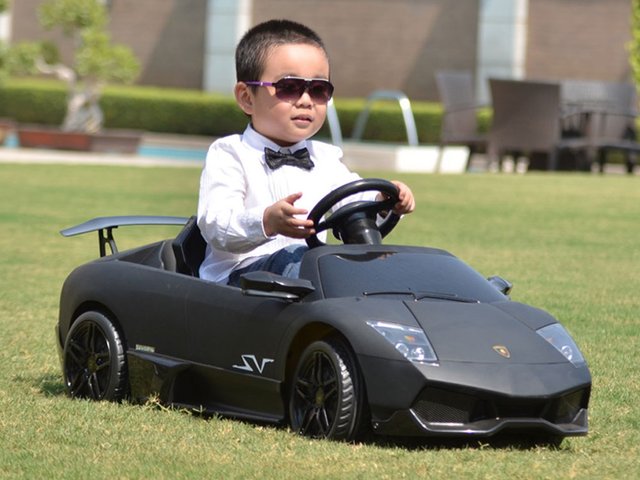 The real value of crypto, both in terms of life changing technology and financial gains requires patience, due diligence and belief.
Being a regular Telegram user, I find it difficult to contain myself whilst hearing all the whinging, generally from users whose use of the English language only extends to 'When Exchange' or "When unlocked'. These are the same unsavories who exclaimed 'When lambo' and 'When moon' in better times. Rude in approach, illiterate and generally unwelcome.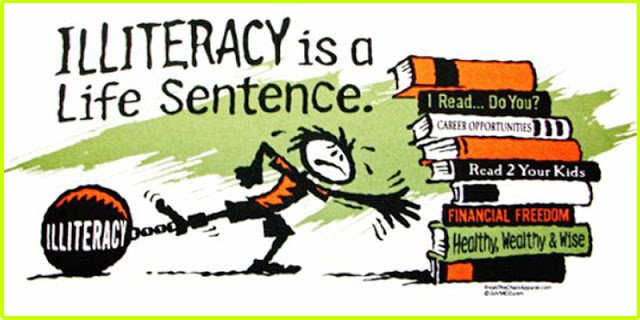 Things are constantly changing in cryptocurrency and the rate of change is breath-taking. If one is to invest in either established projects or new projects in the form of ICOs, then one must adapt and change one's way of thinking. An open mind and pragmatic approach will go a long way to helping you achieve your goals. Shooting from the hip and 'dumping' your investment at the first opportunity you get is unwelcome and harmful for the future of blockchain and all of its potential.
If you invested in and ICO, surely you researched it enough to believe in it's future potential. If you didn't or you want a quick buck, then I suggest you get out of crypto and into something else.