Vexanium, Offers Blockchain based marketing technology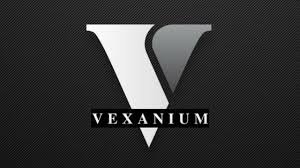 The promotion is the process of persuading and influencing the decision to purchase the product, without any promotion beyond customers will be difficult to recognize the products that you sell. There are several types of promotions that is there at the moment, from the start of the promotion pererorangan, print, billboards, to digital media. Digital promotion is the most effective marketing for the moment, because digital marketing does not emit a huge cost but has a wide range of areas.
Coupon or voucher to bloom is used as the dominant tool for the acquisition and retention of customers. A study conducted by GfK concluded that 49% of consumers will be happy to switch brands for savings in the form of coupons a. importance of vouchers and coupons for sellers to attract new customers in the region is important, especially for the e-commerce industry.
The system of coupons and vouchers in circulation currently has a wide range of subject, such as:
The cost is very high, because the system relies on a CPA (Cost Per Acquisition), which is where this system reduces the advantage of product (around 15-20 per cent)
Difficult to dilute a coupon/voucher, this makes customers reluctant to use a coupon/voucher.
Too many coupons and vouceher circulation, this causes customers receive coupon/voucher they don't want.

See the problem, Vexanium comes with features that can resolve the issue. Vexanium present blockchain using the network, because it is very easy to use and does not require a large fee.So it can overcome the problems contained in the previous system.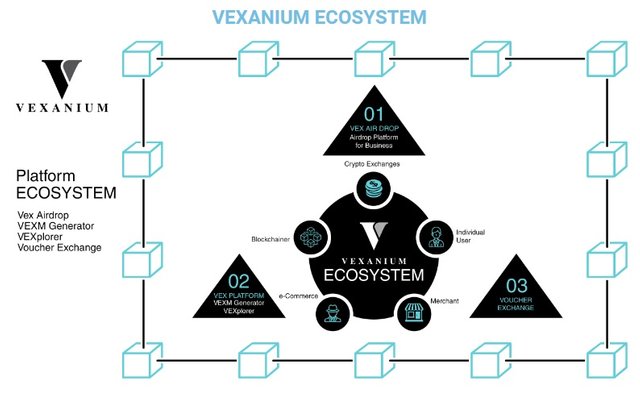 The vexanium ecosystem consists of three components:
VEXM Airdrop Patform for businees
VEXM Generator Vexplorer
Voucher Exchange
With the vexanium ecosystem, companies that work with vexanium can issue vouchers and vouchers more easily, for example companies want to make promotions using vouchers and vouchers, using the company's vexanium ecosystem can easily issue vouchers and vouchers because vexanium is already using a very stable blockchain technology, faster processing and also very easy to understand by customers
Roadmap :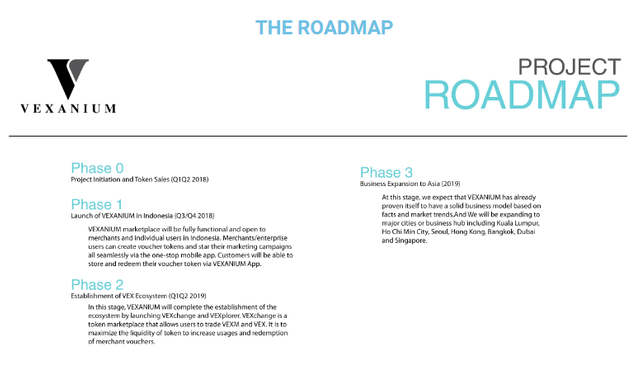 Partnership :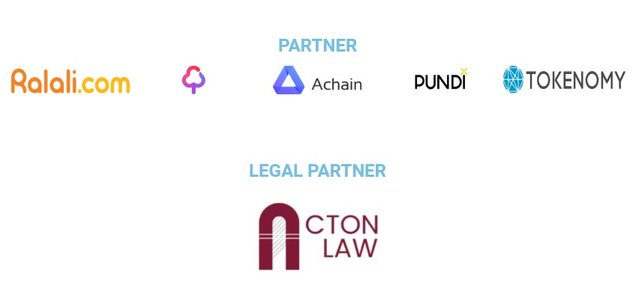 More Information about vexanium :
Website
Whitepaper
Twitter
Facebook
Telegram
Author :
Bitcointalk Profile