Do you want to get into cryptocurrency mining?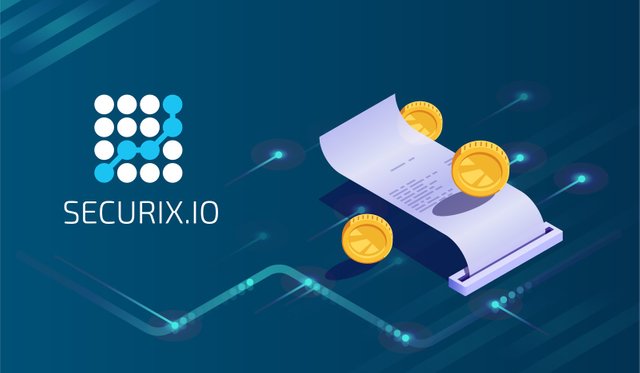 With the massive overhead needed to start mining at home, costs have become prohibitive for every day miners.
At Securix.io- A token driven mining (https://www.securix.io/) company, we've come up with a solution for everyone.
Instead of purchasing expensive mining rigs, and paying crazy electrical fees, you can invest in our innovative asset-backed SRXIO token. Our token is backed by our mining infrastructure, meaning you can invest in a mining operation- without actually purchasing the infrastructure yourself!
To learn more about the SRXIO token, and how you can earn a monthly passive income, sign up for our whitelist (http://www.securix.io)!