KABN Review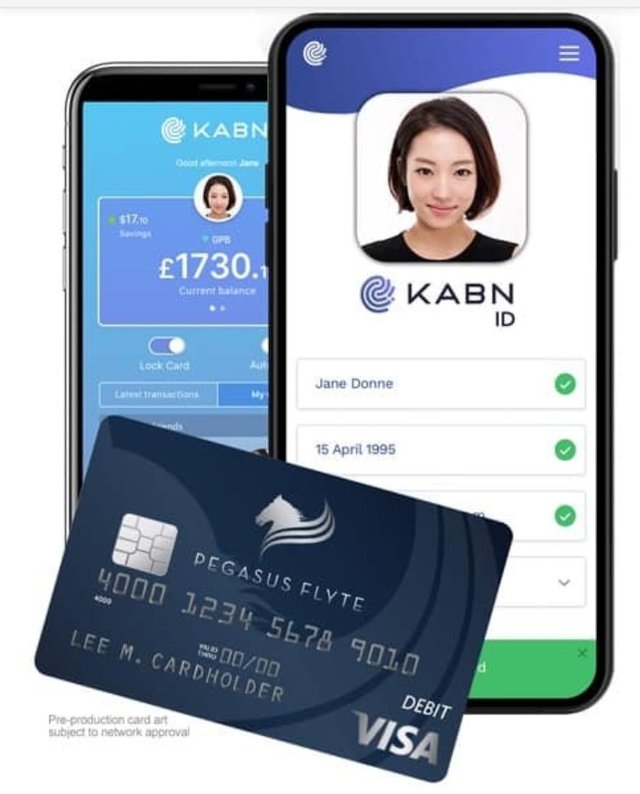 Early adopters of the cryptocurrency was said to have suffered a great deal of backlashes and restrictions in their quest to integrate the new payment system in reality. Just recent about barely three (3) years ago did we see fiat businesses showing interest in cryptocurrencies even though the wave of adoption is still very low because favorable payment structures are yet to hit the space.
It is no longer news that Over the years, many people have been a victim of data-fraud and all forms of frauds bring experienced on the internet and organizations and as such this singular act has made people lost their trust in any organization or third party when it comes to releasing or exposing their personal info.
However, it was recently discovered that most individuals lost their potential and personal information to the likes of websites who sell their data to the wrong entities who uses such information for their own personal gains against the wish of the owners. Consequently, this act has kept individuals at bay when it comes to carrying out simple KYC (Know Your Customer) procedures as they are not very such their information are in safe hands. With this in mind, it's it pertinent for the organizations involved to look for better ways to serve their customers and also ensure that safety, confidentiality and security is of utmost importance.
It is on this premises that KABN has designed a better approach and platform to put an end to this menance by leveraging on the potentials of the blockchain based technology that has been proven over the years to be reliable.
KABN's blockchain technology – based identity verification and validation process brings about huge level of trust as users of the platform won't have doubts about the security of their data and/or information after a Security Token Offering (STO). With KABN, users of the platform are opportune to choose the people they want to share their personal details with and those they wouldn't want to and this will keep the information within a particular cycle.
The KABN platform is designed to make things easy and stop the menace being faced by individuals by creating a unique way which will enable people actually register on social media without sharing their personal and vital information with third party as such information are meant to be private.
The KABN approach will be very useful and potent in the financial-world where data is very crucial and many things depends on it.
As part of the features on the KABN network is the KABN's suite of financial services, such as the crypto-linked card and loyalty programs which will help in bringing about massive adoption of cryptocurrencies in the coming months.
It is worthy of note that Polymath has announced a partnership KABN, which is known to be a leading financial services firm. It is therefore safe to say that The collaboration between these two bodies will see the ymath use Alwatheys On product, a blockchain-driven identification and verification platform developed by KABN. Always On is so unique that KABN has already filed its patent to ease its operations. It is also compliant with GDPR regulation. KABN ID is free to use service for consumers and provides continuous monitoring and proof of identity online and in conventional marketplaces.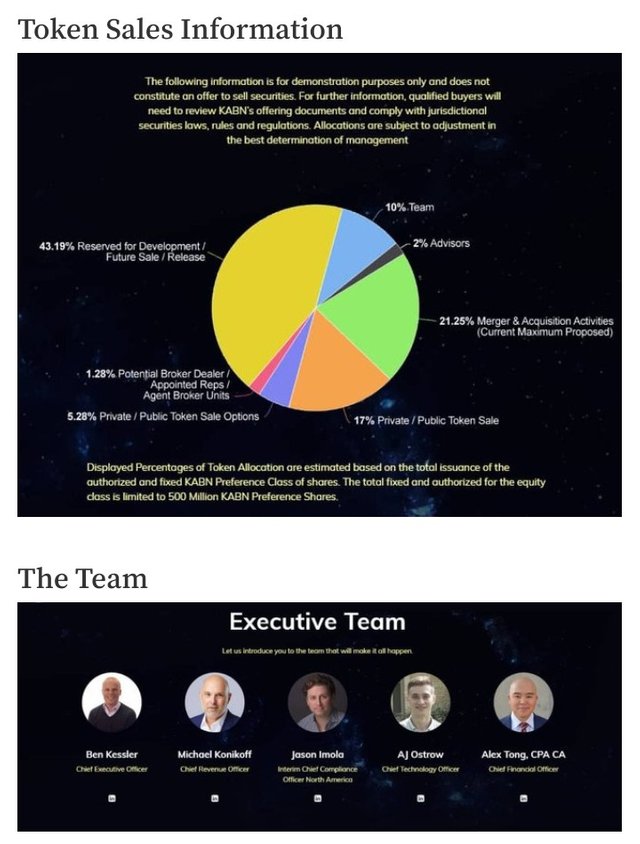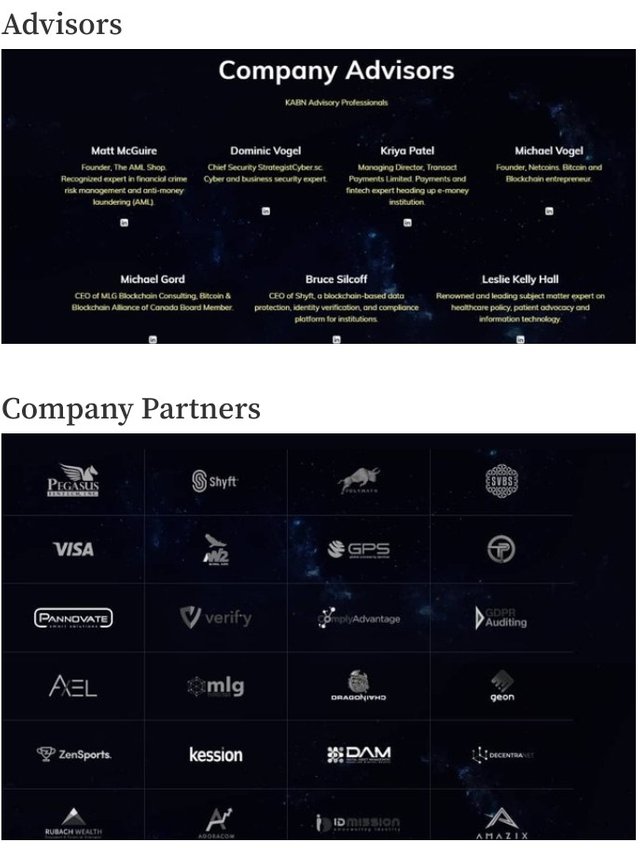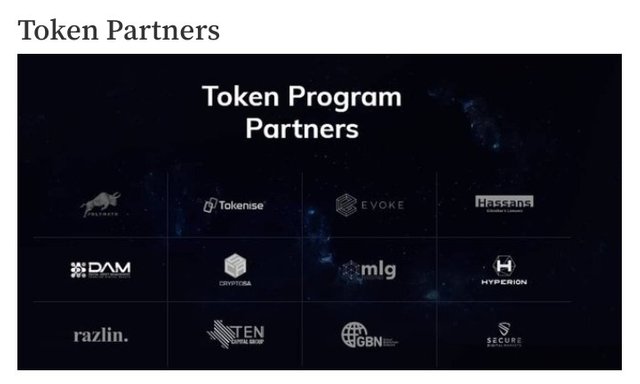 For more information
Website : https://www.kabntoken.com
WhitePaper: https://www.kabntoken.com/wp-content/uploads/2019/03/KABN-Company-Overview-Summary-V1.2.pdf
Medium : https://medium.com/@KABN
Twitter : https://twitter.com/KABNNETWORK
Telegram : https://t.me/kabn_network
LinkedIn : https://www.linkedin.com/company/kabn/
YouTube : https://www.youtube.com/channel/UC6yHrA6WsU652PtKmwfZP_g
Bounty0x Username : Joygalz