What Sorcery Is This???? The Coffer Illusion: How Many Circles Do you See?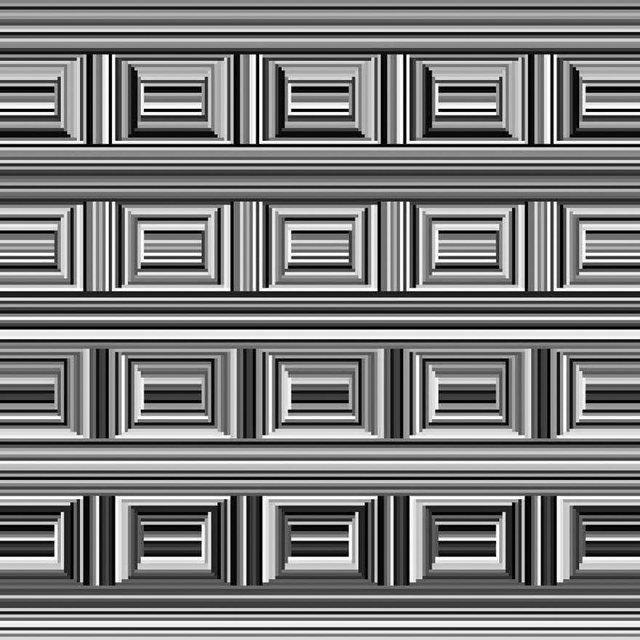 1st time viewers to this illusion will have a difficult time "finding" the circles in the image.
I love to look at illusions from time to time. It reminds me that the brain has a built in ...um....operating system... that has been developed throughout evolution and bias that you have developed through experience.
If you are an analyst studying a problem, or just a average joe/jane making their way through life, it's always a good idea to slow down and to remember not to jump to quick conclusions.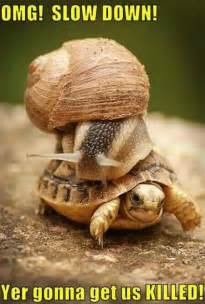 Cool tidbits:
This is a variant to a type of illusion called "Op Art illusion"

A coffer is a sunken/recessed panel. The squares you see in the image look like sunken door panels.

Optical illusions work on your brain's developed efficiency to rapidly take shortcuts in order to identify things quickly. Example of brain working with color: "lateral Inhibition."
Still unable to see the circles???
Say so in the comment and i'll write a helpful trick.
If you think you can overcome your brain's current operating system then don't cheat by reading the comment section!!
However I'm interested in knowing if this was your first time seeing this illusion and you were able to see the circles without reading the trick.
Enjoy!