A flower with actitude (my new illustration)
Hello steemians, I hope you are very good today. In this post, I want to share one of my most recent drawings that I did in digital.
I really like the cartoon style, and besides that, I also like absurdist surrealist art, so I came up with the idea of drawing an anthropomorphic flower with very cool sunglasses for my next drawing.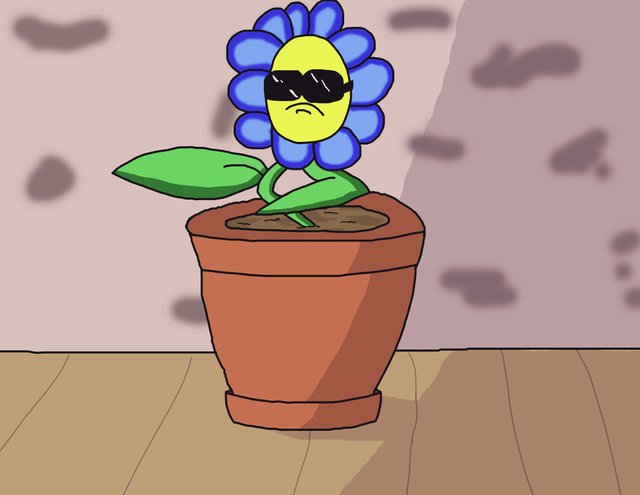 I have been practicing digital drawing with an application for a tablet, so even though I still have faults in the lines and strokes, it was really fun to make this drawing.
Everything starts with looser strokes to give shape to the drawing in sketch style.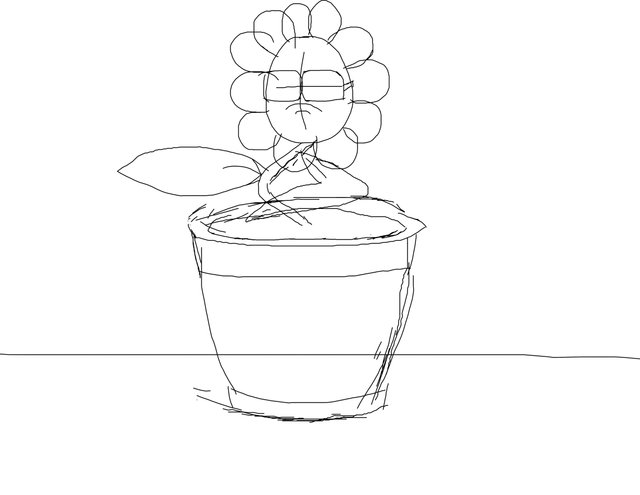 Later I add the strongest lines to give this its most defined shape and finish the way it will looks like.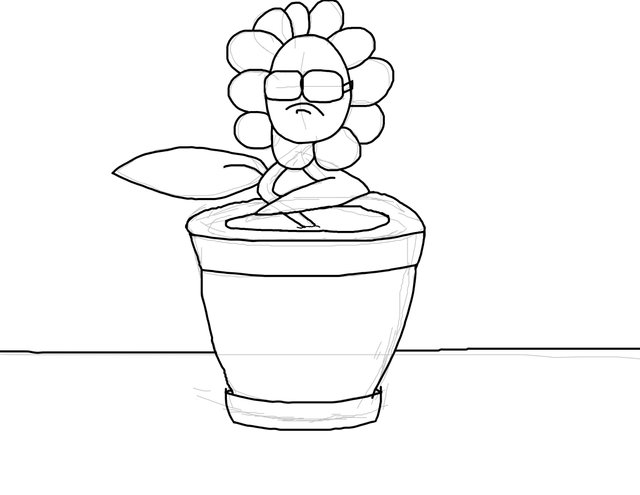 I recognize that color is not yet one of my sources, so I recognize that this does not have an interesting proposal, but it was very fun to color it, and if I practice much more I will be able to master the color.
This would be the final form of the drawing, I hope you like it.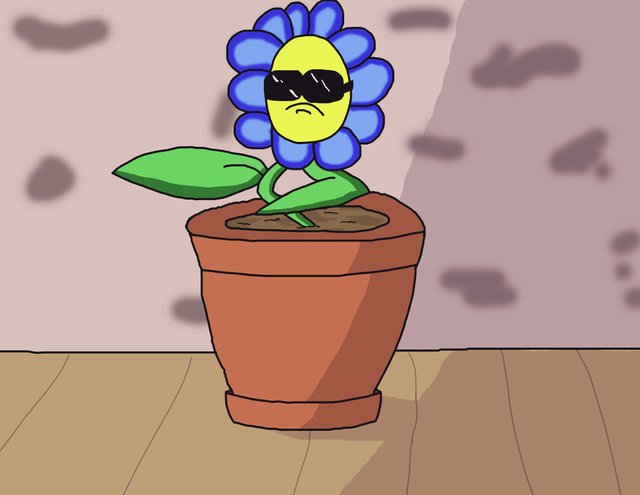 Thank you very much for having read my post, I hope you have been very pleased. You are welcome to comment your opinions in this post. Have a nice day.