Spotlight on Huobi Challenge with 7th Anniversary Celebration Rewards. Huobi launches a new exchange in Malaysia
Huobi Global, a leading crypto exchange based in Singapore, has had a troublesome year, filled with FUD and various rumors. The flagship exchange of Huobi Group, however, seems to have finally seen some positive progress, as it announced the launch of a new independent exchange yesterday, November 27th.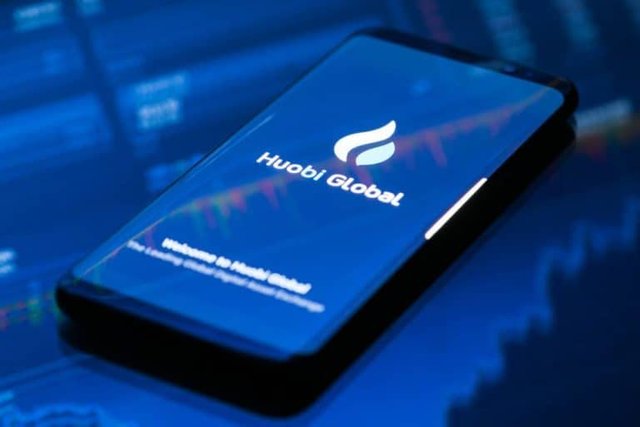 Huobi launches another new subsidiary
The new exchange is called Huobi Labuan, and it is targeting the Malaysian market. The exchange is launching its trading services quite soon after securing a license to act as a digital asset trading broker from the country's authorities. It managed to obtain this license only two months ago, in September of this year.
The exchange will have a nine-month trial period, during which it will be able to offer crypto derivatives and spot trading for more than a dozen coins.
The supported cryptos will include Bitcoin, Ethereum, EOS, and Huobi's own Huobi Token.
It is also worth noting that the new platform will act as Huobi Cloud's local operating partner. This means that it will be able to use Huobi's own trading technology for local digital transaction broker services.
Huobi adds another region to its expanding ecosystem
While it represents a major step in the right direction for Huobi, the Malaysian exchange is only the latest subsidiary that the major exchange has launched.
So far, the company has managed to establish its presence in a number of countries, including Thailand, Turkey, Argentina, and even the US, although that achievement came through its partnership with HBUS.
Of course, The exchange is also experiencing some regulatory problems in some jurisdictions. But, despite this, it continues to evolve and expand. It has engaged in the DeFi sector, expanded its offering, and decentralized some online projects, including Filecoin (FIL).