Spotlight on Huobi Challenge; First Start, Reviews and Rewards.
I heard about the 7th anniversary of the Huobi change and immediately went to the site and made a review. First of all, the parts that caught my attention were its safety, ease of use and awards. I've heard before but never used. I registered immediately and started browsing the site.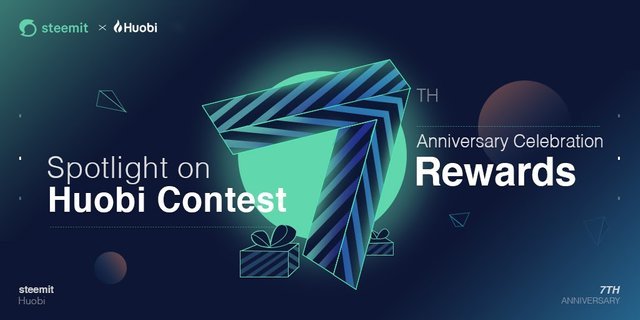 Registering is incredibly easy, you can register just by entering your mail and country.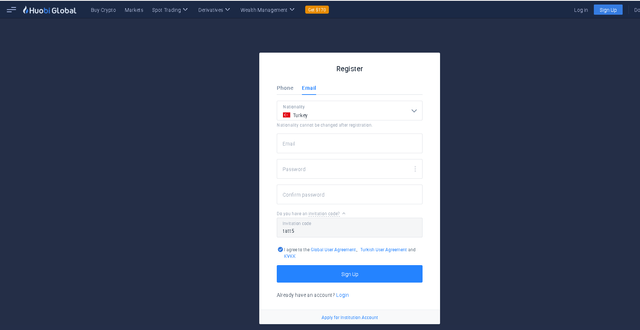 It is very easy to get the rewards, but in order to receive the rewards, you first need to complete ID verification and you get $ 10. Then you get $ 30 reward after depositing $ 100 worth of tokens. When your crypto-to-crypto trading volume reaches $ 100, you get a $ 10 reward. When your crypto-to-crypto trading volume reaches $ 100, you get a $ 10 reward, When the crypto-to-crypto trading volume reaches $ 1,000, you get another $ 40 reward. It is very easy to win a $ 90 reward for users using the crypto exchange. Another easy reward for users who use it constantly, Crypto-to-crypto trading volume reached $ 10,000 for a reward of $ 80.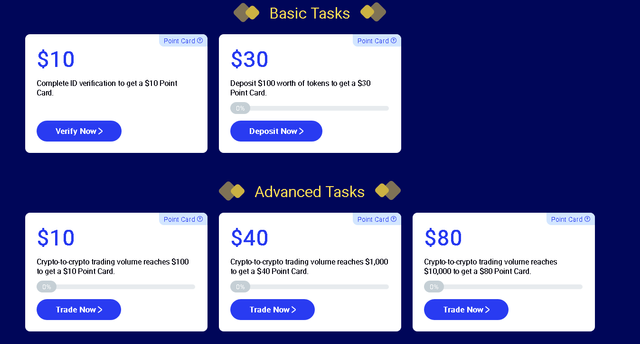 Receiving awards has never been easier. I started identity verification, I will share with you when I get the rewards.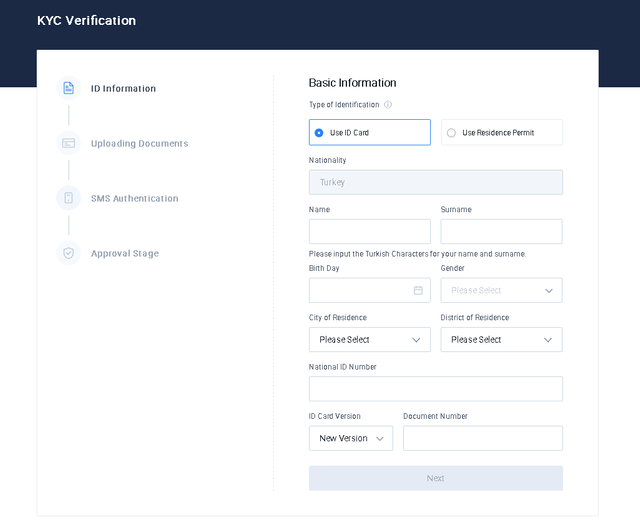 The other reward part that I noticed is that by inviting your friends, you earn 30% commission. I have been trading on crypto trading for many years, but no exchange has given me this excitement.

Coming to its use, it has a quick buy, sell and convert feature. You can also buy by visa in this section, which is very useful for me.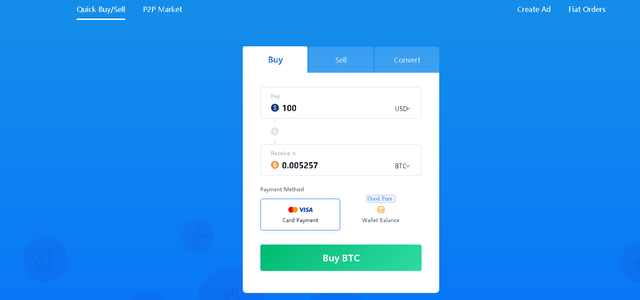 The trading page is incredibly convenient and easy to use, even very fast. There is no complexity on the page, you can easily do what you want to do. It has been the most ideal trading page for users who use it constantly, without any complexity and all details are considered.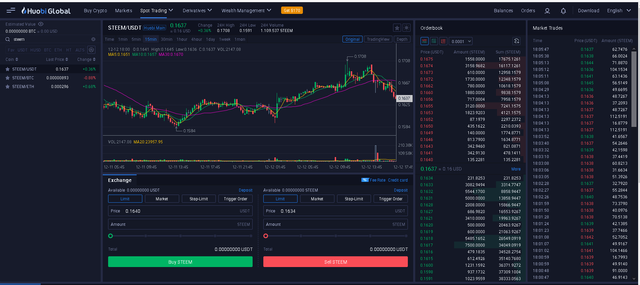 Looking at the wallet page, it is very simple, fast, secure and easy to use.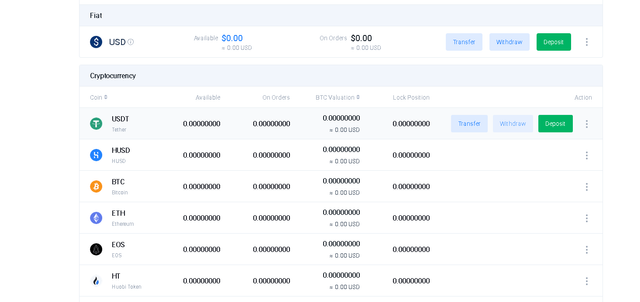 As a result, it has all the features that a cryptocurrency exchange should have for me and it is great that it also gives a reward. And very good at security. It is also great that it supports the language of my country, so I will invite all my friends. Obviously, looking at other exchanges I've used, Huobi is a few steps ahead. I think I'll be using more Huobi for trading from now on. I registered, I will start using it after authentication and tell you more details. I think I will receive all the awards in a short time.
Thank you to @steemitblog, @steemcurator01 and @steemcurator02 for promoting and supporting these events.