WELCOME to IMPROV TRAIL
Yes And Welcome to your home for Live Improv Comedy on the internet! IMPROV . STEEMIT . TOGETHER . STRONG
---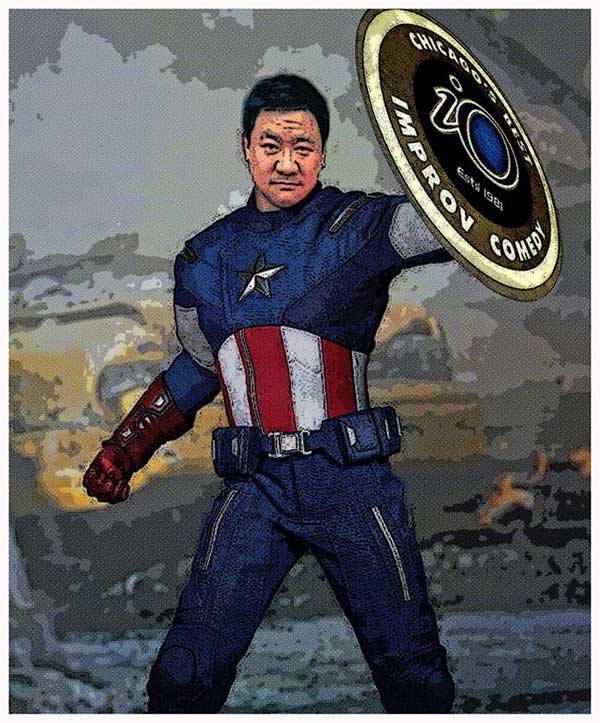 ---
What is Improv Comedy?
Good question, and there are many answers. One explanation is: Improv Comedy is the Art of creating something out of nothing with everything in between. Typically an ensemble takes suggestions from an audience. Using the skills of Listening, Agreement, Discovery, and Appreciation the players create comedic characters, scenes, games, songs, and themes for the audience to enjoy.
---
What is Improv Trail?
Improv Trail is devoted to helping Improv Players & Improv Audiences connect. We are here to help Stand Up Comedians, Improv Comedians, as well as some of our Improv Friends in Music and Dance. We are devoted to the live arts and empowering an awareness of where and when others can discover the intangible rewards of Live Theater.
---
Who is Improv Trail For?
You are an improviser looking for your tribe to share your show info, class updates, lessons learned, festivals hosted, and parties attended. You ballin that beloved gang lifestyle of hustlin hard every day to bring joy to audiences with your team. You bangin the boards with bits and games, scenes and songs. You rock out the road to the festivals. You host interviews on podcasts across the internet. You and your homies use improv comedy for videos and music. You are the voice of a new revolution and a 500 year old tradition. You are Live Improv and Stand Up Comedians. You are Improv Actors. You are Improv Dancers! You are Improv Musicians. You bring the gifts of Improv to your everyday life and other arts such as music, photography, working with others, writing, stand up, tv, movies, stage, and the list goes on...
You are Improv Enthusiasts. You love what you understand to be improv and are always hungry for more. You are looking for a laugh. You are looking for joy. You are looking for community that is fueled on compassion, satire, the arts. You are looking for how you too can appreciate improv's gift to your life. You are looking for how improv can improve your business and tribe. We improvisers not only share out craft with the stage, but with the boardroom as well.
---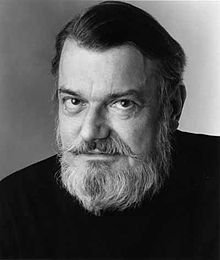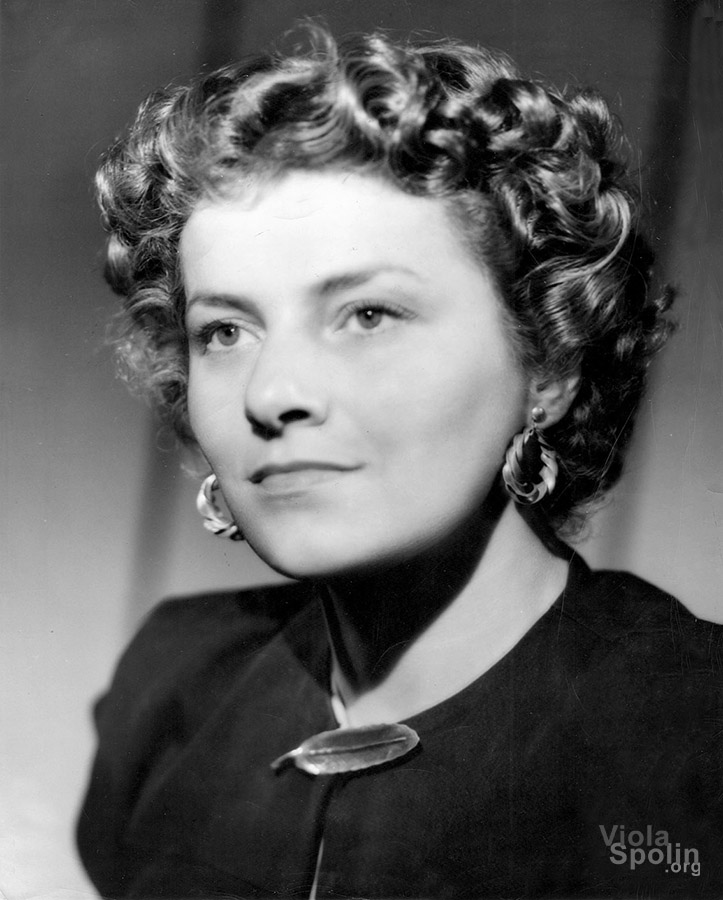 ---
Who are the people in the photos?
The first one is of my former mentor, the late great Jason Chin. If you were lucky enough to know him, you knew how much he loved improv and community. He was committed to one of the greatest Theaters and Training Centers for Improv, iO Chicago . The Second is of the Guru himself, Del Close who along with Charna Halpern empowered Improv and The Harold as an popular Art form in Chicago and beyond. Everyone in North America knows his image. The third is of the great Viola Spolin whose teaching helped revitalize improv comedy in the zeitgeist of modern arts and whose son, Paul Sills, went on to be a founding member of The Second City. Photos are from Wikipedia, violaspolin.org, and The Maydays.
There will be so many other icons, theater, and training centers to share including Comedy Sportz, UCB, The Actors Gang, The Playground, The Annoyance, CIC Comedy, The Improv Shop, Improvised Shakespeare Companyhopefully Keith Johnstone's Theater Sports, and improv from across the world such as OS Improvaveis in Lisbon, The Courtyard in Dubai, Boom Chicago in Amsterdam, London's The Nursery & Hoopla, Brighton's May Days, even info on how improv can help your business like with Bob Kulhan's Business Improv, DaveAndCo and many many others....
---
What can we expect from Improv Trail?
~Infos on Active Improvisers on Steemit
~Resteems of Active Improvisers on Steemit.
~Information on Improv Theaters, Festivals, Training Centers
~Improv Information in General
~Bits!
---
CURRENT ACTIVE IMPROVISERS ON STEEMIT
@improv
@locoestaban
@brevebronovan
@timmytv
@shermanedwards
@jacobts
---
What now? How can you get involved?
---
~Stay tuned! Follow for more.
~Use the tag #improv or improv-trail in your improv related posts and we'll hunt them down.
~You can leave a link to your post Here in our Improv-Trail Discord Channel.
~Follow us on Twitter: twitter.com/improvtrail
~Join the Improv Trail Facebook Group: facebook.com/groups/improvtrail
~If you do improv comedy or stand up, PLEASE LEAVE A COMMENT below with any suggestions or questions.
---
Yes And Keep appreciating each other. Keep building on your positives. Keep living that life that nobody can put a price on. Upvote, Resteem This, & Follow for more. Finally, thank you @Steemtrail for making this improv community possible.
---

---
About the editor: @jacobts is a humble member of The Reckoning and has appreciated everyone he's been privileged to play with during 25+ years with the stage & page.