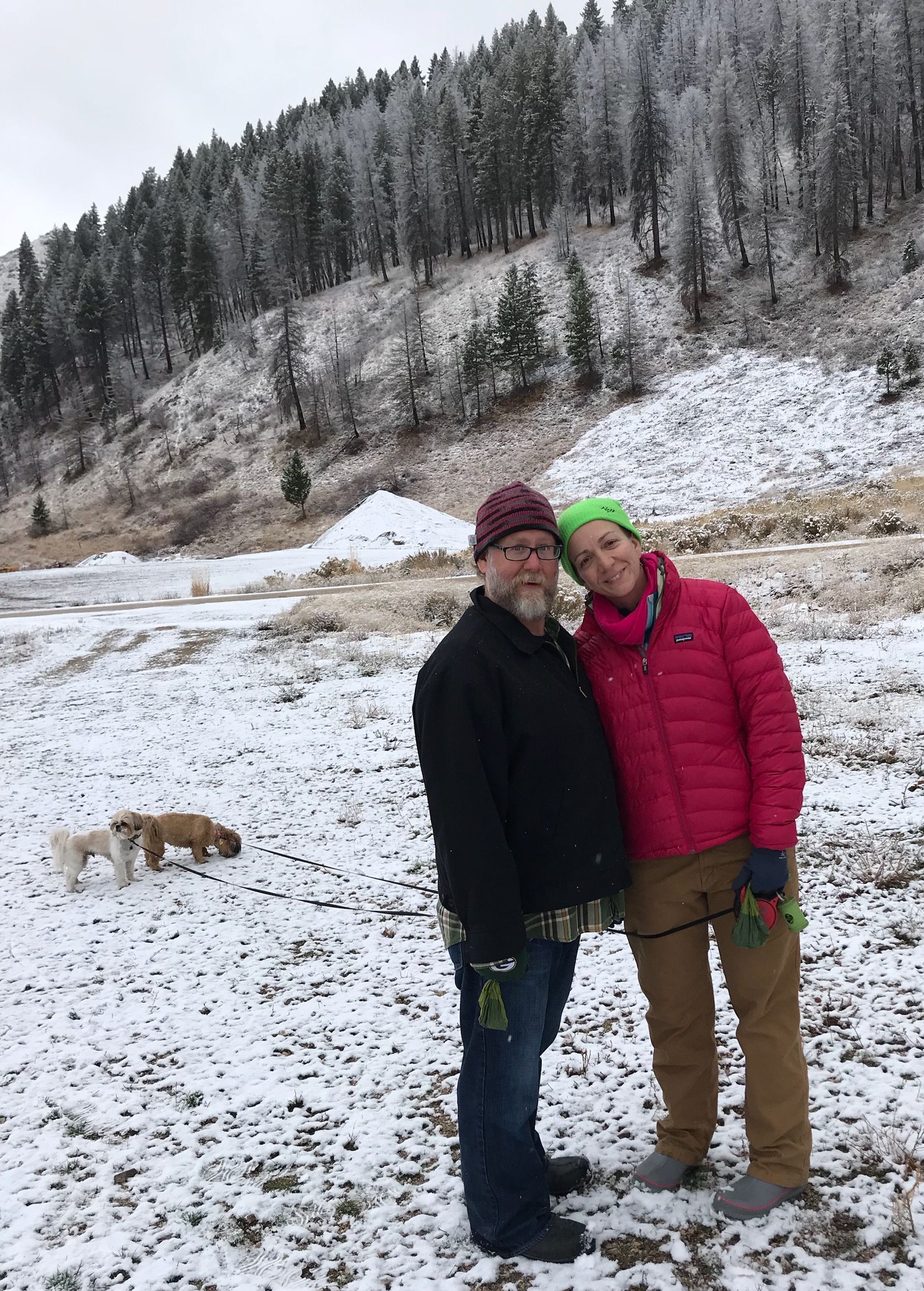 Keeping up with this was a little harder than I originally imagined.
It's been a couple months since my last post, and a ton of stuff has gone on in my life.
A lot of time was taken up with, in all seriousness, depression.
Also, there's nothing like the time and effort put into pots, then getting ONE vote on it. It's very disheartening. lost gives a person no incentive... You get it, fellow steemian.
But that's for another post.
Right now, I'm having fun walking my dogs in the mountains of Idaho with my wife.
Hope to see and hear more from you now that the weather has turned colder.
I'll try...
Be well -
Steve