Indian teacher gives strange reason for transgenders' birth
(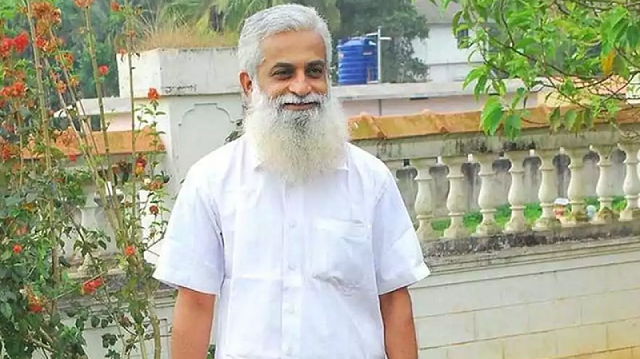 )
Women's way of dressing always criticized, often people blame women's dressing is the root cause of harassment, raping etc.
Recently, a self-styled student counselor in Kerala, India, Dr. Rajith Kumar claimed that transgender are born because women wear jeans.
This government college teacher has just crossed the limit of pseudoscience. He quoted, "Women who wear jeans or act like men give birth to transgender kids."
He also explained what happens when a woman or man degrades their gender. He stated, "When a woman degrades her womanhood, or a man degrades his manhood, the girl born to them will have the characteristic of a man. A child born to such a woman will be transgender."
"Good children are born to those men and women who live as men and women," he added.
Dr. Rajith Kumar also said that children born to rebel men and women have new disease called autism.
After his strange statement, the Education Minister of Kerala, KK Shailaja ordered all government departments and agencies to never invite this man for any future program.![]