Collection of different different countries Currency.
Hlw guys,its me your @amazingfects, how are you ? Hope all of you are fine. So guys today I want to share with you different different countries some currency photography. This picture I was taken from my smartphone. Have a look friends.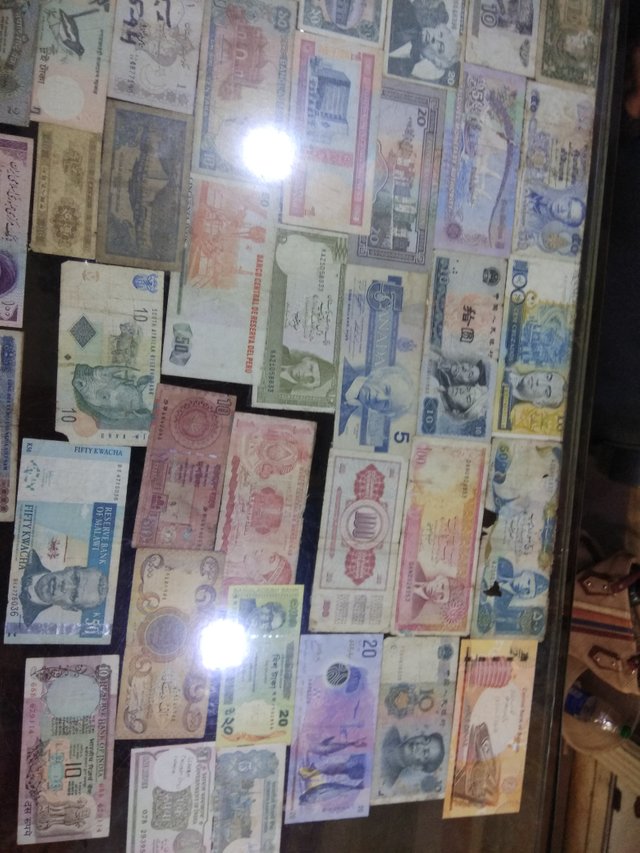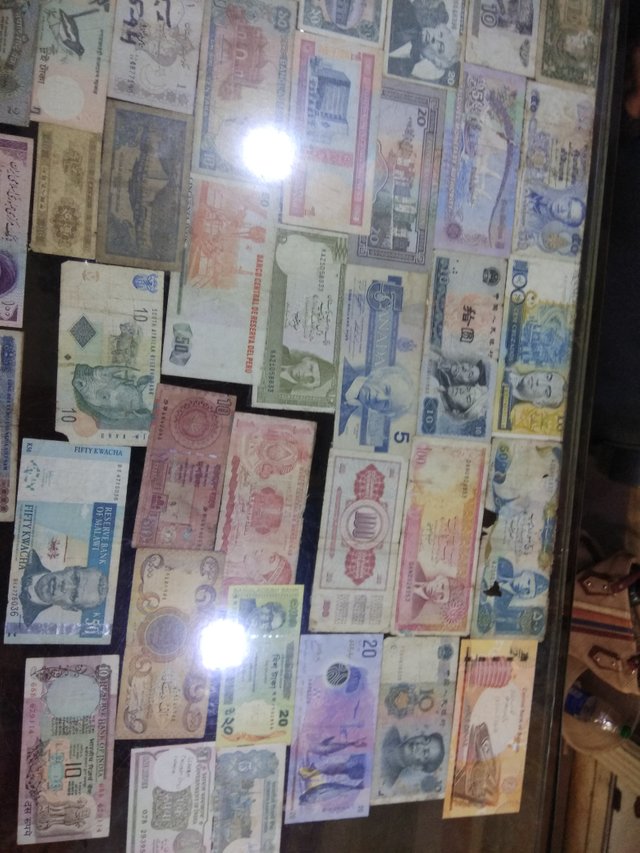 If you like my post please give me your valuable upvote and precious comments. Jai hind. Have a great week friends.