My First Victorinox - The Victorinox Waiter
Simple tools having multiple functions fascinate me.
Lately, while scouring the YouTubes for a handy dandy pocket tool, I came across the Victorinox Swiss Army Knife.
These simply sophosticated tools seemed so useful and pocket friendly that I had to get one.
Although, being on a tight budget, I held back far enough to discover that my father owned one for years.
Lo and behold! He was kind enough to hand it down to me.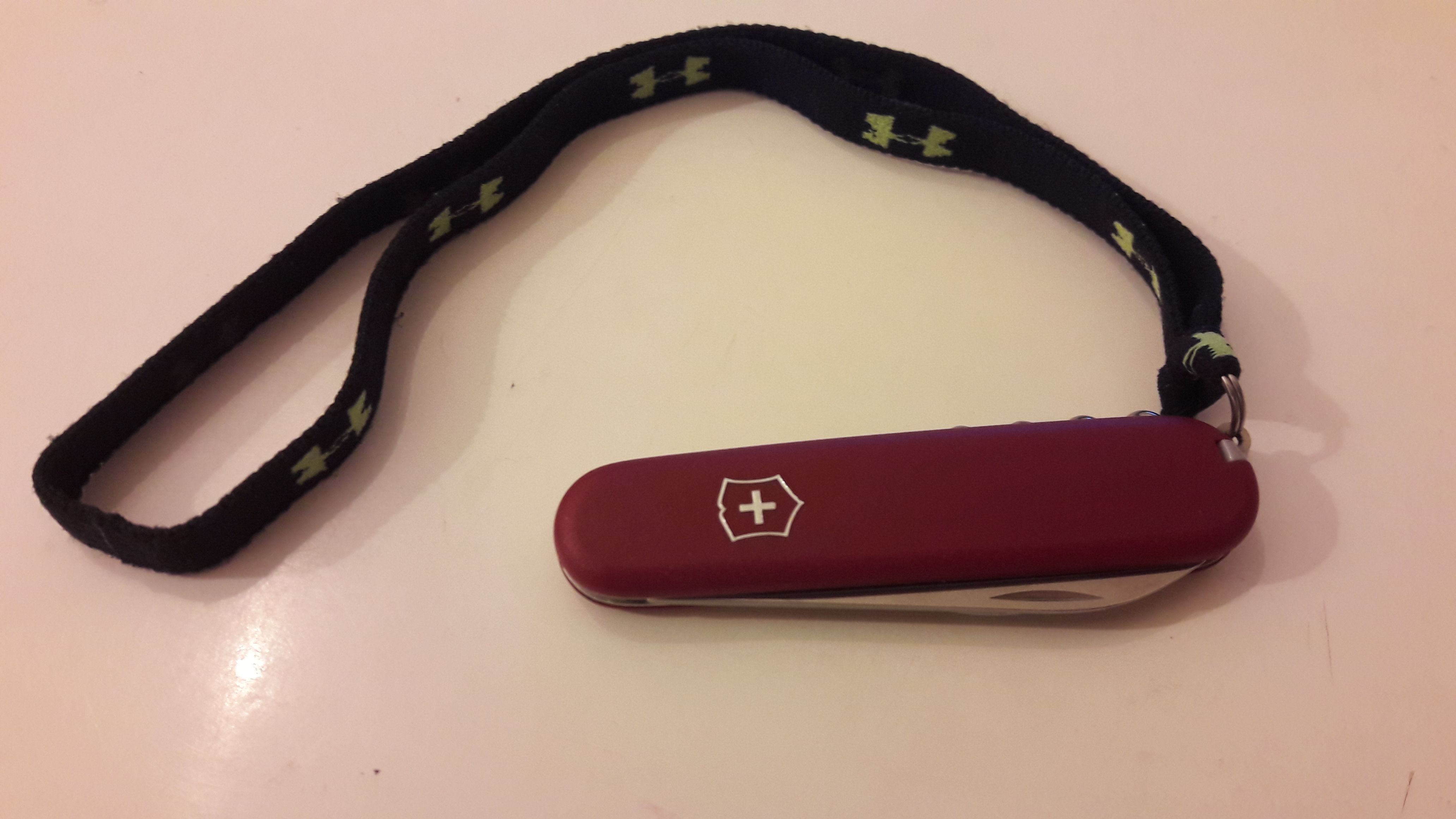 The Victorinox Waiter. My first swiss army knife!
As with all pocket knives this SAK (short for Swiss Army Knife) the blade on The Waiter is razor sharp.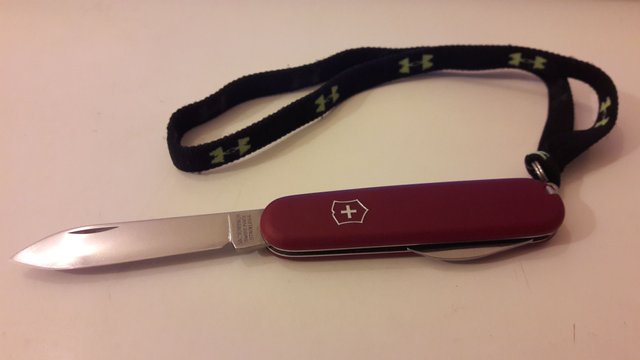 Punched from stainless steel, it could be perfect to cut food items like cheese or even an apple.
This little guy does not come with all the bells and whistles the big boys have, but it comes with one versatile multitool.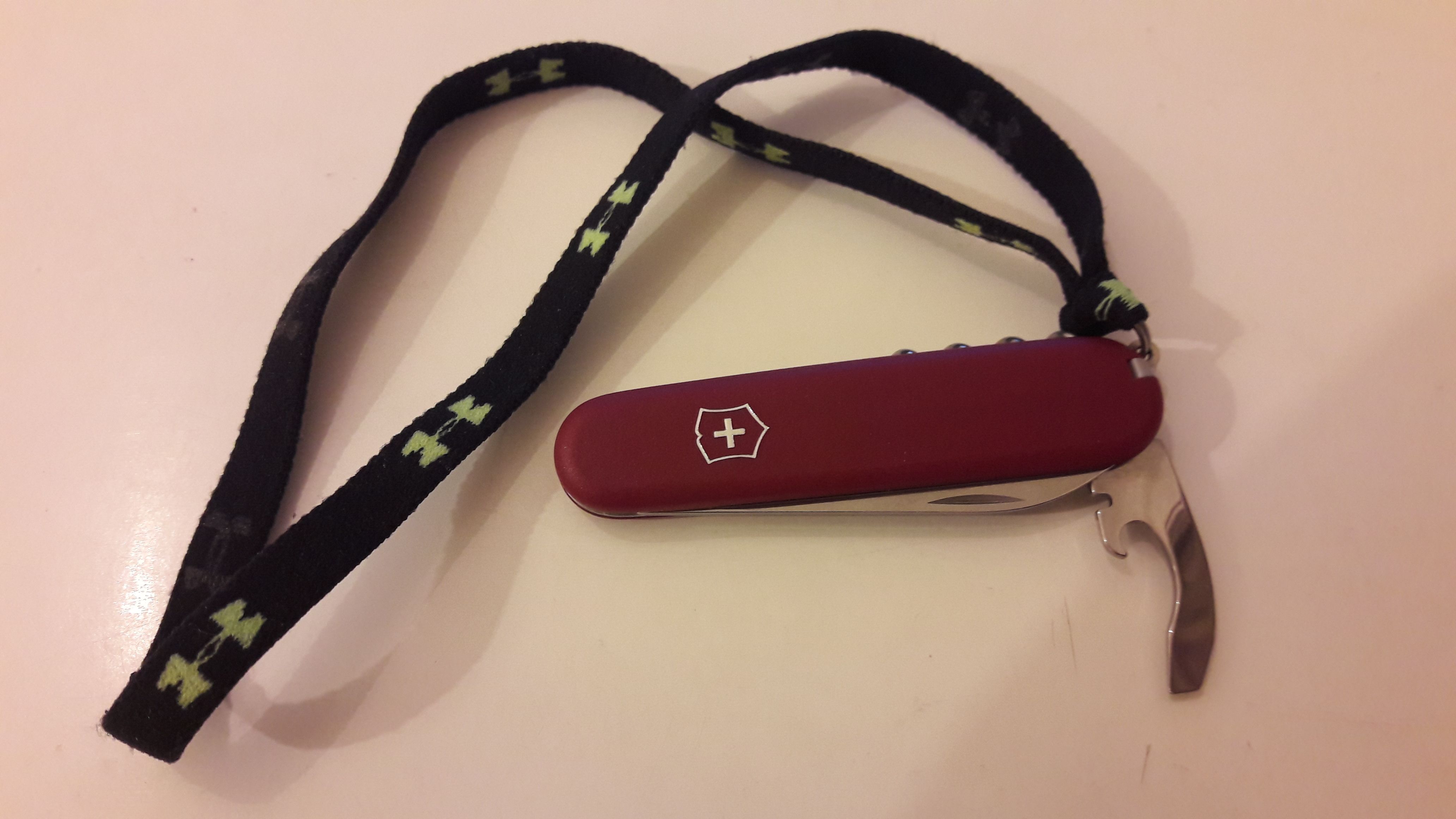 With 4 funtions in one the multitool comes with an excellent little bottle opener that can be used as
A flat head screw driver
A Philips head screw diver
And a wire stripper
Apart from the blade and the multitool, this SAK comes with a cork screw to open wine bottles with.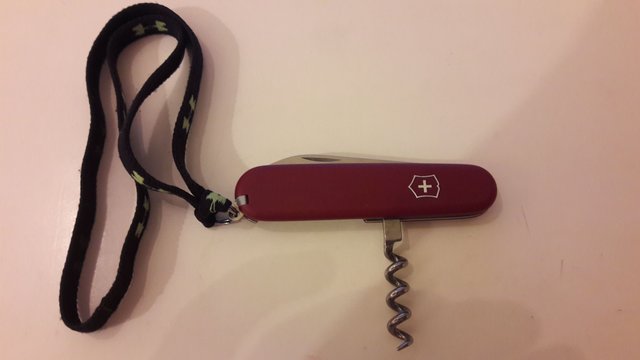 I now see why they call it the waiter.
Seems perfect for someone in the service industry... or someone who teally likes to drink!
The tweezers and the toothpick seem like an odd addition but useful for someome on the go like me.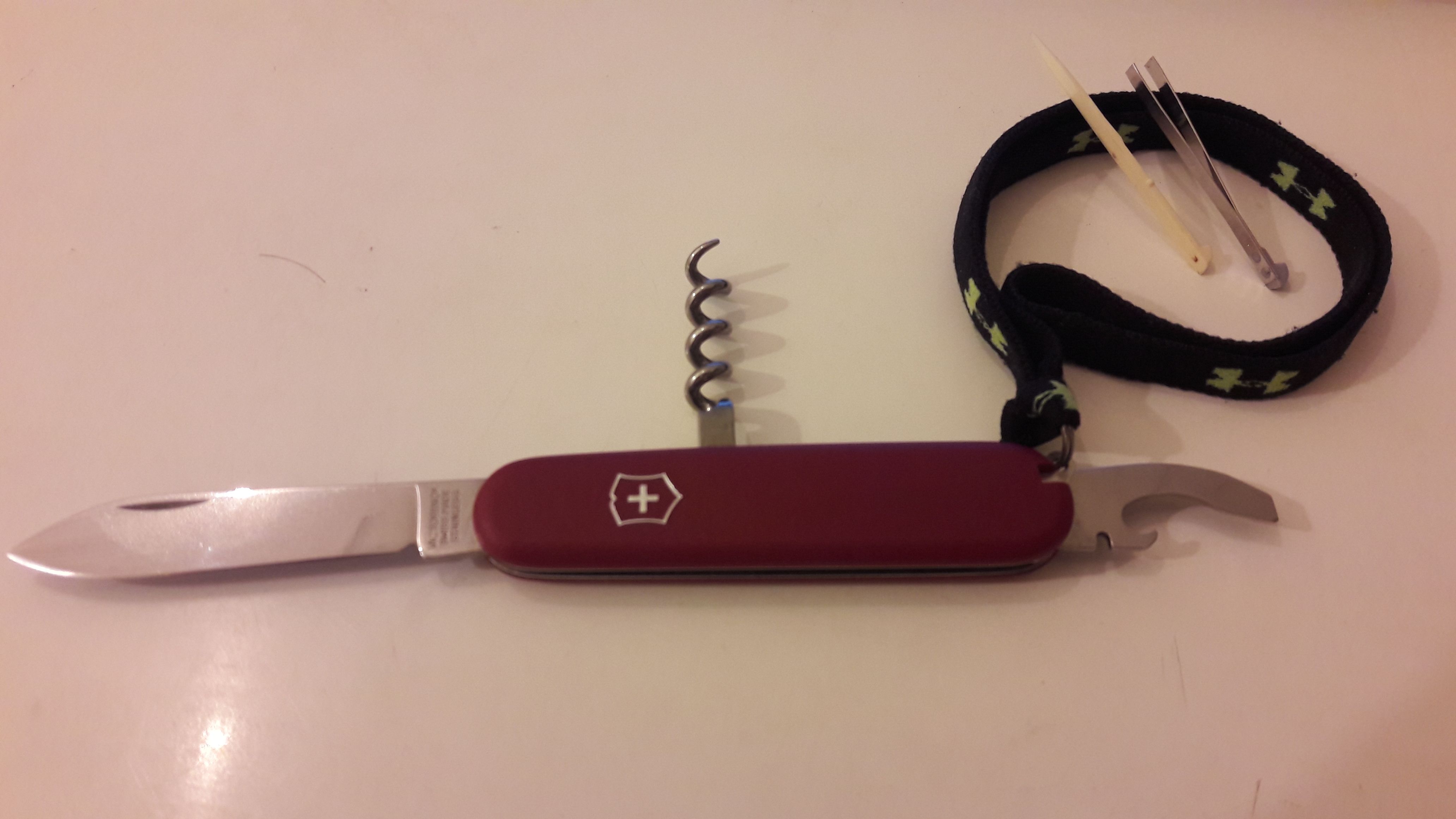 I'll be using this guy for a while and giving an update on my every day carry pocket knife!
Stay tuned if you guys want to know how it performs.
And if you'll collect knives too, chime in the comments below.
I am looking to start a modest swiss army knife collection.