Reintroducing India News
A few years ago we had started this account to publish news from India. But over the last few years we did not publish any news because we were busy with other stuff.
The recent pump in crypto has reignited our interest in reward based blogging platforms such as Steem, Hive and Blurt. We will start posting news from India and hope to keep you updated with what's happening in this great country.
What news will we be sharing?
We will make sure to share information that people from India would be interested. We will cover different topics such as politics, health, science, crypto and other.
Yes, we will make sure to share more crypto news from India because the Indian Government is planning to announce some reforms and new rules about crypto.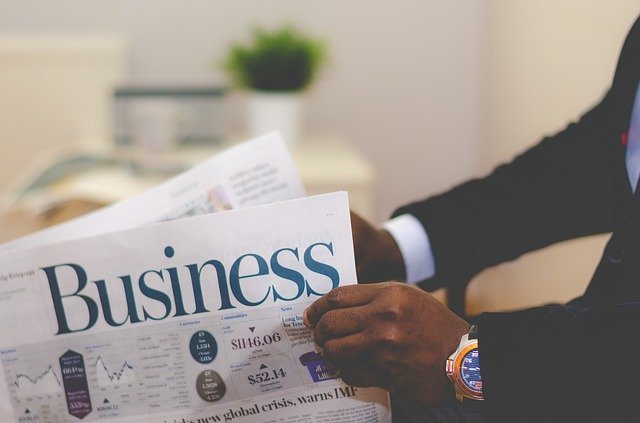 In the next few days we will start sharing more posts and hopefully you will read the news that we pick and share with you.