Sonu sood diet
Sonu Sood.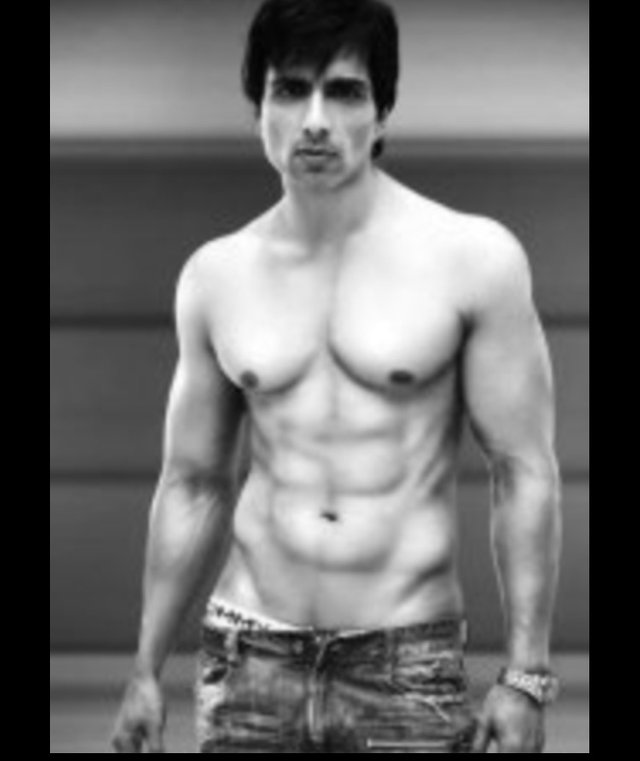 Sonu has built his whole physique on a Vegetarian diet. He eats eggs. His diet is full of grains and lentils.
For breakfast, he eats an omelet made from 8 egg whites.
Lunch is very healthy. It comprises of dal, sabzi, roti, and a bowl of curd.
He eats soups, salads, vegetables, and chapatis for dinner.
He likes to have his protein shake after a workout with salads and sprouts.
Thanks for visiting my blog.please upvote and follow me