God's Assurance.
God's Assurance.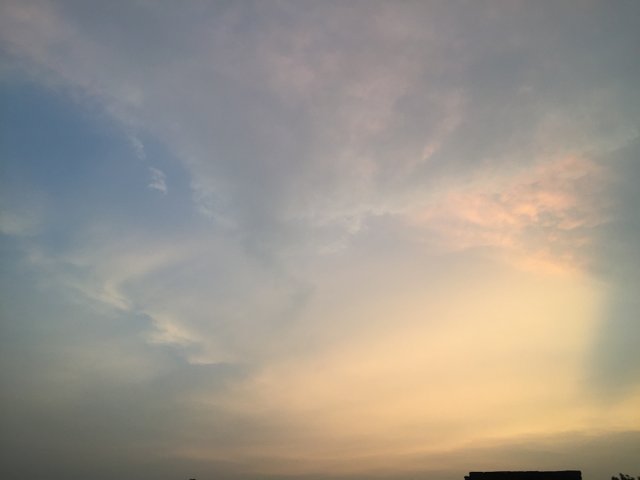 Yoga should be practised with an unwearied mind,
Which is free from the control of sorrow.
Frustration is harmful and serves no purpose.

For Lord hands are on our head arose,
He Himself has given the assurance.
He grants knowledge to one who offer loving devotion,
He ever united through meditation with Him.

And worshiping Him with Love And optimism,
In order to shower Lord's grace on them.
God dwelling in their hearts,
He dispels the darkness born of ignorance.
By the shining light of wisdom in preference,
Our only function is to remember the Lord, the Omnipresence.