Introducing increased number of connectivity in Tezpur airport ,Assam
Today i am so glad to share with you all that , now my hometown Tezpur will become more accessible for people from different parts of india. Because Tezpur airport has expanded its operation to major cities through zoom air .Earlier only airindia has their operation to few cities now with zoom air the number of daily flights are going to increase. It is a great relief for us, because if we want to go to airport we always had to make a road journey to Guwahati which is five hours away and it becobmes very hectic. My son and daughter are working in Bangalore , because of this extremely long journey they come once in a year. Even when we travel from here to Bangalore it takes lot of effort , time and energy. But with these development in connectivity we have become very happy and I am definitely sure others too.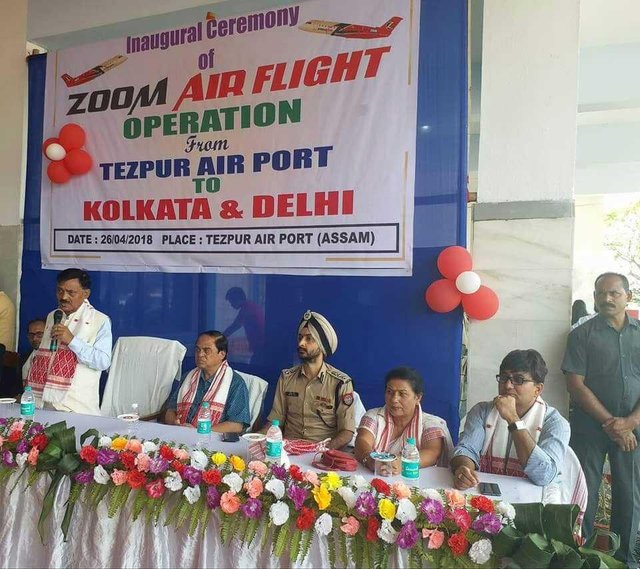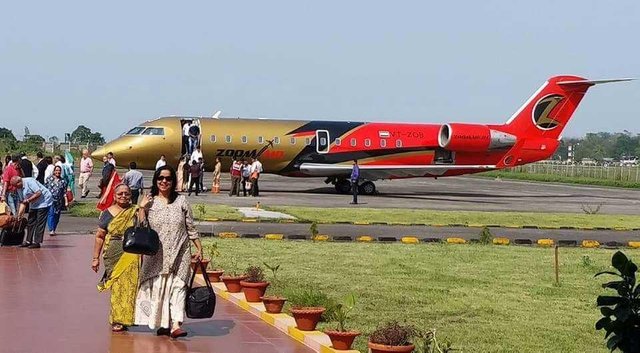 This pictures I have taken from my friend who's working inside the airport.
Tezpur airport is known as salonibari airport and it's located 8km away from Tezpur. It was constructed in 1942 world war 2 by the Britishers. Now it is comes under airport authority of India. It has one terminal and can accommodate 400 passengers. It is well connected to the city through public and private transport.
Hi friends , please upvote , resteem and give your lovely comments . Love you all...