🇮🇳🇮🇳Happy Independence Day 🇮🇳🇮🇳
Independence Day is a very special and important occasion for the India and its people living in India. We celebrate it every year on 15th of August with lots of preparations.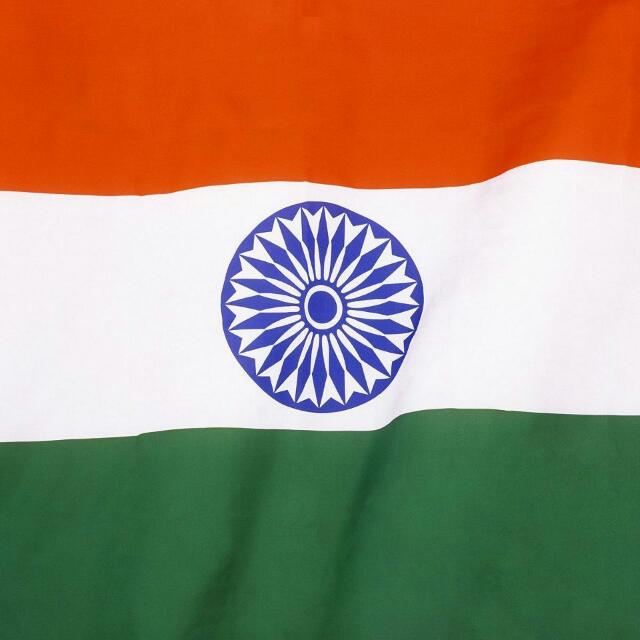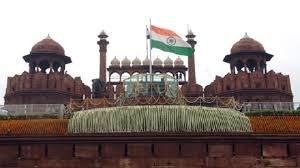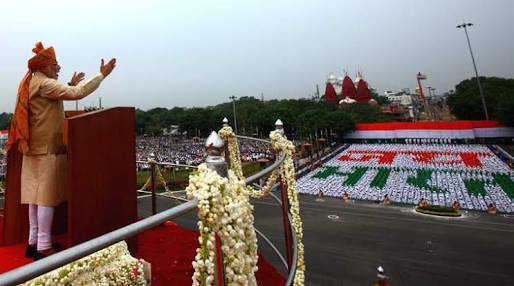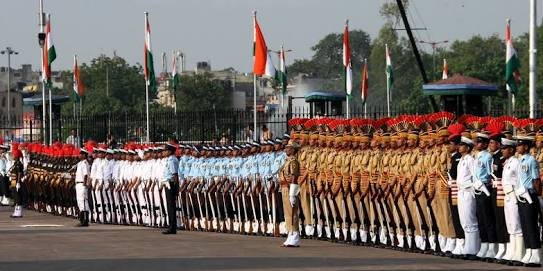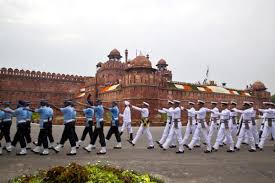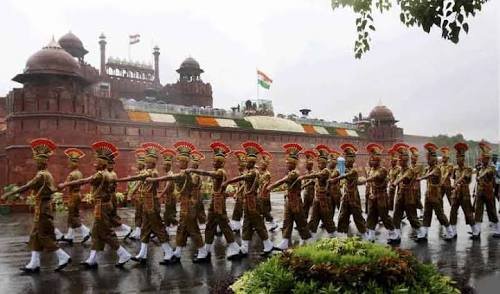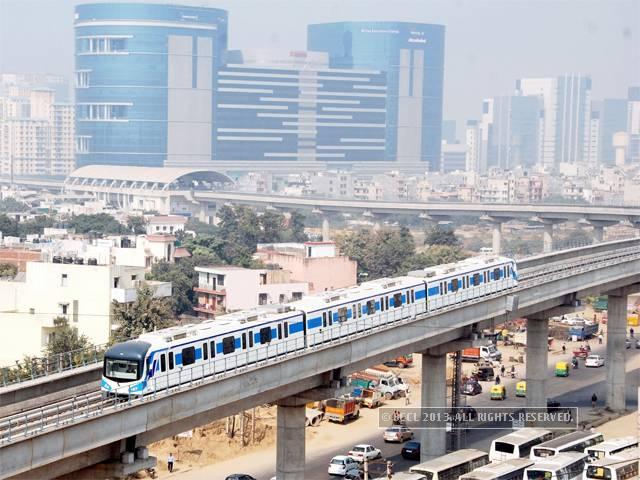 India is the second largest country in the world after China. There are 4,000 cities and towns in India. About 300 cities have population over 1,00,000. Seven cities have population more than 3 million.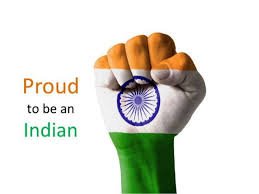 In This Day Think Of Our Past And Try To Built
Better Future For All Of Us.. It Is A Duty Of All Of Us!!
I Am Proud To Be An Indian Happy Independence Day...🇮🇳🇮🇳🇮🇳🇮🇳🇮🇳🇮🇳🇮🇳🇮🇳🇮🇳🇮🇳🇮🇳🇮🇳🇮🇳🇮🇳🇮🇳🇮🇳🇮🇳🇮🇳🇮🇳🇮🇳🇮🇳🇮🇳🇮🇳🇮🇳🇮🇳🇮🇳🇮🇳🇮🇳🇮🇳🇮🇳🇮🇳🇮🇳🇮🇳🇮🇳🇮🇳🇮🇳🇮🇳🇮🇳🇮🇳🇮🇳🇮🇳🇮🇳🇮🇳🇮🇳🇮🇳🇮🇳🇮🇳🇮🇳🇮🇳🇮🇳🇮🇳🇮🇳
Jai Hind