Hypocrisy of Indian minister: unnecessary importance given to mob lynching


From the 2015 more 68 mob lynching incidents( https://www.thequint.com/quintlab/lynching-in-india/ ) had been happened in India resulting in the death of the victim. With time they are increasing.
In India you can be lynched if you are rearing cow , going to marry a Hindu girl you being other religion follower, fake rumors spread against you through social media website, you're carrying meat (any) , if you spoke against government for not fulfilling promise made during elections or price hike of basic products. etc.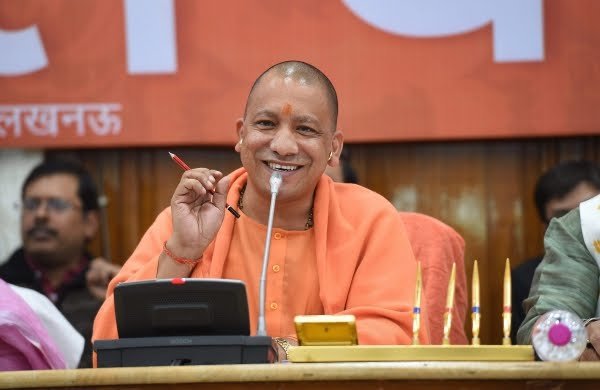 Uttar Pradesh Chief Minister Yogi Adityanath on Wednesday said incidents of mob lynching are being given unnecessary importance.
Even though lots of mob lynching cases are happening in country what ministers these days are saying that biggest mob lynching happen in 1984 (riots during Congress government) this is level of their thinking. According to these ministers it is totally fine to fight war because we fought in the past.
Why people choose a new government ?
They choose so that the mistakes made by earlier government will not be made by them, they will make their life better and prosperous.
But these people have only one agenda to loot the people and win election with fake promises.
Indian home minister Rajnath Singh on many occasions had said that biggest mob lynching happened in 1984.
some incidents:
Akhlaq Lynching Case: The accused in Mohammed Akhlaq's murder case, who was dragged and killed by a mob on suspicion of eating beef In Dadri's Bishada village, may soon secure a job. Mohammad Akhlaq was dragged out of his home and stoned to death on a village street after a public announcement from the local temple that the family had slaughtered a calf and eaten its meat, on September 29, 2015.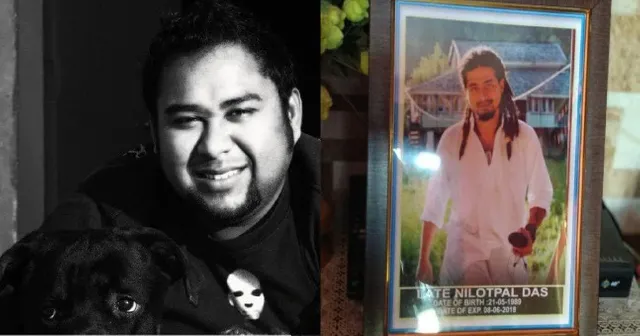 Two friends, Abhijeet Nath and Nilotpal Das were lynched in Karbi Anglong district of Assam on the suspicion of being child-lifters. (Photo: Twitter)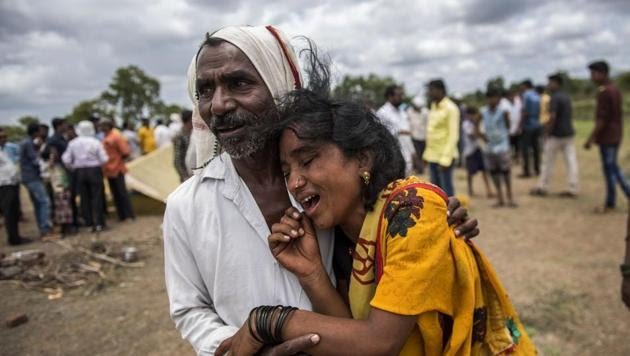 Sangeeta Bhosale mourns the death of her family members who were killed in a horrifying mob attack on Sunday on suspicion of being part of a child-kidnapping gang at Rainpada Village in Dhule on July 2.