Few things menstruating women are not allowed in educationally deprived rural Hindu societies.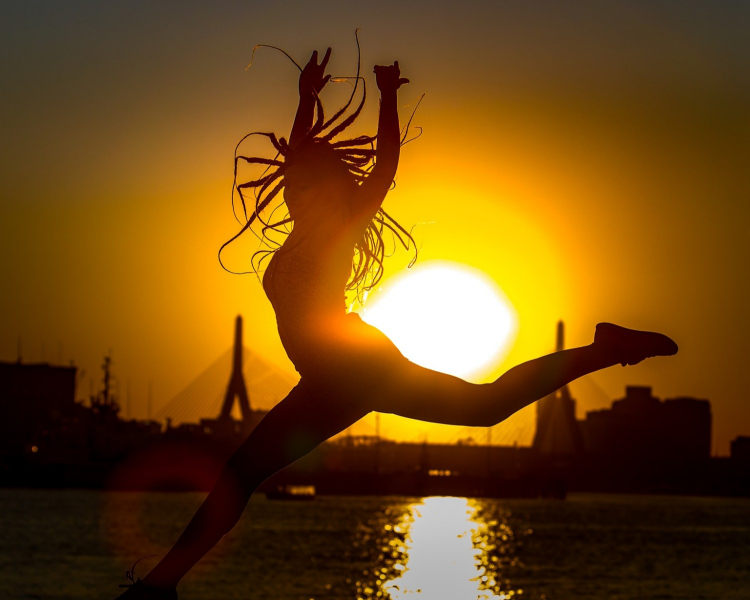 Hinduism treats menstruating women impure. They cannot enter temples, indulge in sex, take bath or even sleep before night fall. Women are kept in isolation and viewed as impure and polluted for the entire period.
Hindu dominated Nepal goes a step ahead - women need to leave home and live in isolated shelters called " "Chhaupadi" during menstruation.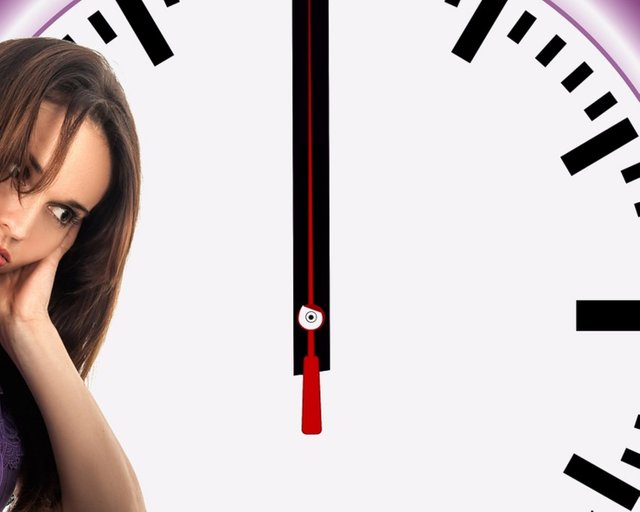 However, many treat this appalling cultural taboo in positive light. Advocates defend the customs as favoring women as they are given a 'resting period.'
Interestingly, Sikhism, which is another Indian religion that is close to the Hindu belief system does not have any negativity surrounding menstruation.
Happy periods. ;)
I have purchased all the images and I have the rights to use them commercially.(Photo source: https://getstencil.com/?tap_a=9103-1801f8&tap_s=200974-3b53a9 )