India's menstruating Goddess is a powerful deity!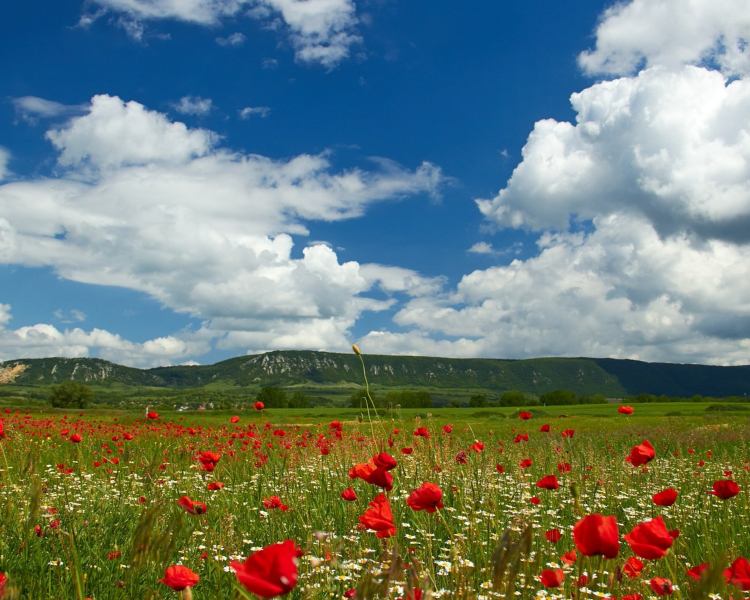 The powerful Goddess Kamakhya of Assam, India goes to her annual menstruation during the monsoon.
No one is allowed to enter or worship. The temple premises are cleaned and rituals are done after three days before allowing access.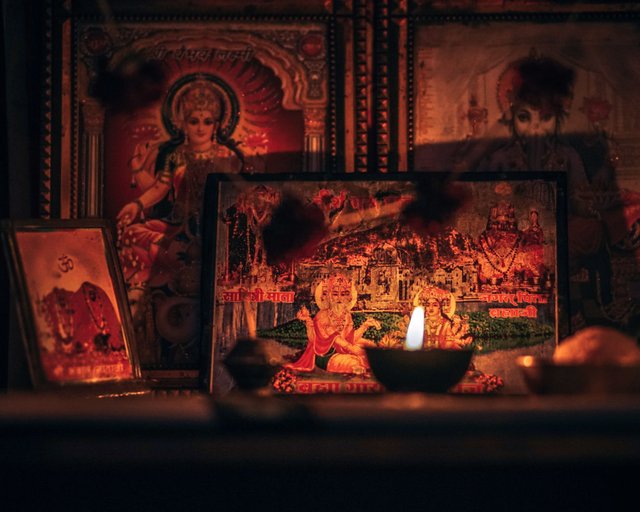 The three days are observed as Ambubachi Mela.
India is interesting indeed! :)
I have purchased all the images and I have the rights to use them commercially.(Photo source: https://getstencil.com/?tap_a=9103-1801f8&tap_s=200974-3b53a9 )