Doll Ashram.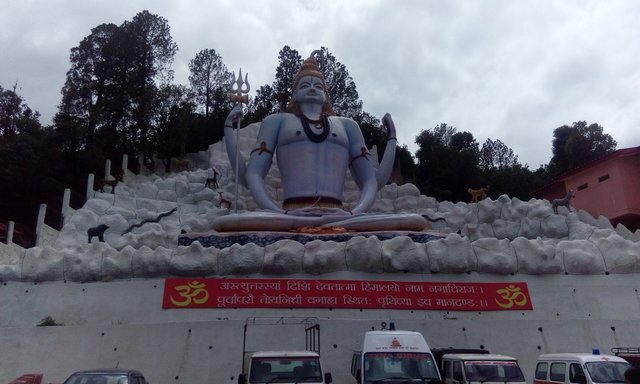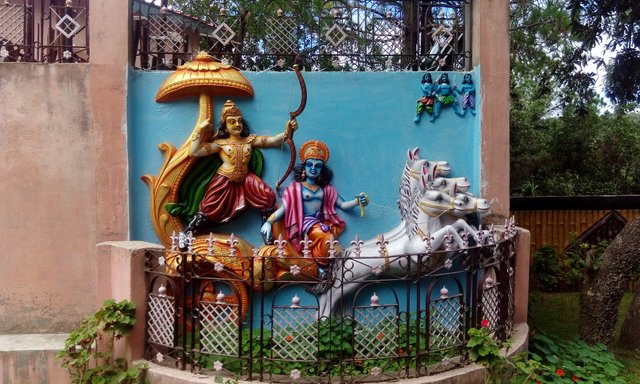 Doll is in Almora district of Uttarakhand (northern India). Doll Ashram is situated in the quiet place of Almora between the green tree and the vegetation. Ashram is an ideal place for all those who want to live meditation and life. In Almora, the ashram which sits in the lap of the Himalaya, focuses on teaching the Vedic method which is important and mandatory for living a balanced and healthy life. The ashram welcomes every spiritual seeker with open arms.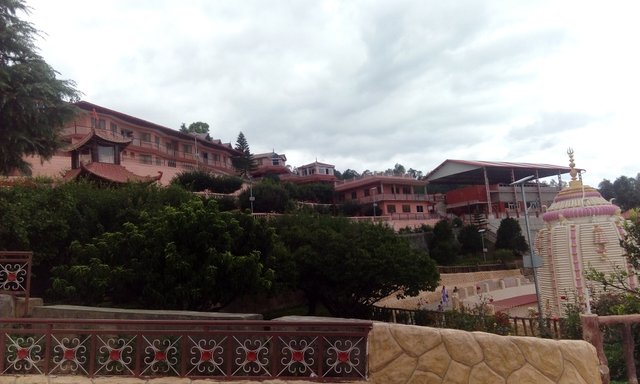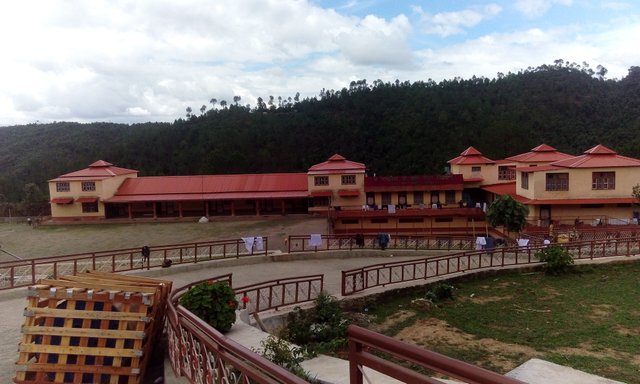 In the ashram, the Sanskrit school run till twelfth is being developed as a public school. Here children are being given free education. Computer and English are also taught, so that they do not stay behind in any field.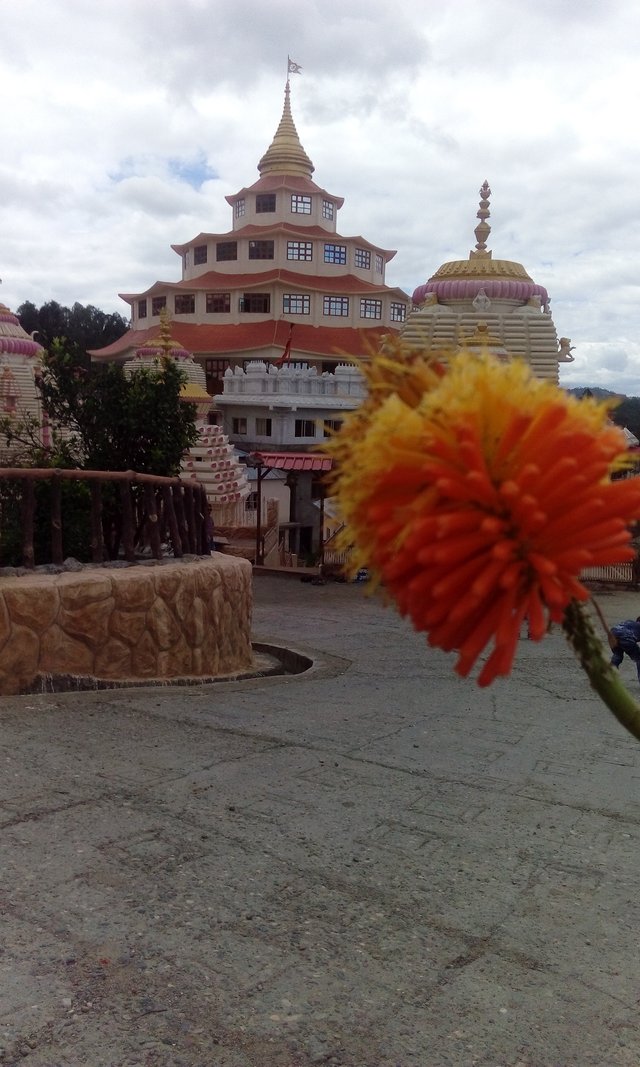 Special attention is paid to cleanliness in the ashram, here you will not see any kind of filth, here you will see beautiful artwork on every side, everything is made better and decorated.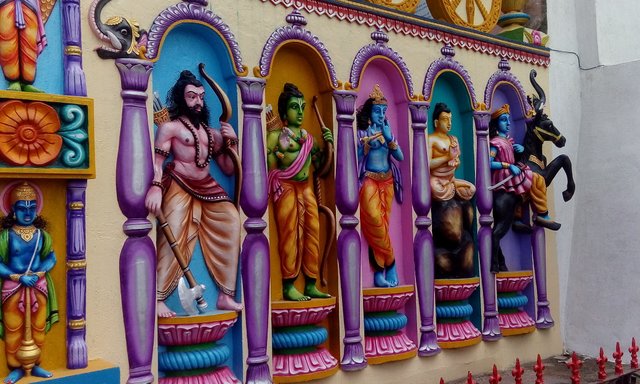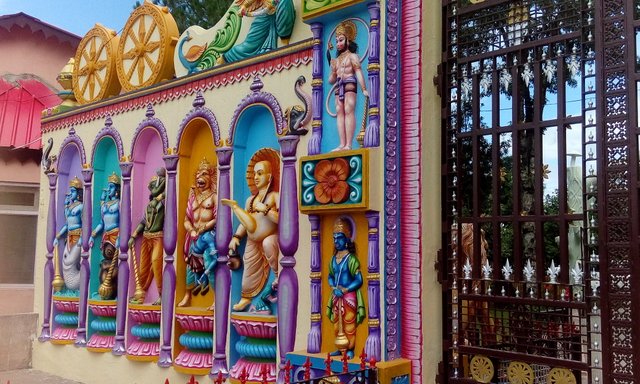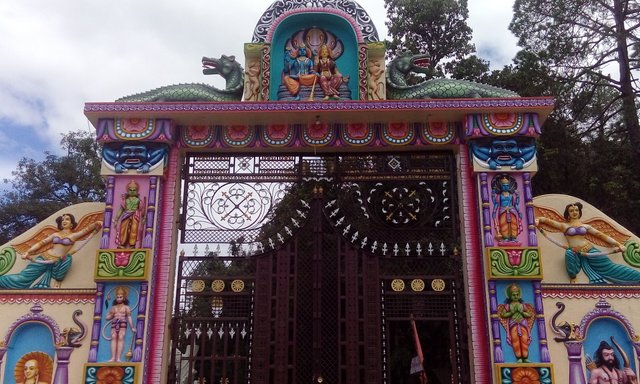 Doll Ashram takes you on a spiritual journey where you can experience life on the basis of Yoga and Vedanta principles. The ashram follows a routine which kills the biggest obstacle for spiritual life, which is 'laziness'.!
Ashram routine also gives rise to spiritual and moral values ​​which transform you into a superhuman.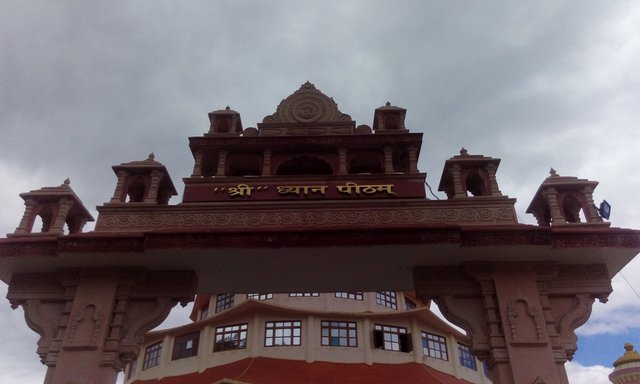 doll Ashram provides accommodation and food facilities to those seekers and visitors who want to participate in ashram activities. The Ashram offers fully equipped rooms with a double bed.
There is a meditation hall in the ashram, in which 300 people can participate in meditation.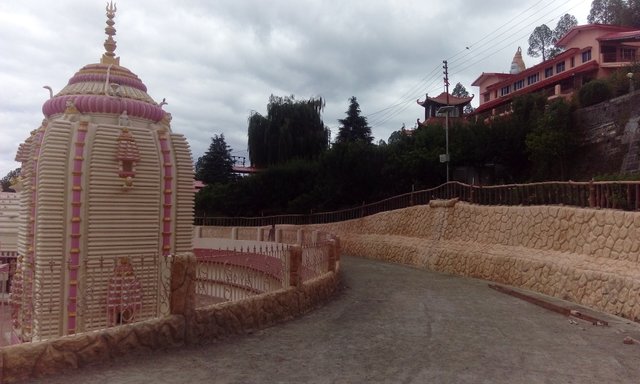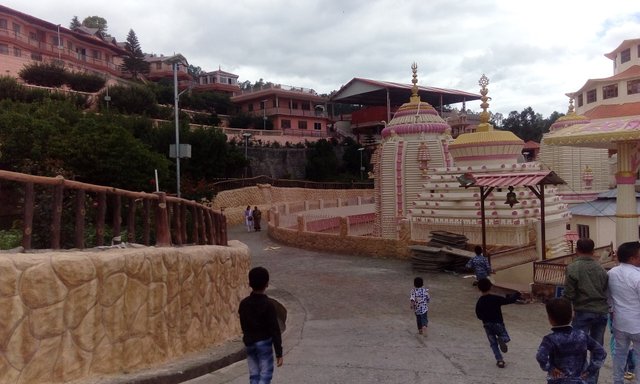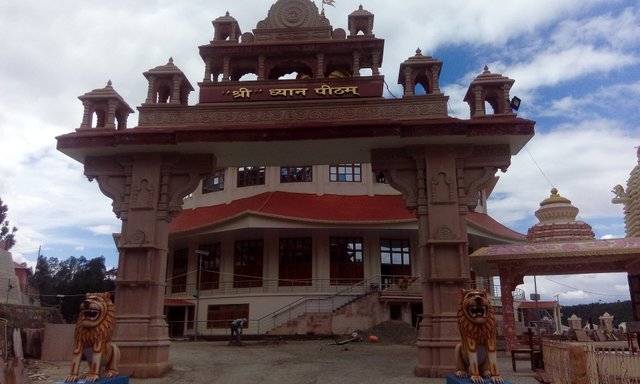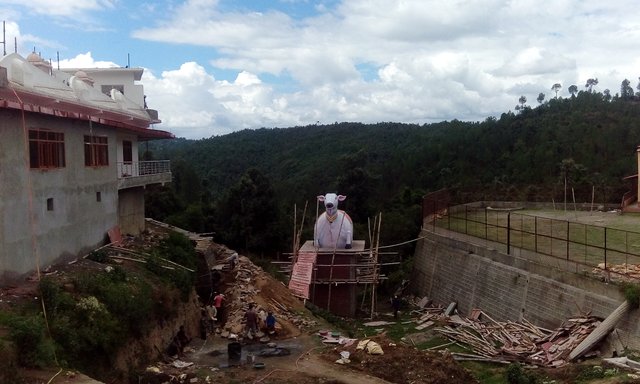 Work is currently in progress.
Click here for more information.
https://www.tripscart.com/dol-ashram-kalyanika-himalayam-devsthaanam-of-almora/
http://www.onefivenine.com/india/villages/Almora/Lamgara/Dol