#AFStory Promo-Steem Unconsciously
---

---
---
PROMOTE STEEMIT
---
There is a perpetual pseudo phrase for the steemans let's work together in a steemit
The ruins of the steemians in the South West of Aceh (Barsela) are always heard every day, walking from one place to another posing to attract the attention of other visitors.
Photo together, that is the new habit of the steemians, come to the shop to drink while looking for aspirations. However, unknowingly they have made other endpoints ask how they met the photo by holding a phone that shows a picture.
---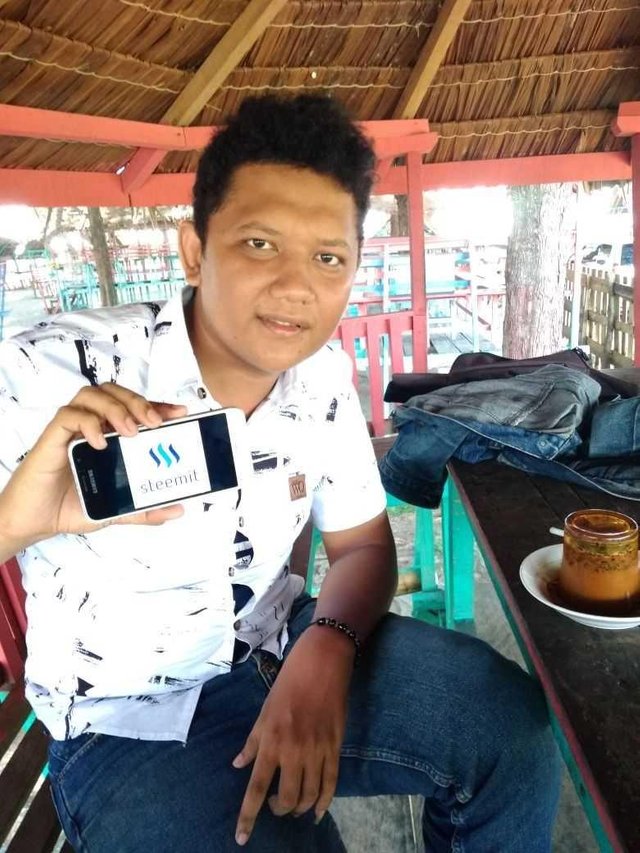 ---
Photo: @aminnullah is bepose by showing the steemit logo on smarphone.
Moving from there the idea is found, curiosity will lead you to knowledge. Without realizing the steemans have been campaigning (promotion) steemit to others who participate as customers in the stall.
Amatan, #AFStory lovers of beverages and food available in the stalls notice and observe the coletehan and the movements of the steemians. From their lips a whisper read, who saw asking questions.
In the end, they also take a smarphone check on google search what is steemit. No need to meet the curious was forced to read to give satisfaction to the feeling of keingidaknya it.
---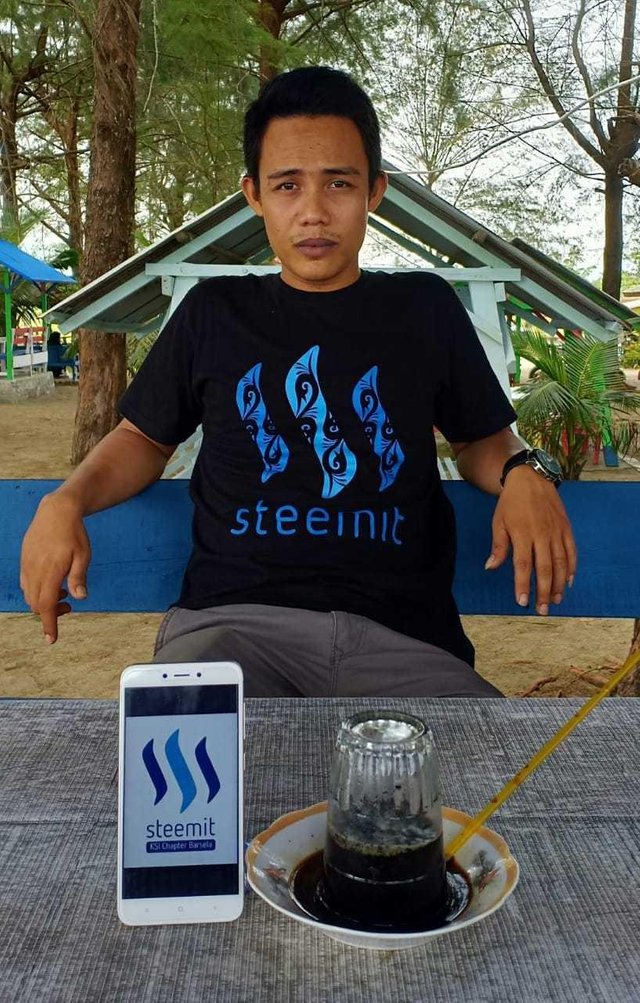 ---
Photo: @danialves is posing with the steemit logo.
That is, steam prompts steam unaware paea.
---
AFStory Be careful acting, lots of questions and notifications
---
---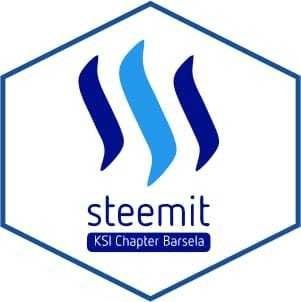 ---
---
KSI Chapter Barsela's steemian friends account
---