#AFStory Rampage, Houses and Shops Burnt
---
RAMPAGE, HOUSE AND SHOPS BURNT AT WEST ACEH
---
---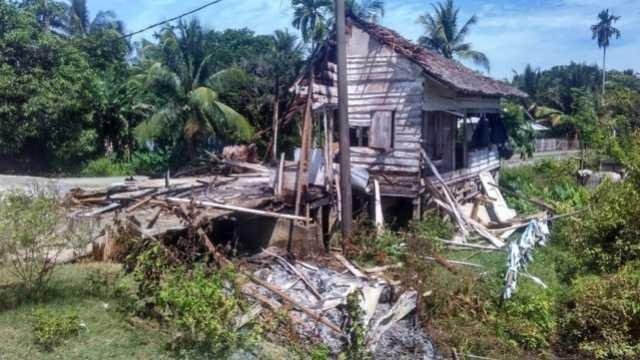 ---
His 70-year-old grandchild's house and tavern, the perpetrators of the rape of his own grandchild, made people in one village of Mereubo sub-district, West Aceh raging to ruin the man's house.
Resentment peaked peoples, crowded they came to the booths owned by the perpetrators and then destroyed until burned by local residents.
In the location, the house terrace seemed to collapse, the walls of the house that had been lined with boards had been peeled off, to see how the conditions inside the house, the kitchen and the contents inside the house looked shredded and messy.
Read : Crown Taken From The Grandfather, Interest Forced and Threatened
The head of the local village, M Syahril, said that the residents were very upset about the immorality, N was considered to be very over the actions that forced his own grandchildren to serve his depraved lust.
---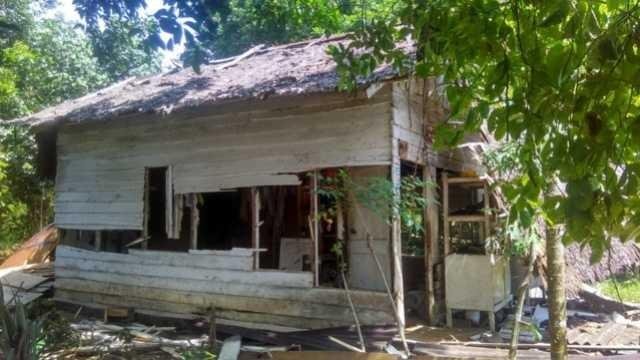 ---
"This is indeed the action of the citizens, because they are very upset, there are still people who have the heart to molest his own grandchildren," he said steemit team, Thursday (22/6).
Himself explained, after dozens of citizens who came with emotion destroyed the house owned by N, law enforcement officers came and gave an understanding to the people who do not understand that the vigilante act is not justified.
The second wife of N (Step Nina 's grandmother) who was at home was already taken by her stepson to another house, so when the citizens berbodong try to flatten the house with the land of wife N no longer in place.
"After that came Police and Babinsa to calm the people and give understanding," he said.
During this time, continued M Syahril, N behave very normal in the kampong, N has never been shown to the attitude of mencuringakan. When this incident sticking out to the public to make the name of the village polluted.
---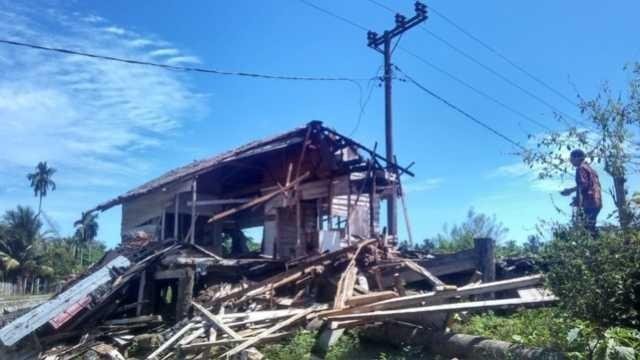 ---
N is currently serving a sentence at the West Aceh Mapolres Detention Center for his ulema who had sexually invaded his grandson from before Ramadan until Idul Fitri.
"The village apparatus is now deliberating regarding the status of N, is it still allowed to live in this village or will be expelled from the village unlawfully," said M Syahril.
---
NEW AFSTORY
---
---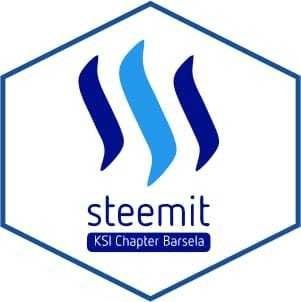 ---
---
KSI Chapter Barsela's steemian friends account
---