#AFStory Sandiwara Manusia dan Pemeranannya
---
SANDIWARA MANUSIA DAN PEMERANANNYA
---
---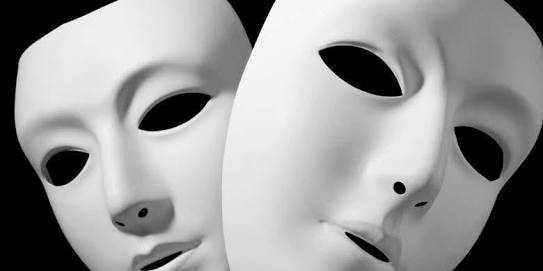 ---
Sandiwara kehidupan sajian manusia dalam melakoni peranya ialah yang disebut Dramaturgi, dapat dicontohkan sebagaimana seorang abdi negara, TNI memainkan perannya sebagai pengamanan negara dari gangguan pihak luar, atau seorang polisi memilih perannya untuk mengatur keamanan dalam negara.
Setiap orang dapat memilih dan menentukan perannya dalam kehidupan, Goffman menyebutnya sebagai bagian depan (front) dan bagian belakang (back). Front mencakup beberpa
hal yakmi, setting, personal front (penampilan diri), expressive equipment (peralatan untuk mengekspresikan diri).
Sedangkan semua kegiatan yang tersembunyi untuk melengkapi keberhasilan acting atau penampilan diri yang ada pada Front yaitu bagian belakang adalah the self.
Berbicara mengenai Dramaturgi, tak lepas dari tokoh utama pencetus teori sosial itu, Erving Goffman, maka kita tidak boleh luput pula untuk melihat George Herbert Mead dengan konsep The Self, yang sangat mempengaruhi teori Goffman hingga saat ini yang semakin berkembang pesat.
---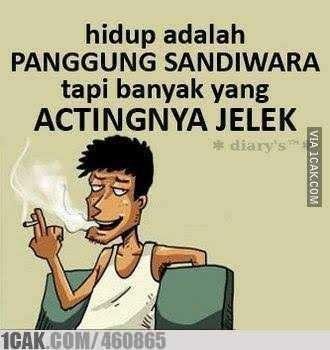 ---
Erving Goffman, lelaki kelahiram di Mannville, Alberta, Canada, 11 Juni 1922. Ia meraih gelar Bachelor of Arts (B.A) tahun 1945, gelar Master of Arts pada tahun 1949 dan gelar Philosophy Doctor (Ph.D) di tahun 1953.
Pada Tahun 1958 meraih gelar Guru Besar, tahun 1970 diangkat menjadi anggota Committee for Study of Incarceration. Dan bertepatan di tahun 1977 ia memperoleh penghargaan Guggenheim. Meninggal pada tahun 1982, setelah sempat menjabat sebagai Presiden dari American Sociological Association dari tahun 1981-1982. Dalam Ritzer, 2004 halaman 296
Karya-karya Erving Goffman sangat dan dangat dipengaruhi oleh George Herbert Mead yang memfokuskan pandangannya pada The Self. Dapat dicontohkan The Presentation of self in everyday life, merupakan pandangan Goffman yang menjelaskan berkemaam dengan proses dan makna dari apa yang disebut sebagai interaksi (Hubungan) antar manusia.
---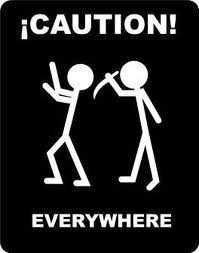 ---
Dengan mengambil konsep mengenai kesadaran diri dan The Self Mead, Goffman memunculkan teori peran sebagai dasar paham Dramaturgi. Goffman mengambil pengandaian kehidupan individu di dalam bermasyarakat dan kehidupan nyata ialah sebagai panggung sandiwara, lengkap dengan setting panggung (rencana tindakan) dan akting (Cara memerankan) individu sebagai aktor.
Akting dapat berupa sikap atau tindakan untuk menuai satu keberhasilan guna mempengaruhi siapapun, jadi jangan heran kalau seandainya banyak diantara orang di samping kita bersandiwara untuk meyakinkan suatu interaksi.
---
AFSTORY Banyak yang bersandiwara maka itu Waspadalah
---
---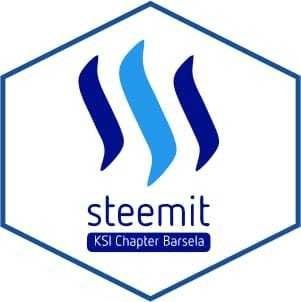 ---
---
KSI Chapter Barsela's steemian friends account
---