#AFStroy Crown Taken From The Grandfather, Interest Forced and Threatened
---
THE PRIME IS HEARED FOR THE FRIENDS, INTERESTED AND INTERCAMED
---
---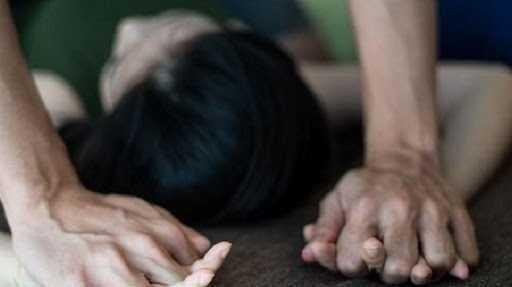 ---
Flower (14) is not his real name, the young girl who still sits in junior high school (SMP) was forced to give up his crown to meet the lust of his grandfather.
Flowers during this time with grandfather initials N (70) and his grandmother in District Mereuboh, West Aceh forced even threatened if dared to reveal about the treatment of his grandfather who intercourse him by force.
However, the depraved acts of the grandfather is known after the flower complained to the father H (38), because the Flower can not bear to continue forced to serve the lust of the grandfather.
"From the recognition of interest when he came to the Polres with his father, reporting the case that befell the flowers, five times his grandfather molested his grandson," said Chief of Police of West Aceh, AKBP Bobby Aria Prakasa, Head of Oprasional Guidance (KBO) Reskrim Polres Aceh Barat, P Panggabean when confirmed media, Tuesday (19/6).
After receiving the report from the family of she flower, the police led by KBO Reskrim Polres Aceh Barat, P. Panggabean with head unit Reskrim Polsek Mereubo, Bripka Siswandi guided Keuchik (leader) immediately to address N (70), old man who had the heart to fuck her own grandchild in his garden.
Suspects arrested without resistance, when arrested N police officers are working in the garden and immediately brought the officer to Mapolres Aceh Barat for review.
daily N work as a farmer in his village.
"When we ask N to answer himself has erroneously done that depraved thing to his grandson," call Panggabean.
---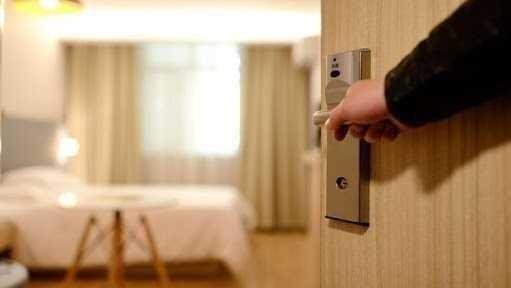 ---
---
Sleeping Grandson Mode
---
Already many flowers stay with grandfather and grandmother, his own mother has passed away and his father H (38) has been working in Nagan Raya District as a Heavy Equipment Operator so that interest is entrusted to father H who is also his grandfather's interest.
Panggabean recalled, the first time N held his depraved action when the flowers are sleeping soundly at night, his grandfather pretended to visit then uncompromising suspects immediately grabbed the virginity of the grandchildren.
"Surely the victim felt the pain, but threatened by his grandfather, if told him would be expelled from home, then the interest according to it," said Panggabean.
Reached five times already Flower gets that treatment, unable to hold flowers complained to his father and immediately reported to the police.
Furthermore, Panggabean said that the last time N had sexually infected the Day on the Day of Idul Fitri, it was waxed during the day when the flowers were at home.
"The perpetrators we have secured and are now in jail west Aceh, tomorrow we will continue the examination," said KBO Reskrim West Aceh.
N is threatened Article 48 Qanun Aceh Number 6 Year 2014 regarding Jinayat Law with the threat of at least 100 lashes, a maximum of 200 times or a fine of 150 grams of gold or a maximum jail term of 200 months. ()
---
NEW AFSTORY
---
---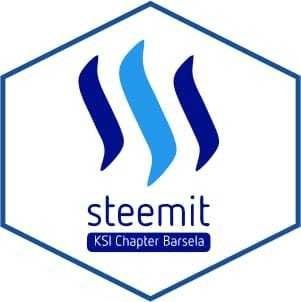 ---
---
KSI Chapter Barsela's steemian friends account
---