How Long Does the New Year's Resolution Last? (Bilingual)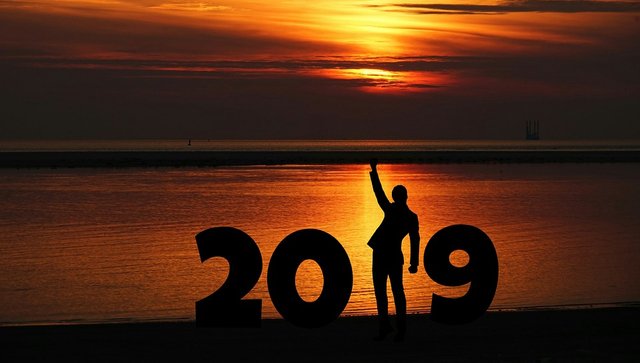 Every new year starts, many people make new year's resolutions. They set a number of targets that must be met in the new year. Starting from the body itself, for example losing weight, forming a body to be more beautiful and pleasing to the eye (minimal for yourself), and so on. There is also the resolution of the financial field, love relationships and social relations, studies, careers, and religious fields. Various resolutions made.
There are people who make so much resolution and soar. There is no problem because indeed dreams must be made as high as possible. However, when a high dream is not balanced with the effort to make it happen, then the dream will still end with a dream.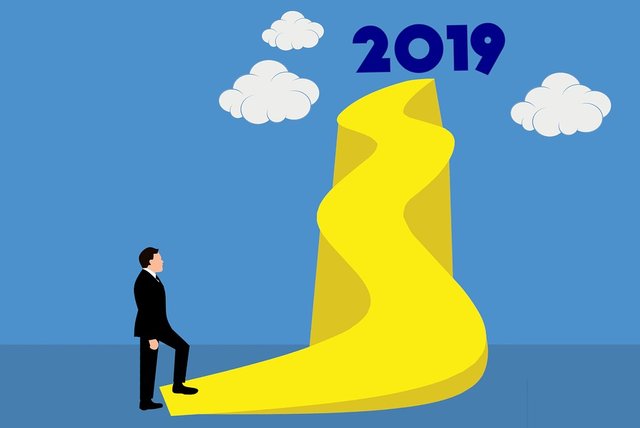 There is advice from a motivator, the resolution does not need too much, but it focuses on just one field but it is very possible to achieve it. That's better than making a target as high as the sky, but it doesn't materialize until the end of the year. Many resolutions end like that.
A lot of research proves, sparkling resolution only lasts until January. If it is still focused on realizing the resolution until March, that is already very good. Making resolution is very easy, perseverance to stay focused until the first semester, that is difficult. Therefore, persistence in realizing resolution is far more important and difficult than making a resolution.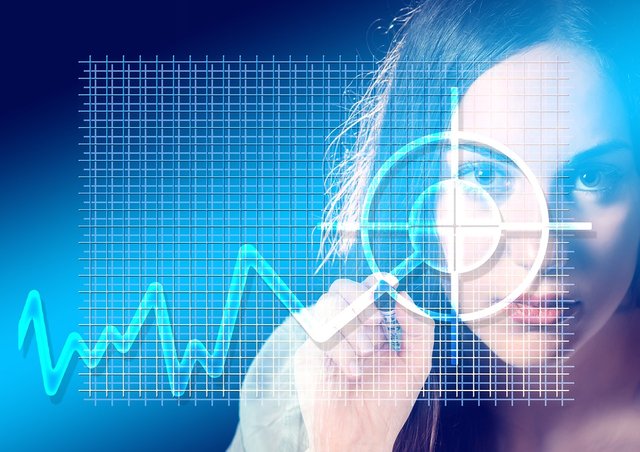 A resolution that requires too much energy to make it happen. So, it's better to make a priority scale, which is more important to achieve this year. After that, focus and concentrate to reach it.
*****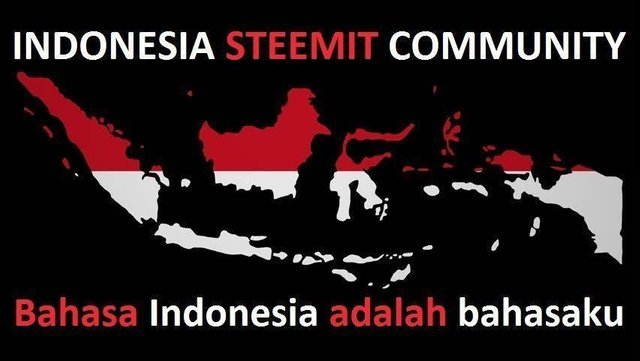 *INDONESIA*
Berapa Lama Resolusi Tahun Baru Bertahan?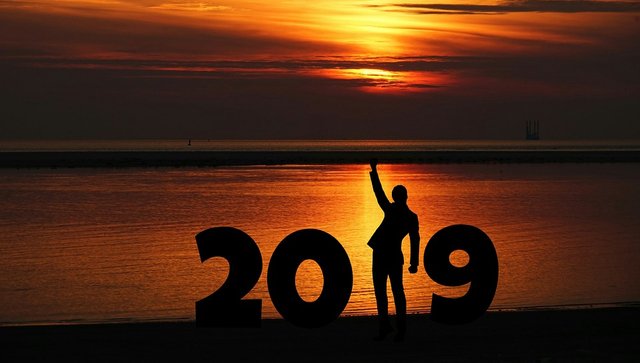 Setiap memulai tahun baru, banyak orang yang membuat resolusi tahun baru. Mereka menetapkan sejumlah target yang harus dipemuhi pada tahun baru. Mulai dari untuk tubuh sendiri, misalnya menurunkan berat badan, membentuk tubuh menjadi lebih indah dan enak dipandang (minimal bagi diri sendiri), dan sebagainya. Ada juga resolusi bidang keuangan, hubungan cinta dan hubungan sosial, studi, karier, dan bidang religi. Macam-macam resolusi yang dibuat.
Ada orang yang membuat resolusi demikian banyak dan sangat melambung tinggi. Tidak  ada masalah karena memang mimpi harus dibuat setinggi mungkin. Namun, ketika mimpi yang tinggi tidak diimbangi dengan usaha untuk mewujudkannya, maka mimpi akan tetap berakhir dengan mimpi.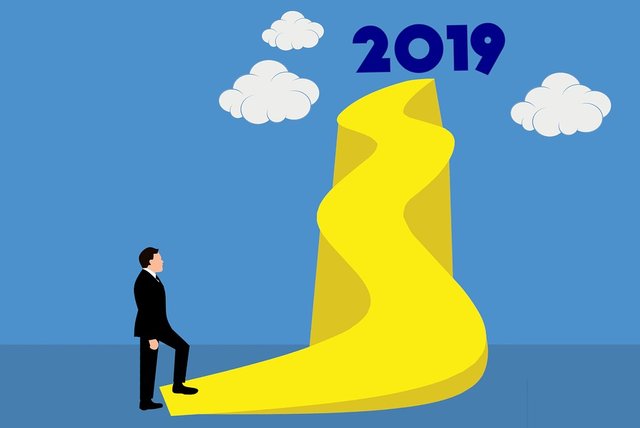 Ada nasihat dari motivator, resolusi tidak perlu terlalu banyak, tetapi fokus pada satu bidang saja tetapi sangat  mungkin untuk meraihnya. Itu lebih baik daripada membuat target setinggi langit, tetapi tidak terwujud sampai akhir tahun. Banyak resolusi yang berakhir seperti itu.
Banyak riset membuktikan, resolusi yang berkilau hanya bertahan sampai bulan Januari saja. Kalau masih fokus untuk mewujudkan resolusi sampai Maret, itu sudah sangat bagus. Membuat resolusi sangat mudah, ketekunan untuk tetap fokus sampai semester pertama, itu yang sulit. Makanya, ketekunan mewujudkan resolusi jauh lebih penting dan sulit dibandingkan membuat resolusi.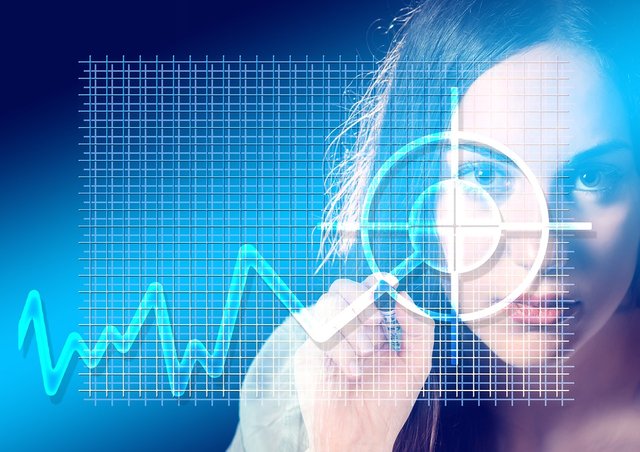 Resolusi yang terlalu banyak membutuhkan energi yang banyak untuk mewujudkannya. Makanya, lebih bagus membuat skala prioritas saja, mana yang lebih utama untuk diraih dalam tahun ini. Setelah itu, fokus dan konsenrasi untuk meraihnya.
*****