Cara mendapatkan vote dari Aplikasi esteem terbaru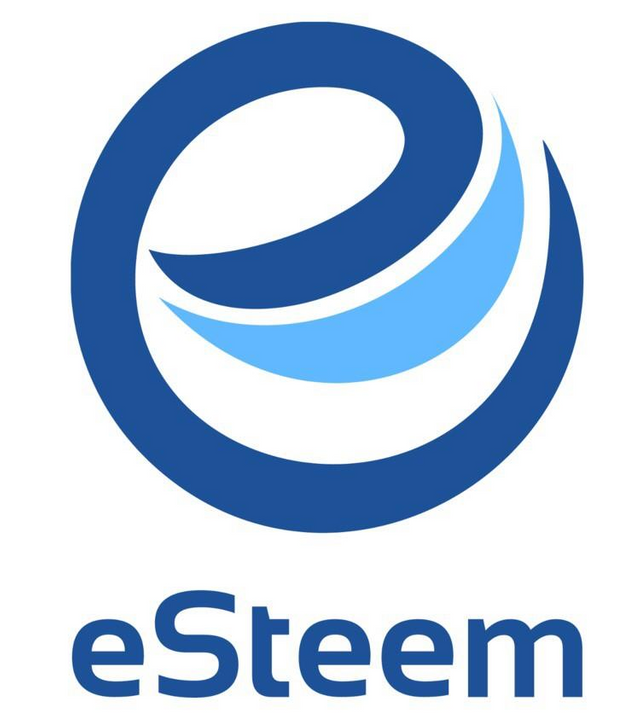 Seratus pengguna baru #steemit yang bergabung setelah saya lakukan #promo-steem mulai mengeluh masalah pembuatan artikel melalui aplikasi #esteem tidak mendapatkan #vote seperti sebelumnya. sehingga mereka bertanya tanya bagaimana Cara mendapatkan vote dari Aplikasi esteem terbaru ?
Untuk menjawab pertanyaan tersebut ikuti petunjuk berikut: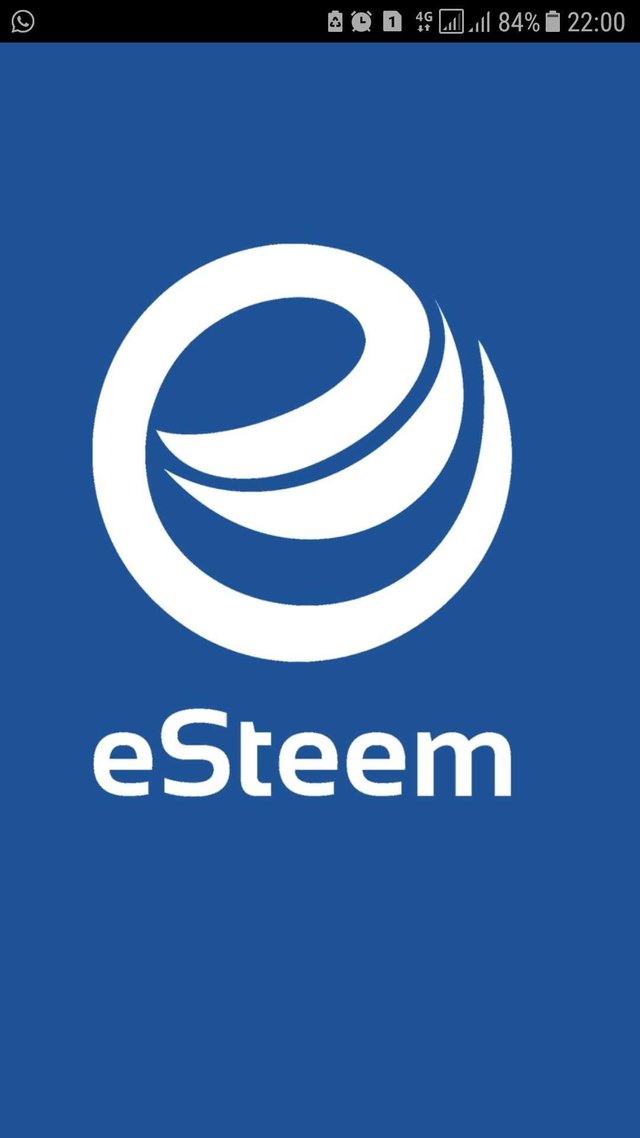 Adapun cara mendapatkan vote terbaru dari aplikasi esteem dengan menambahkan tag #esteem kemudian rajin rajinlah melakukan artikel sekitar 2 kali. pengeditan artikel disini menggunakan aplikasi #esteem dan tidak direspon jika mengedit dengan aplikasi lainnya, adapun penulisan juga menggunakan aplikasi esteem.
kenapa harus dengan cara demikian ?
alasannya karena pengguna steemit sudah terlalu banyak sehingga membuat sebuah respon cepat oleh pemilik aplikasi. penggunaan tag #esteem disini tidak mesti diawal dan diakhir , saya sarankan lebih baik tag tersebut dipasang di akhir setiap tag.
A hundred new users #steemit who joined after I did # promo-steem started complaining about article creation issues through app #esteem did not get #vote as before. so they ask how to get vote from the latest esteem app?
To answer the question follow these instructions:
As for how to get the latest vote from esteem application by adding #esteem tag then diligently diligently doing the article about 2 times. editing the article here using #esteem application and not responded if editing with other applications, as for writing also using esteem application.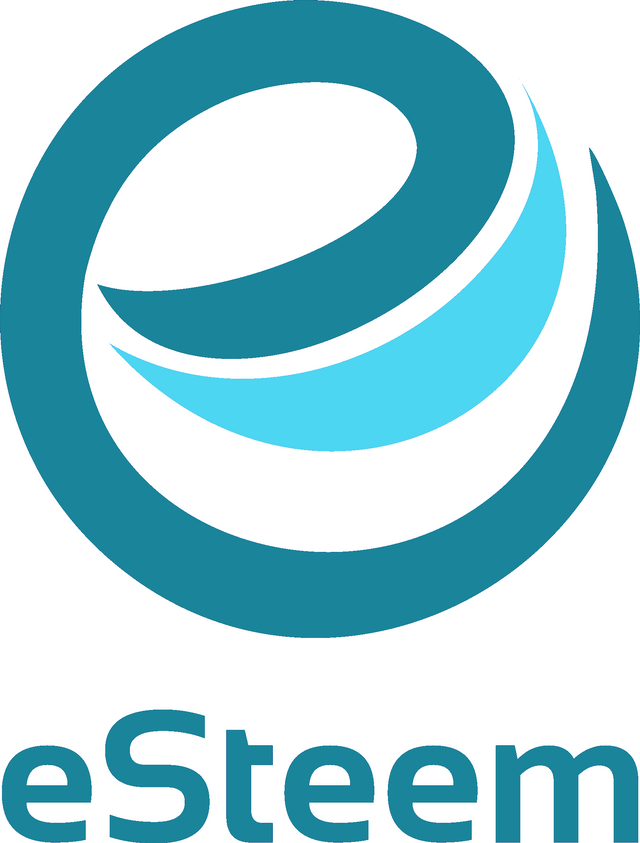 why should that way?
the reason being steemit users is too much to make a quick response by the owner of the app. the use of #esteem tags here is not necessarily at the beginning and end, I recommend it better to be installed at the end of each tag.