**WAKTU SENGGANG**
Afternoon stemian friend..this day a little overcast, but excited is a friend.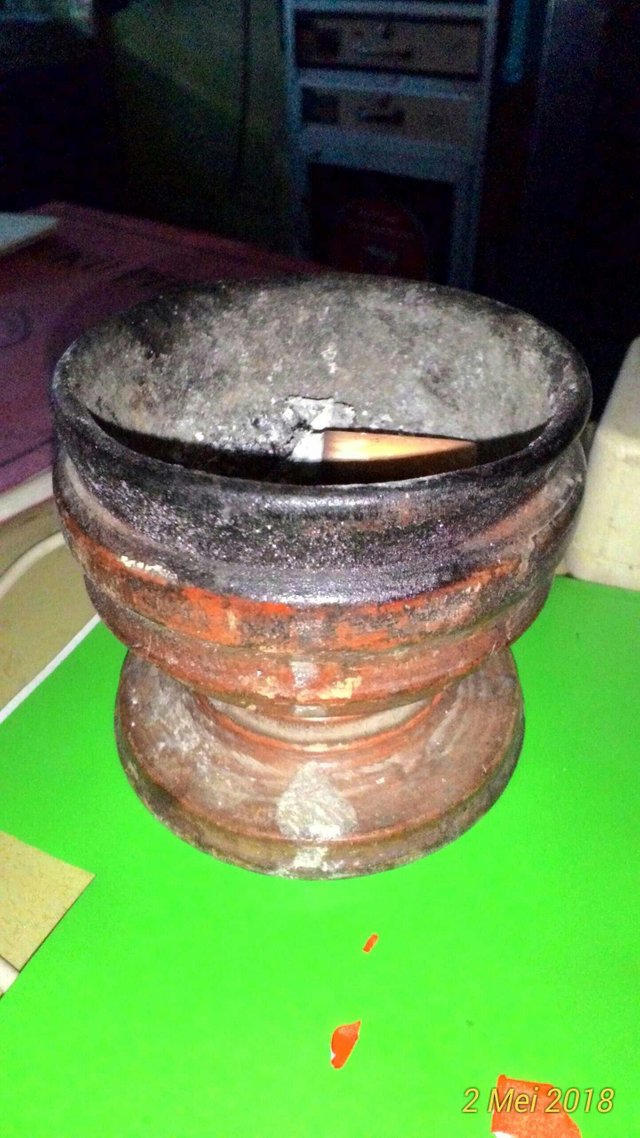 The picture just taken from my phone, is the burning residue from the cigarette factory, any brand of cigarettes will end here, cheap cigarettes and cheap cigarettes here are no different, just as we are human, poor and alike the same it makes no difference if it dies.
Gambar baru saja terambil dari ponsel saya, adalah sisa pembakaran dari Pabrik rokok, merek apa saja dari rokok akan berakhir di sini, rokok mahan maupun rokok murah didalam sini sama saja tidak ada bedanya, sama hal nya kita juga manusia, miskin dan sikaya sama saja tidak ada bedanya jika kelak mati.
---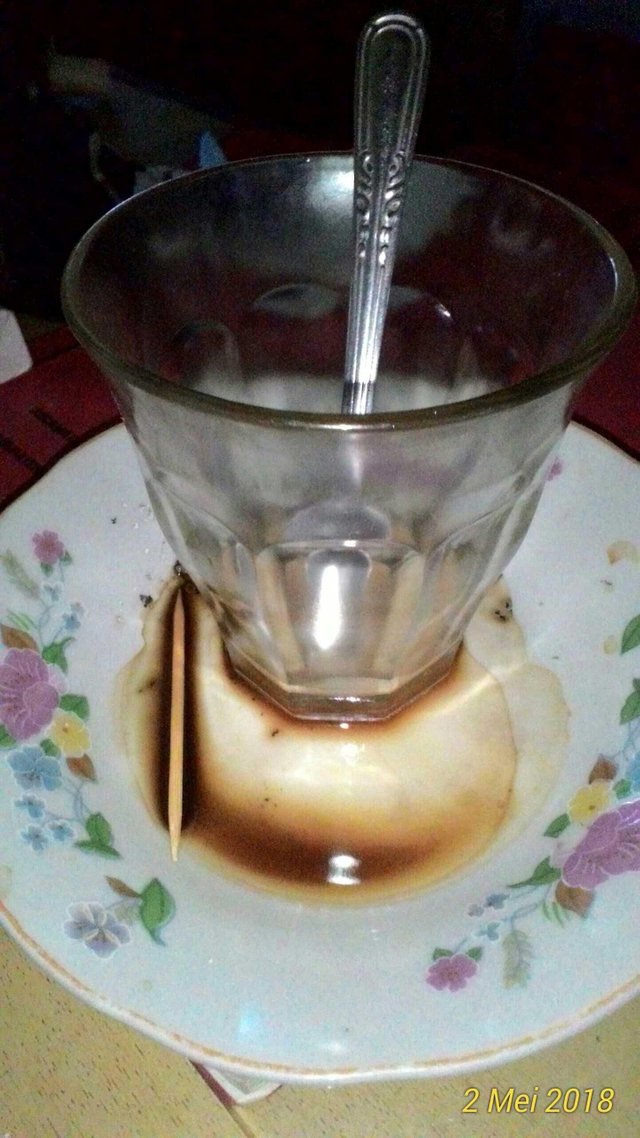 Unusual is for us fans of coffee, every morning will be accompanied by coffee when we are working or any longer relaxed,
but this is just the rest of the coffee.
Biasa lah bagi kita penggemar si kopi, setiap pagi akan di temani kopi bila kita sedang bekerja atau pun lagi santai,
tetapi ini hanya sisa dari kopi tersebut.
---
@blurheri waiting for you steemian friends