Antara Cinta dan Benci # (Between love and hate)
Salam sahabat Steemit. Semoga sahabat selalu dalam keadaan sehat wal'afiat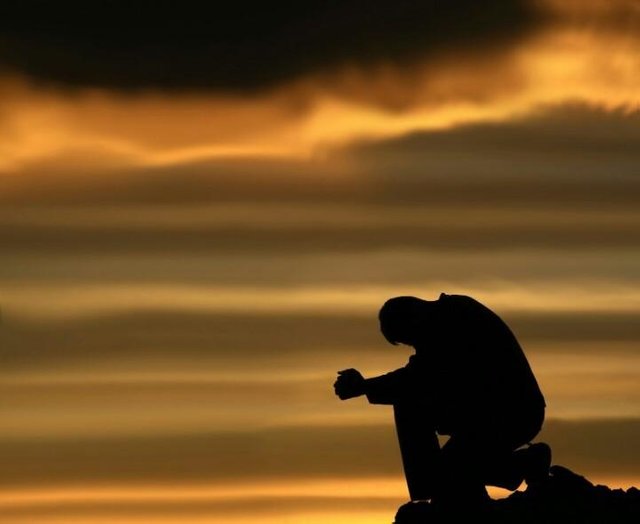 #Source image
Capek aku mengajarimu
tapi kamu gak mau tahu
Bermacam cara aku mengarahkan mu
Tapi kamu tetap tak mau tahu
Sampai akhirnya aku tau bahwa kamu memang tidak suka tahu.
Tuhan mu sama juga dengan tuhan ku, bedanya cuma kamu tidak mau beriman kepadanya.
Makanya kau tersesat.
Mungkin ada saatnya dirimu berubah. Lantas selalu ada jalan menuntun mu sampai pada tujuan akhir dari perjalanan mu.
Jangan Kau marahi aku karena benci mu, tapi marahilah aku karena cinta mu.
Karena memarahi dengan sebab Cinta adalah Nasehat.
Sedangkan memarahi karena Benci adalah Memusuhi.
ENGLISH
Dear Steemit Friends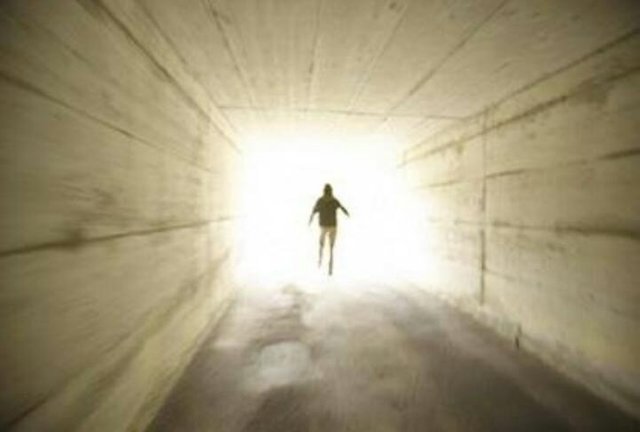 #Source image
I'm tired of teaching you
but you do not want to know
Different ways I direct you
But you still do not want to know
Until finally I know that you do not like to know.
Your God is the same with my god, except that you do not want to believe in him.
That's why you got lost.
There may be times when you change. Then there is always a way to guide you to the ultimate goal of your journey.
Do not You angry me for hating you, but angry me for your love.
Because rebukes with Love cause is Advice.
While scolding because Hate is Hostile.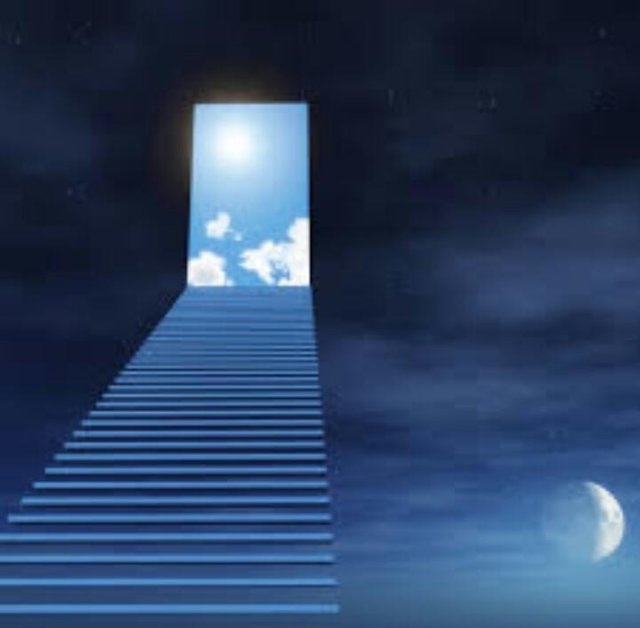 #Source image
"Where there is a will, there is a way".
Dimana ada kemauan disitu ada jalan.
Thanks. Greetings success for us all.
Terimakasih. Salam sukses untuk kita semua.