Game 8 Ball pool miami beach 9 ball
This worldwide game is well-liked by gamers from every corner, 8 Ball pools reach 100 million down leads.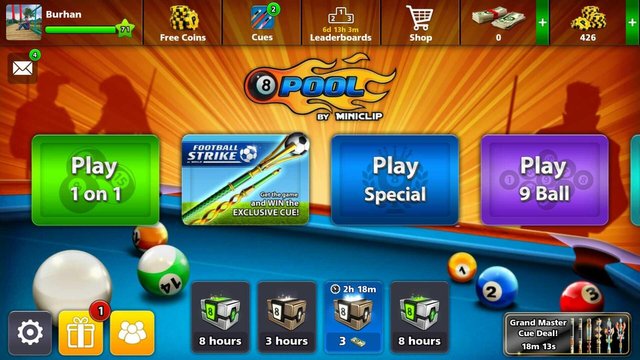 The purpose of the Ball 9 Ball 9 Trick is, Golden Break in 9 ball, so when you play 9 ball later you can immediately win with 1 poke in the first ball.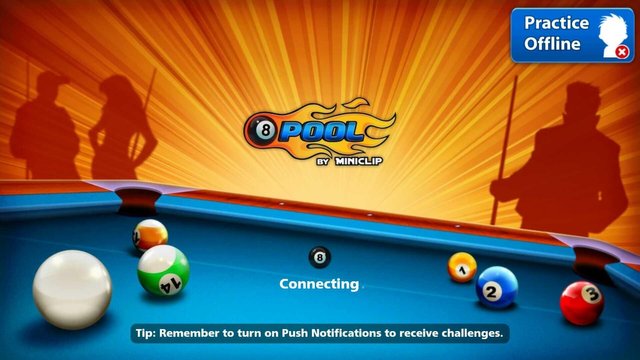 Just imagine if you first spot in 9 ball, keep the ball number 9 go straight, surely you will feel happy without difficulty playing until finished, This can happen to anyone who want to try it, But there is a special trick that can directly win in 9 ball.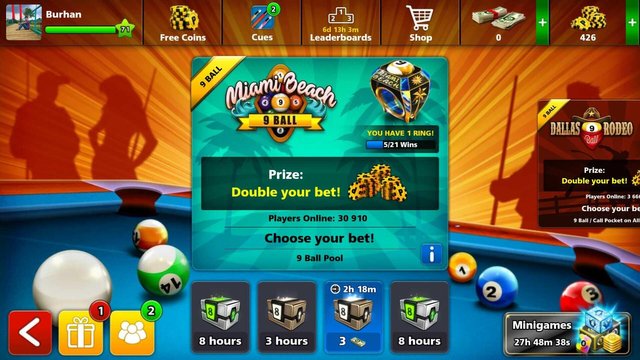 I recommend that you use the Beginner Cue stick or the cue ori stick of this 8 Ball Pool game, If you use a stick other than Beginner Cue with this trick, I am sure that ball 9 will not be able to go straight in.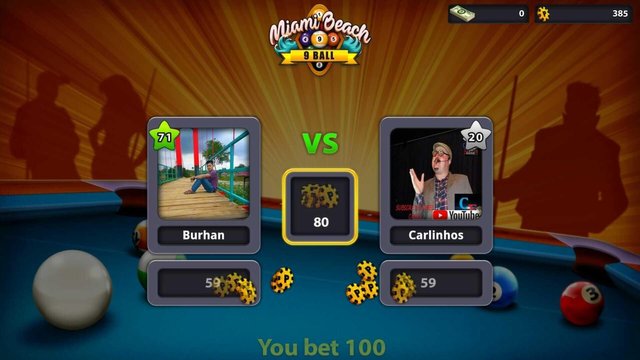 This trick is very telling to be played in 9 Ball, If you do not get the first spot, you can immediately Leave or get out of the game and try again until get the spot on the first ball.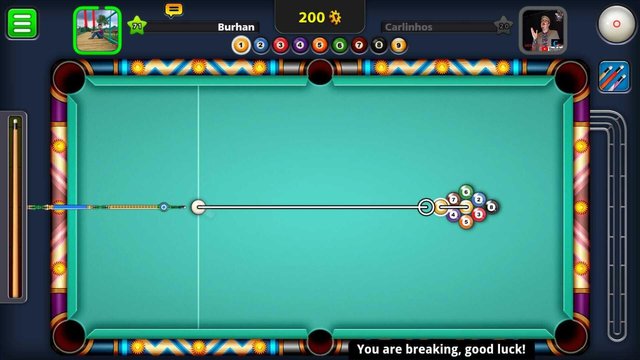 This trick I often use in every 9 ball play, and the result I often succeed, For you good play and good luck good luck