Opening up Job Opportunities
Opening up Job Opportunities
Previously this area was a vast expanse of rice fields. However, the Aceh compilation hit by the conflict was abandoned by its owner, because going to the fields in the conflict was very risky.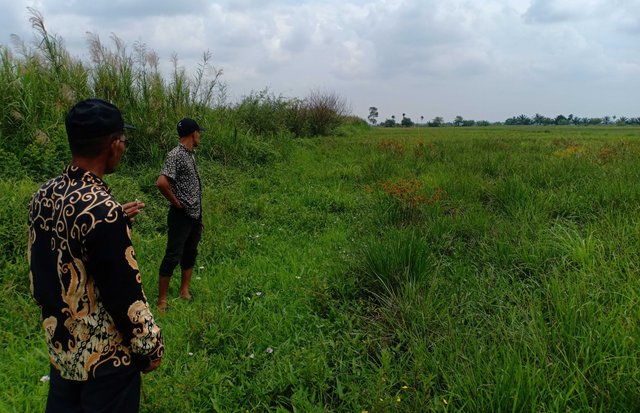 Because abandoned for a long time, the area of ​​this rice field was overgrown with shrubs, so this area became a place of dangerous animals. After the conflict ended which was marked by a peace agreement on August 15, 2005, the paddy fields began to be rejected again.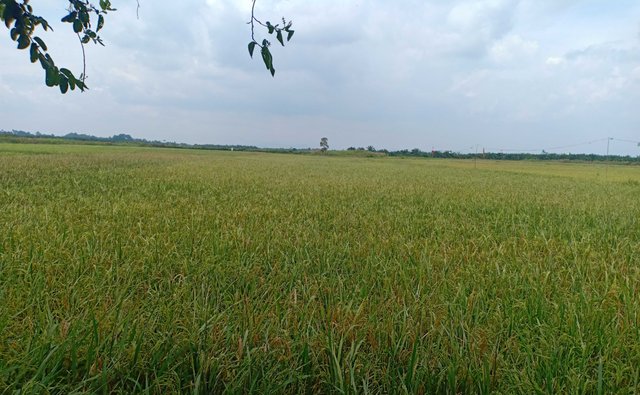 However, it is not easy anymore to clear the rice field area that has been abandoned for several years. However, because the area of ​​rice fields is increasingly limited, because of the change of function, so that this area can be utilized by the community to become rice fields. Nothing can be worked out to the maximum.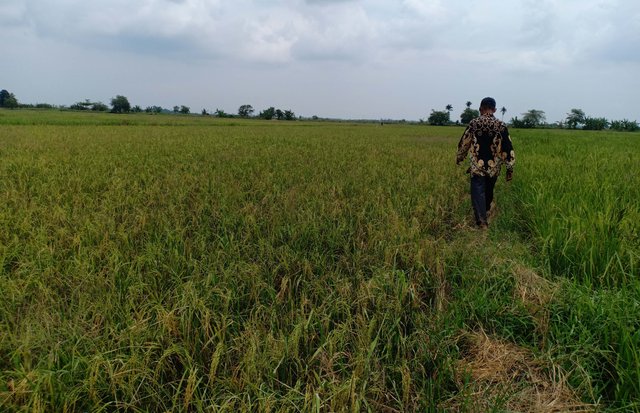 The location is located in the Bukit Sentang area of ​​Lhoksukon sub-district, North Aceh, Aceh, one of the areas famous for its conflict period. Farmers in the region hope the government helps open new fields in the region, as a job opportunity for them.