264 # The MummY ,edit version
ASSALAMUALAIKUM.
---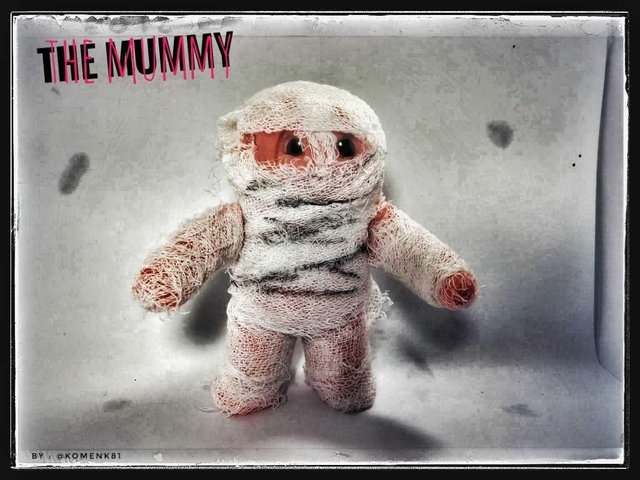 ---
Masih dengan tema yang sama dengan postingan 263 kemarin dengan tema THE MUMMY. Jika kemarin yang ingin saya tampilkan adalah hasil dari foto menggunakan studiobox mini tersebut ,untuk postingan ini seperti yang tertulis pada judul di atas saya pikir tidak perlu penjelasan lagi.
Oya ada yang lupa saya sampaikan pada postingan kemarin ,untuk tokoh mummy versi ukuran 4 sekawan ini tidak merusak si AQLA yang juga berwarna orange.gak percaya ini buktinya.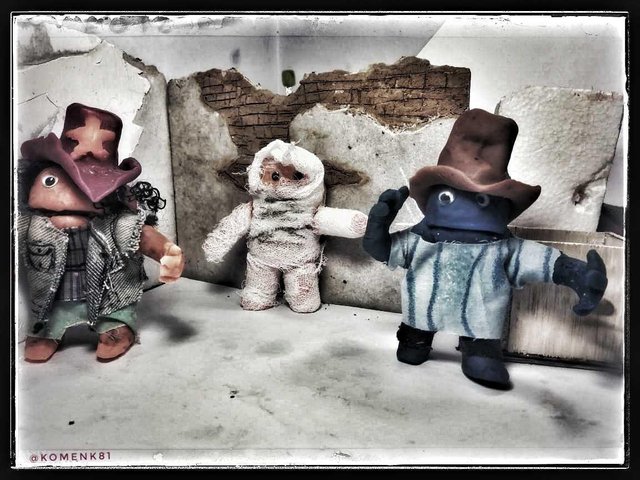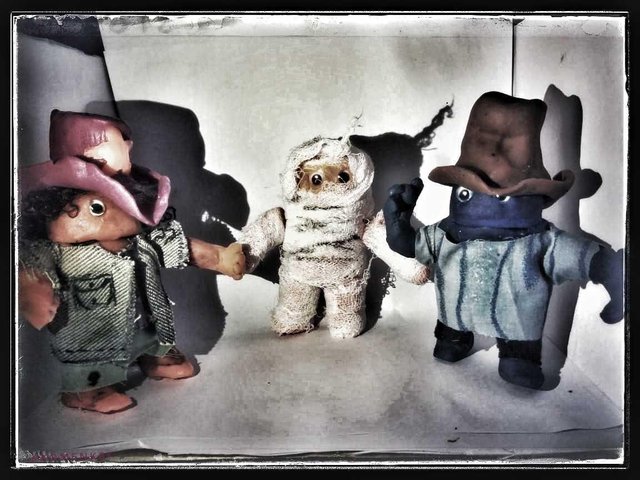 ---
---
HASIL EDIT mengguankan aplikasi SNAPSEED
Versi1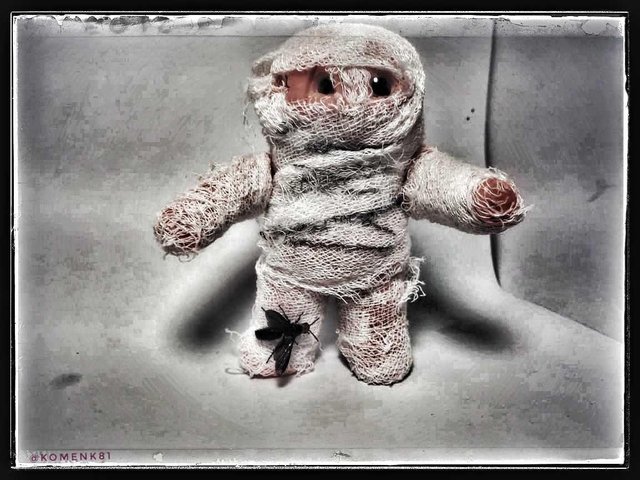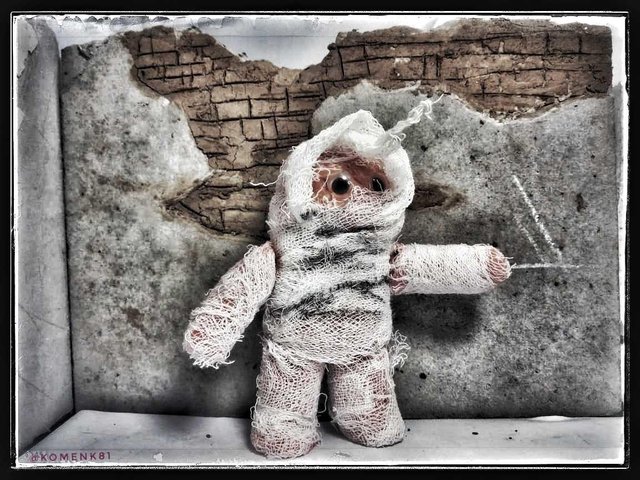 Vesrsi 2.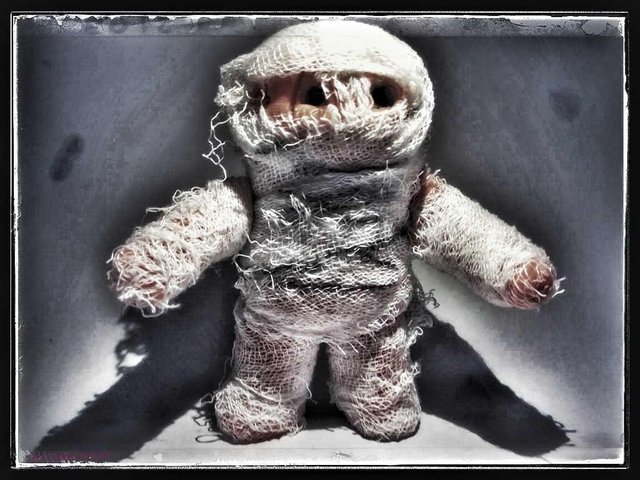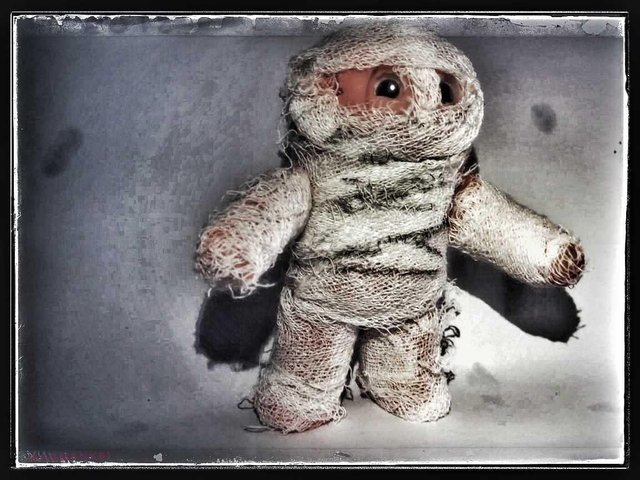 Versi 3.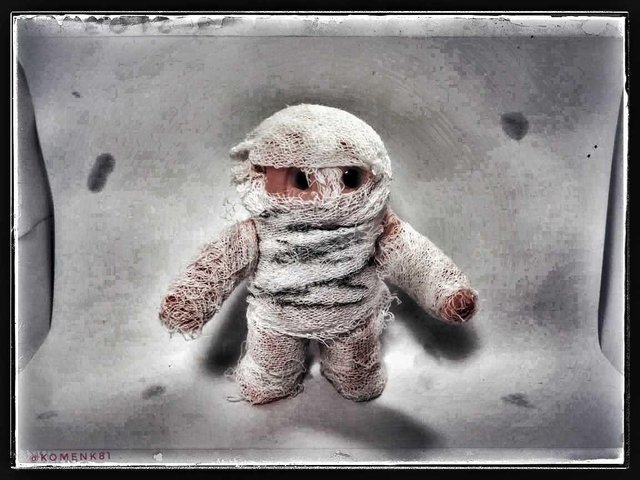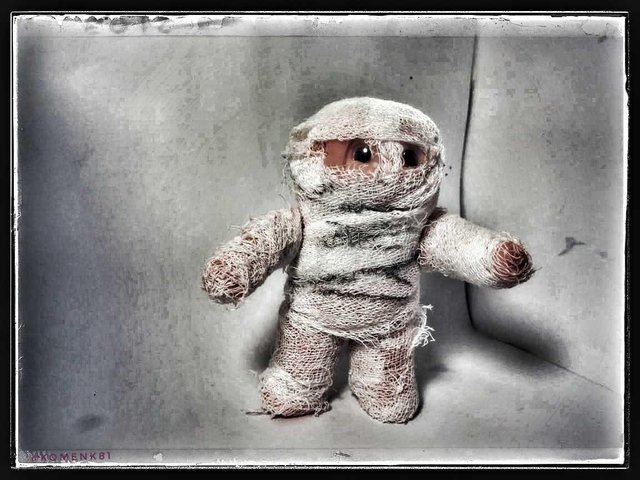 Saya tampilkan juga proses pembuatan,tentunya dengan proses yang sama dengan postingan kemarim.
PROSES PEMBUATAN
1.Menggunakan busa streoform untuk badan bagian dalam yang di balut dengan lilin platisin yang saya pilih berwarna orange supaya warna nya kontras dengan balutan perban nantinya.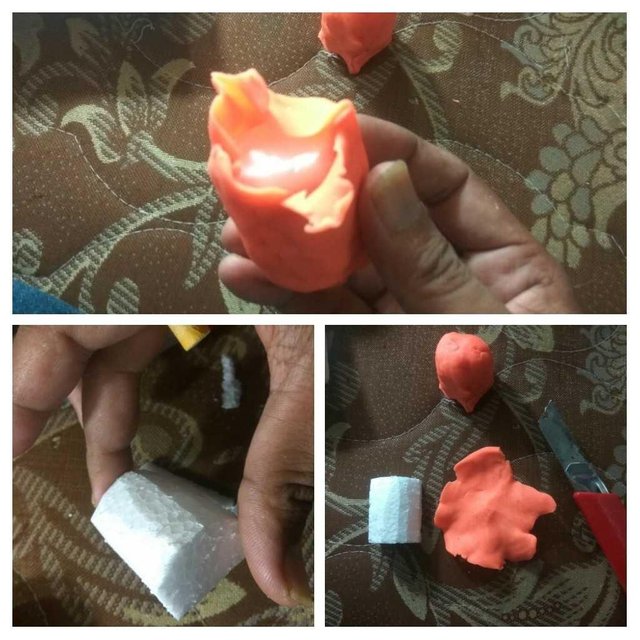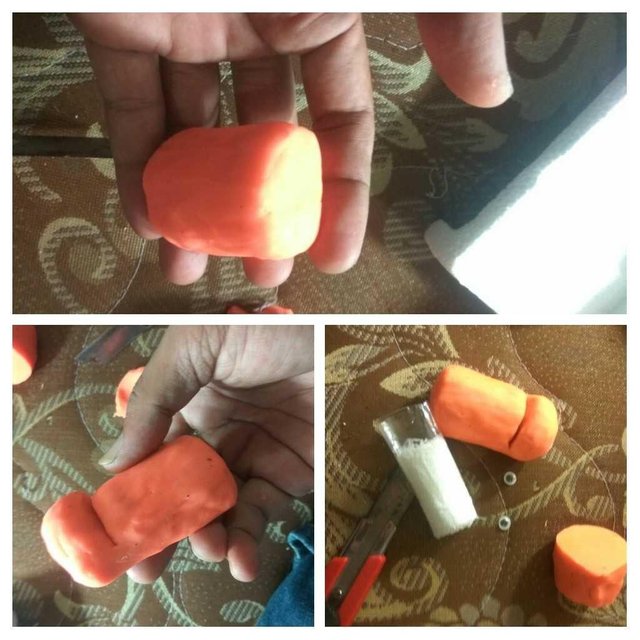 2.Membalut bagian badan dan kepala yang sudah jadi dengan perban,yang selanjutnya membalut lagi bagian kaki dan tangan engan perban dengan posisi terpisah.
Untuk bagian tangan dan kaki di sambungkan terpisah menggunakan kawat untuk penyambung ke bagian badan.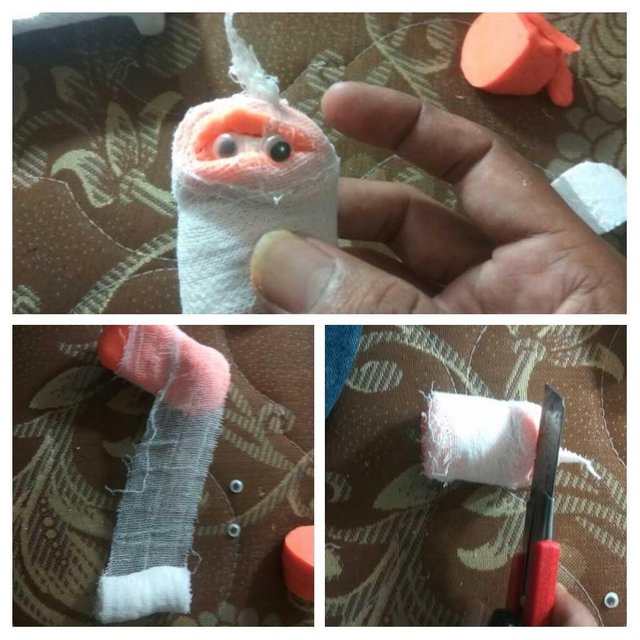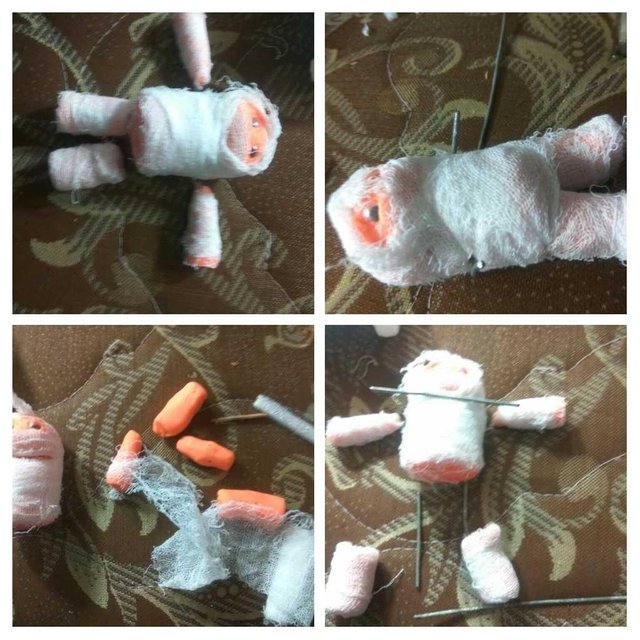 3.Setelah selesai sedikit corat coret di bagian badan dengan pulpen.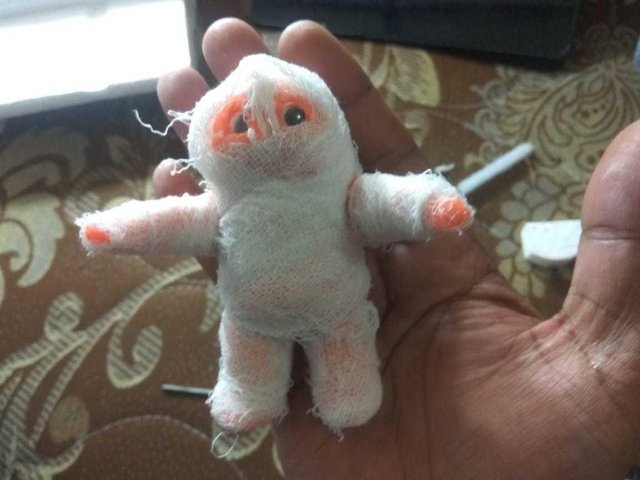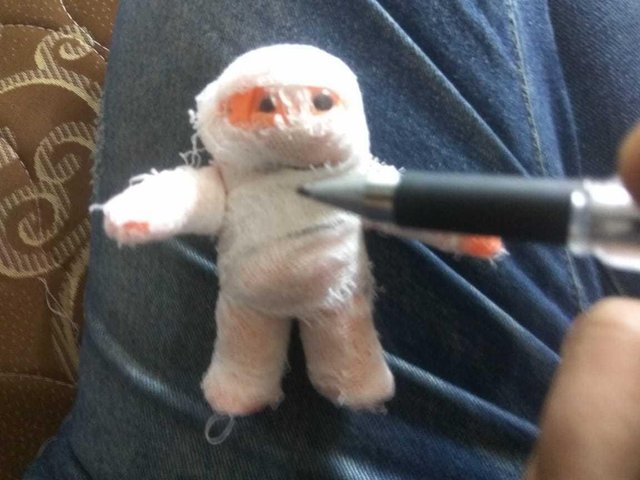 Masih menggunakan studiobox mini yang di gunakan pada sesi foto kemarin.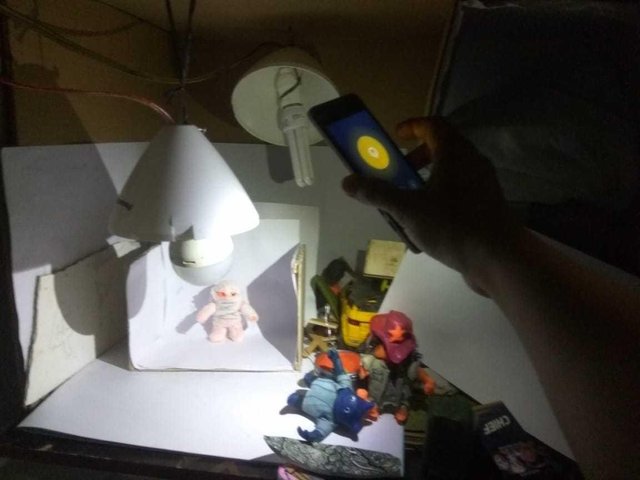 Total waktu pembuatan dari paembuatan awal dan edit jika di gabungkan kurang lebih 2 jam.
SEMOGA TERHIBUR & MENIKMATI BERSTEEMIT RIA.