fish
Hello stemians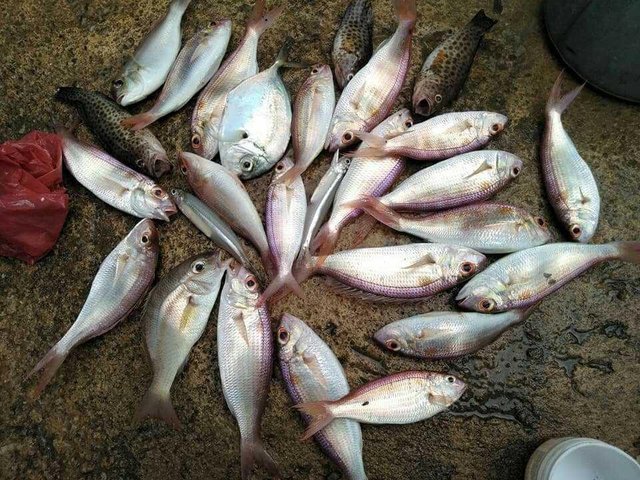 FISH consists of freshwater fish and sea fish. Both are food sources of protein that are essential for body growth.
Fish contains 18% protein consists of essential amino acids that are not damaged at cooking time. Fat content of 1-20% fat that is easily digested and can be used directly by body tissues.
Fat content is mostly unsaturated fatty acids needed for growth and can lower blood cholesterol.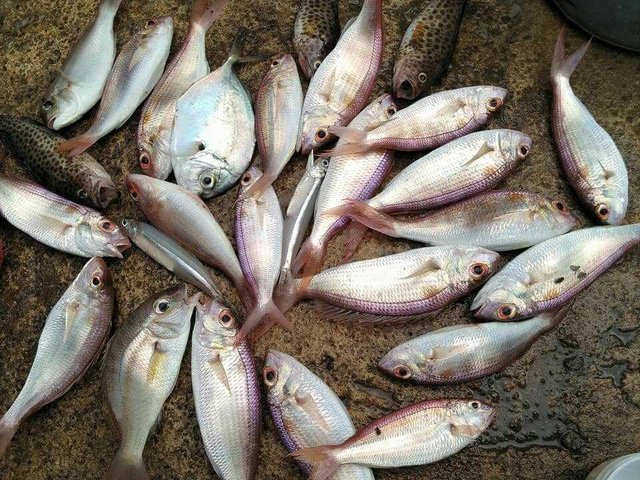 Various kinds of fish contain a variety of fats, some are more fat and some are less fat. Fat is one of the major elements in fish, other elements are proteins, vitamins, and minerals.
People have realized eating fish from the sea and fresh water is better nutritional value, but only people on the coast who love to eat sea fish. People in rural areas rarely consume marine fish, perhaps because of its lack of freshness guaranteed to change the taste of the fish.
In the rural areas that there are rivers, ponds, and lakes of course many freshwater fish are no less the value of protein and also useful for body growth.
The results showed that fish contain high quality protein. The inner protein is composed of amino acids the body needs for growth.
Besides fish ituprotein is very easily digested and absorbed. In addition to fish is poultry meat, eggs, milk, is a high-quality protein source food. Amino acids contain quite a lot and vary according to what the body needs. Experts find, the composition of amino acids in animal foods sesuaidengan network composition in the human body.
Because of this similarity, the makaproteins of fish, meat, milk, poultry, and eggs have a high nutritional value.