Greet my friend..
Hello all...!!!
I want to greet my friends here. I haven't greeted you for a long time. I just want to ask, how are you guys ?? I hope you are all right. I miss you guys.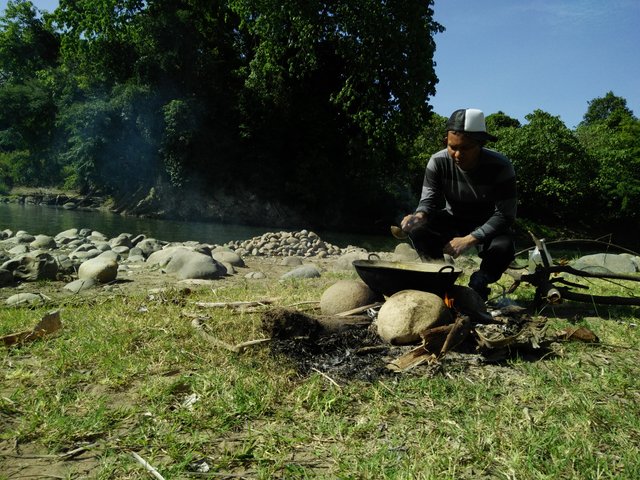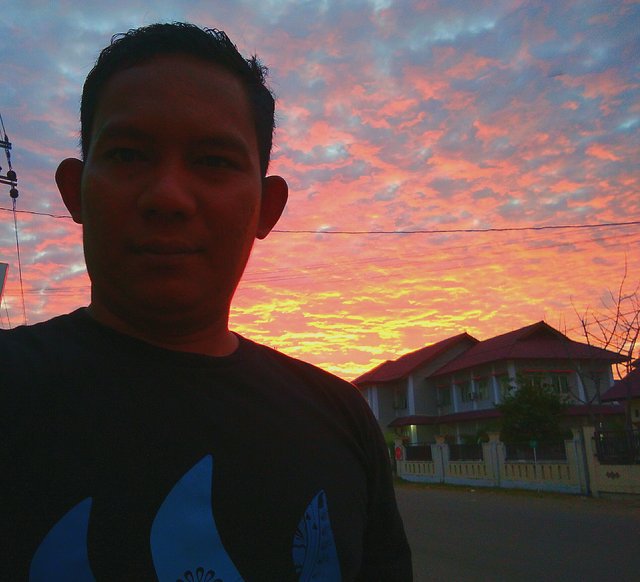 Hopefully you always remember me and don't forget to be happy even though wherever you are.
Thank you for your attention.