The Topic of ACCES Last Saturday : "Change"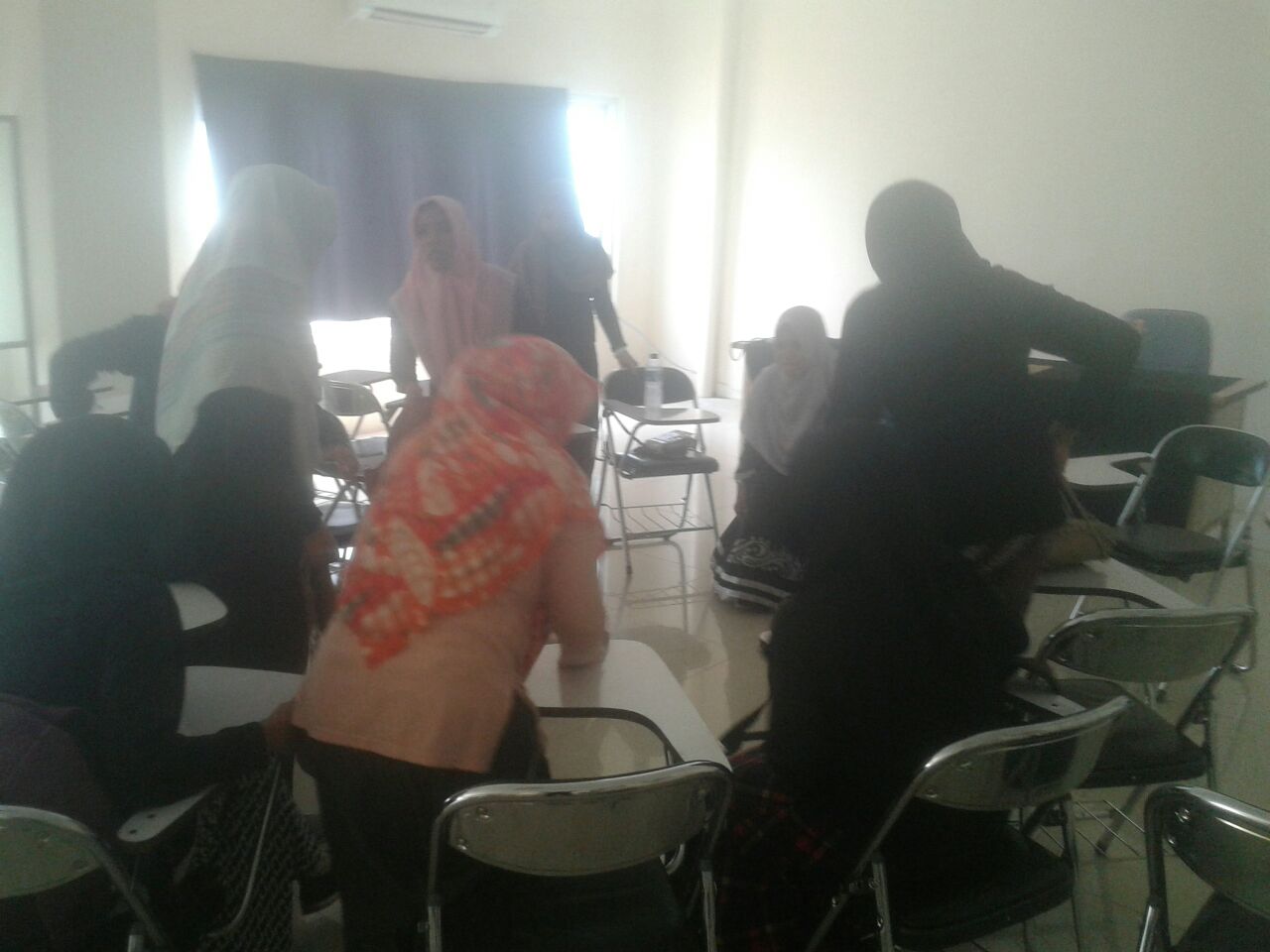 NICE, that's what I felt when I joined ACCES (Accelerated English Society) last Saturday, March 17, 2018, at TDMRC building, Ulee Lheue, Banda Aceh. I've joined this English Club since 2009, when the club still existed at ACC Sultan II Selim bulding, close to Taman Sari, Banda Aceh. So, unconciously, I've been active in the club for 9 years!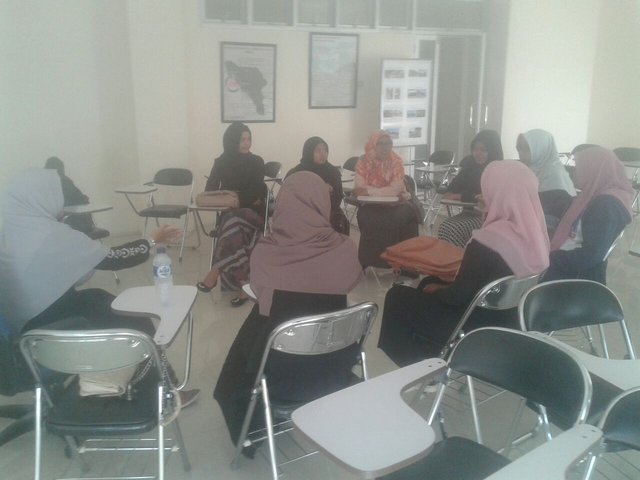 Last Saturday, the topic of discussion is "Change". That was my opportunity as one of speakers who talk everything about change. There was a question that made me interested to answer that. You can see the question list as follows.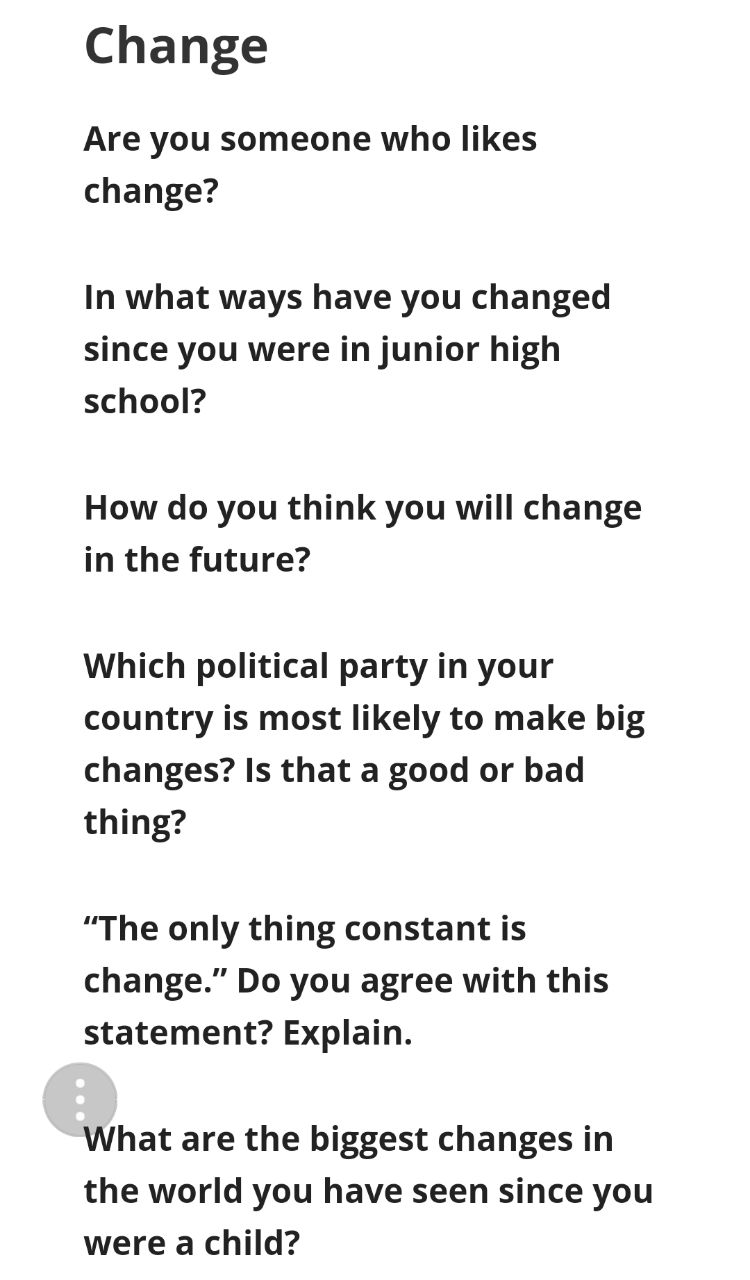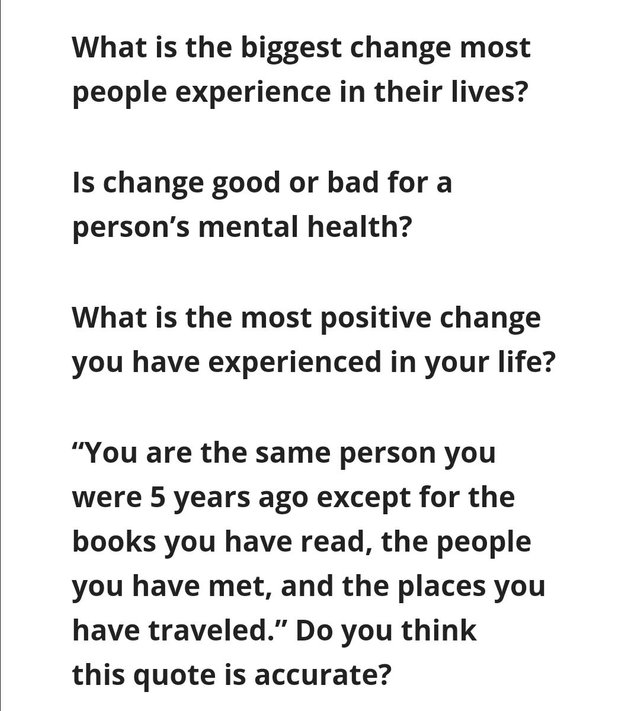 Let's see the fifth question. "The only thing constant is change." Do you agree with this statement? Explain.
I answered as follows. In this world, even though we are sitting silently without motion, unconciously, at least, we do six kinds of motion. They are:
We follow the earth rotating.
We follow the earth doing revolution around the sun.
We follow the earth, the sun, and other planets in the solar system doing motion around the milky way galaxy.
Our blood is always moving from heart to all over the body on and on until we die.
We always take a breath for respiration.
Our digestive system is always working from mouth to anus.
Those are the simple phenomena, but many of us forget it. They think that if they do nothing while sitting silently without motion, they don't do the motion at all. However, unconciously, they make at least six kinds of motion above!
So that, related to the question number 5, the answer is, that is not wrong. That's correct! Because the motion is kand of change, too, right? Motion is a change of position.