The (other) Result of My Exercise: Korean Language Course Korean GCO 1A Unit 3 (12th December 2020)
Learning korean language is interesting. Although I already read hangeul but sometimes I do mistakes. My exercise not perfect yet but the important things that I get the point, understand the learning.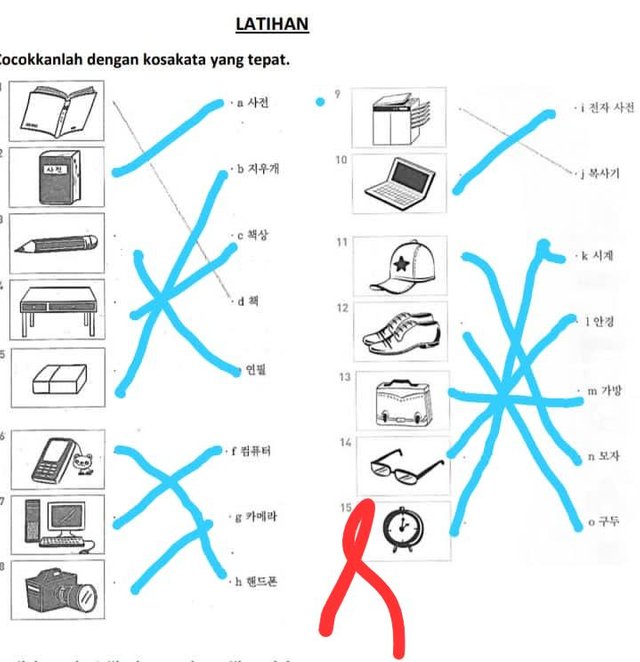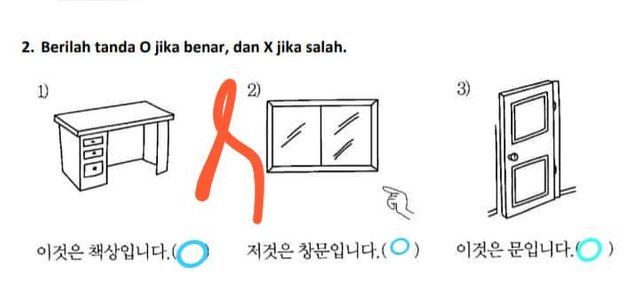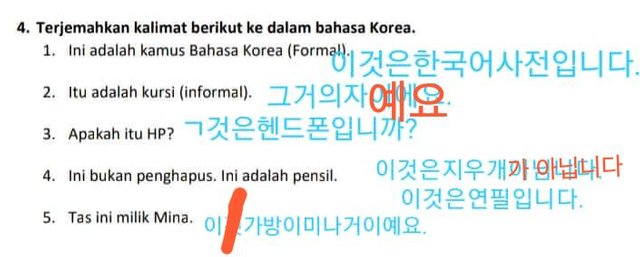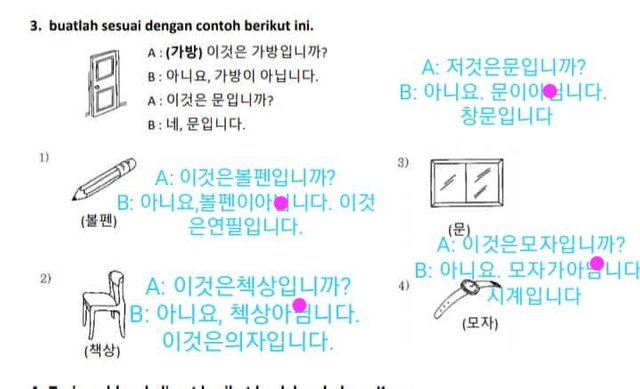 I wish next unit I'll be better for this.