**The Arc Welding**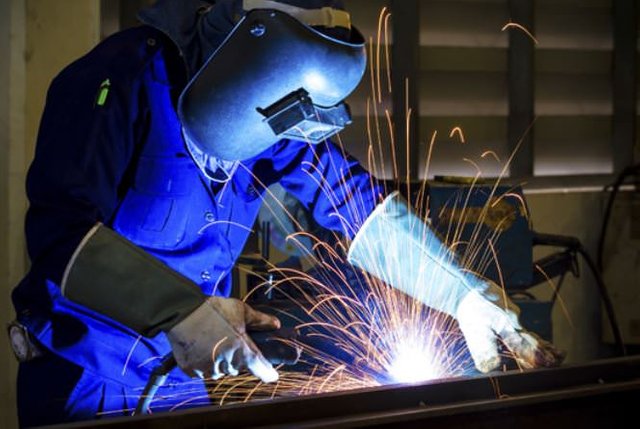 Source
Arc welding is a method of joining two pieces of metal together to form a solid piece. For this, the heat of an electric arc is concentrated on the edges of the two pieces to be joined and while they are cast, it contributes more metal to a rod. The melt cools and solidifies to form a single solid piece.
The electric arc is lit between the end of a thin metallic wire, the electrode, attached to a hand-held electrode holder. Then an interval is created in the electric current circuit, keeping the tip of the electrode at a distance of 1.5 to 3 mm from the objects that are welded.
The electric current jumps in an arc, which is maintained and moves along the joint to be welded, melting the metal as it advances.
Arc welding is a manual art that requires a firm pulse, good health and good eyesight. The operator regulates the arc and therefore the quality of the welding.