Red Ring Club... Red shoes... is there symbolism to look for here?
Soleimani wore a red ring. It's been a source of speculation amongst some of the facebook anon/qanon/and conspiracy types that I enjoy browsing for info. I'm not sure what it signifies. Seems like a nice way to indicate you're in the club at a high level, but maybe there's more to it. So, I'm posting some of the images here and letting the mass mind power of the internet flesh things out. Maybe it's just a red ring... I think it's worth having a look.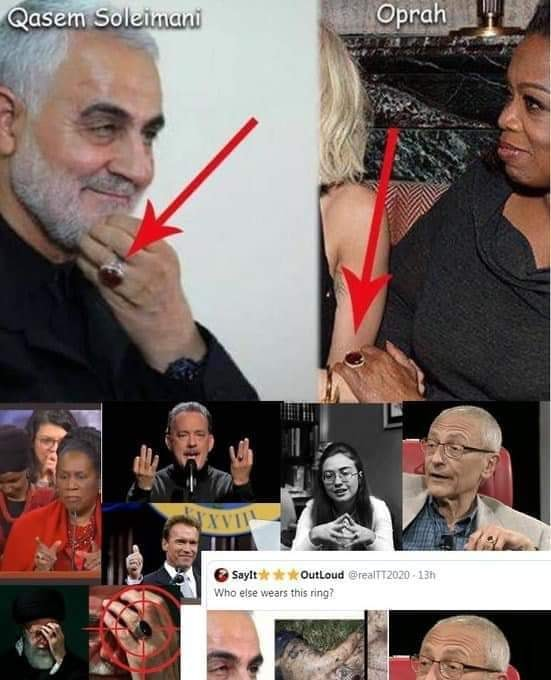 Doesn't seem like the exact same ring. This is what caused the stir.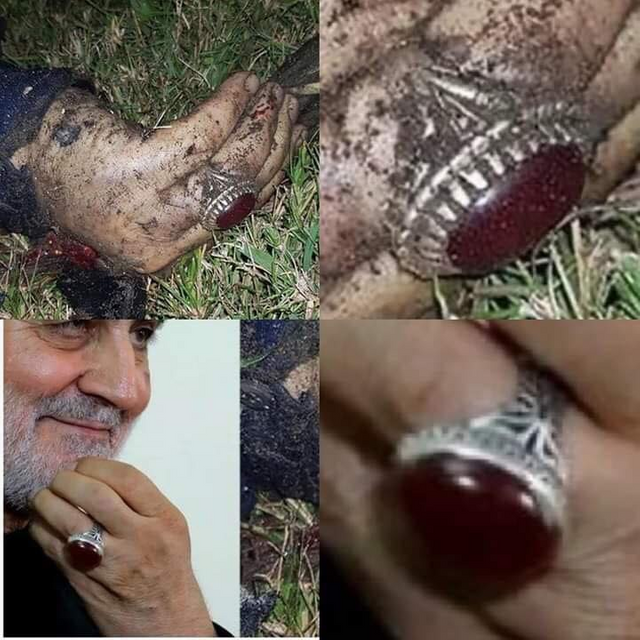 Podesta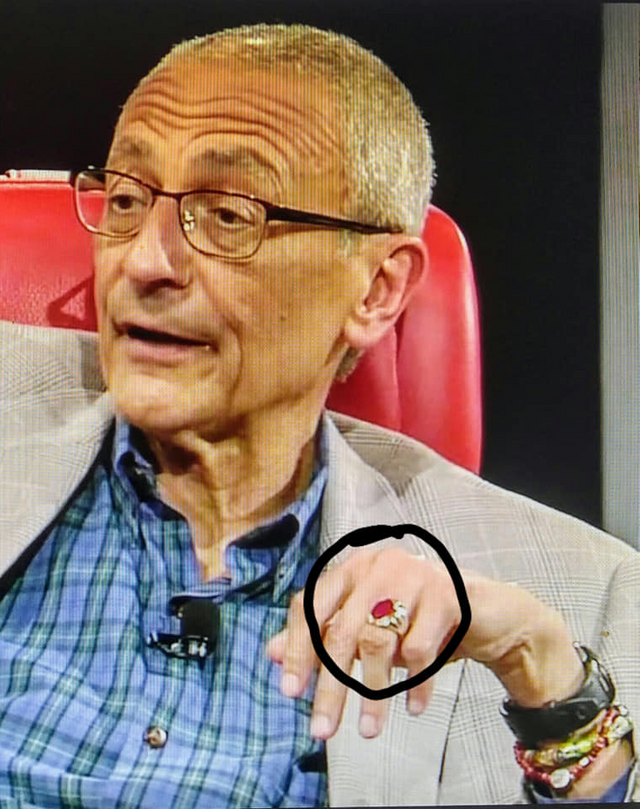 Bill Mahr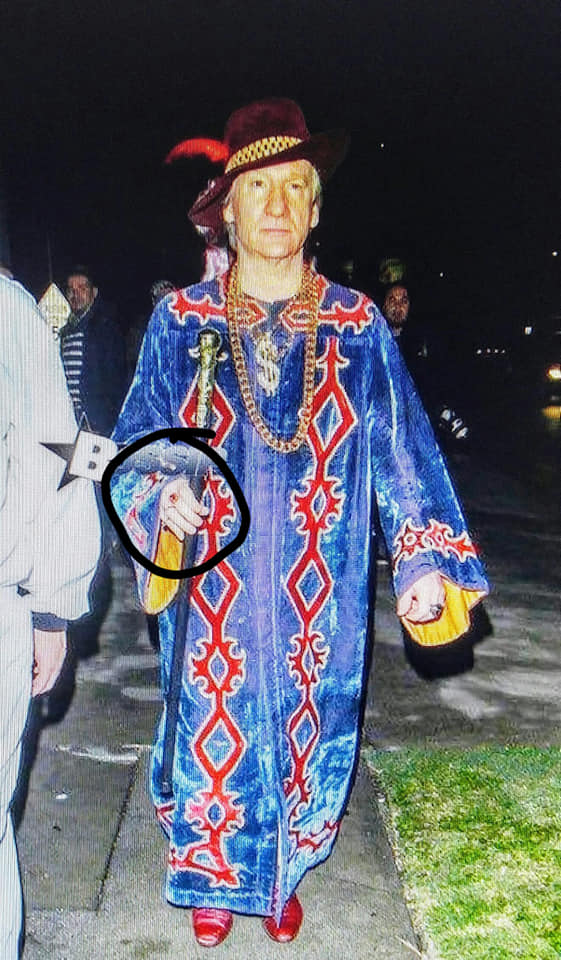 Congresswoman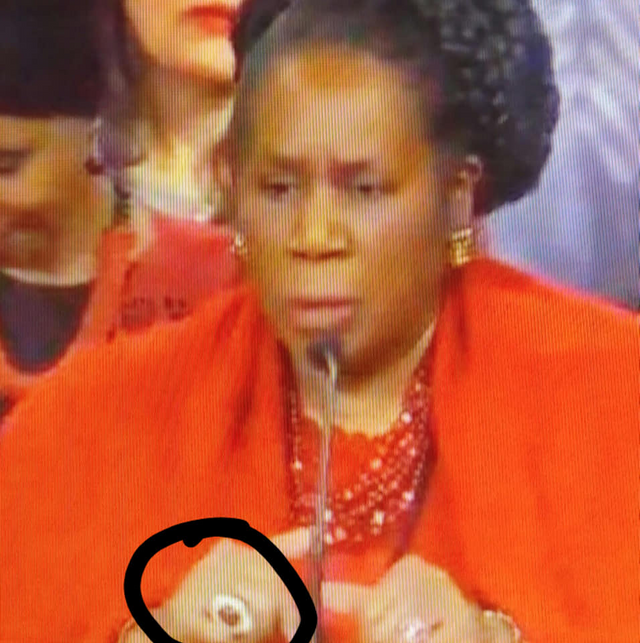 Oprah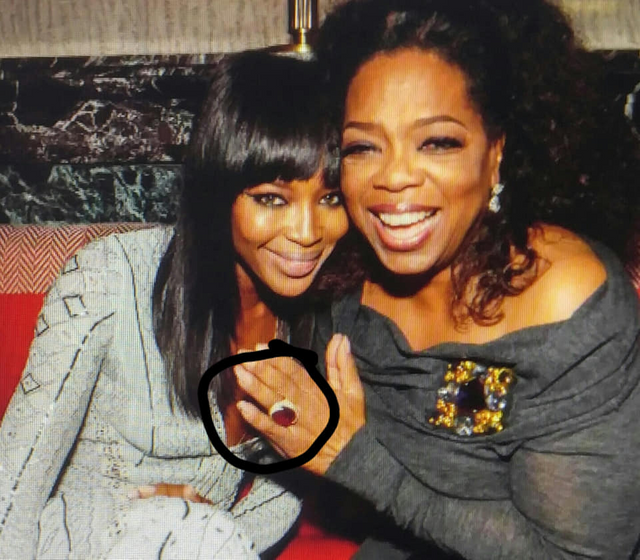 Baldwin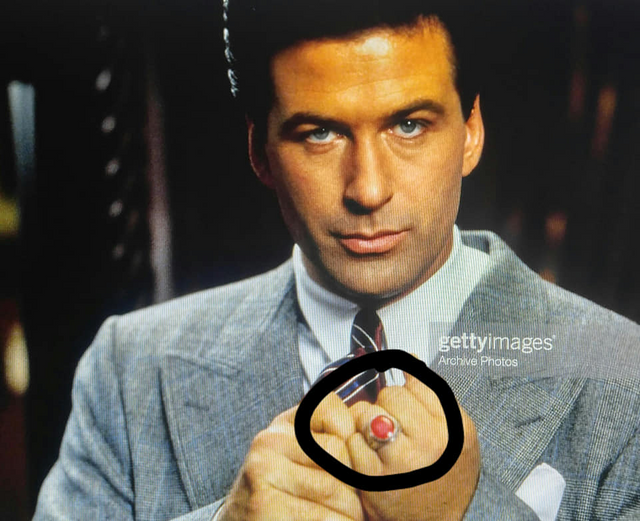 For the lulz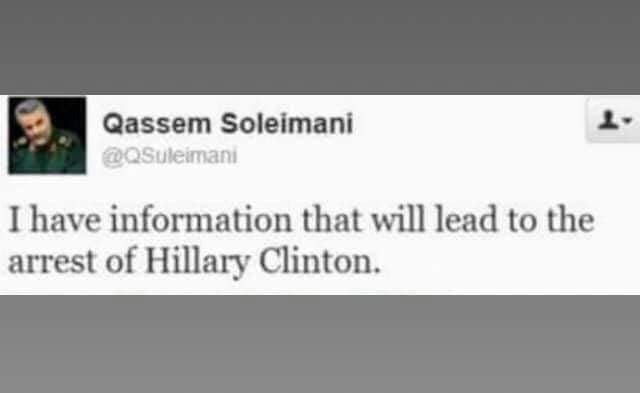 Does it have anythign to do with this?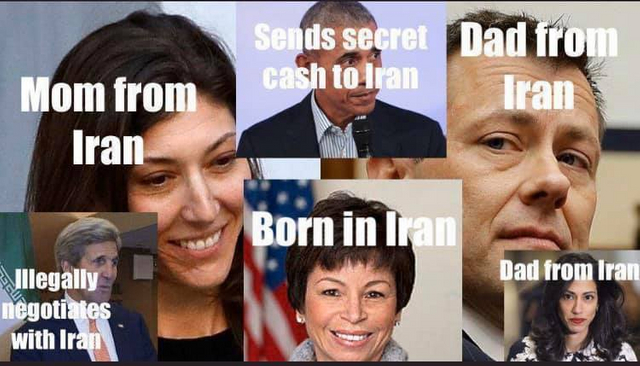 or this?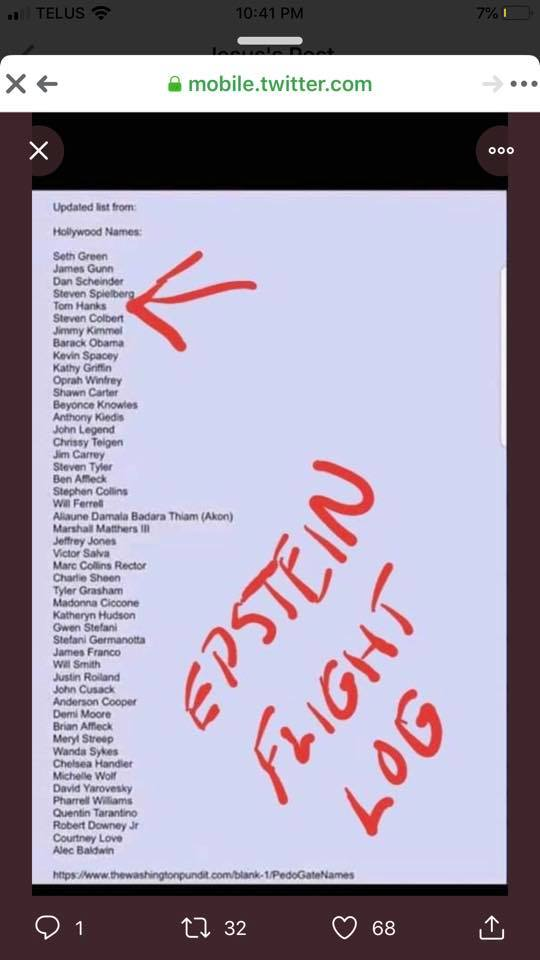 or this?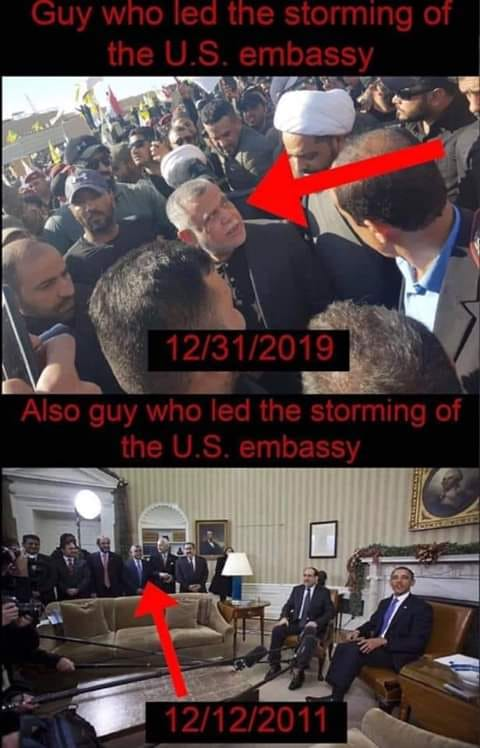 or this?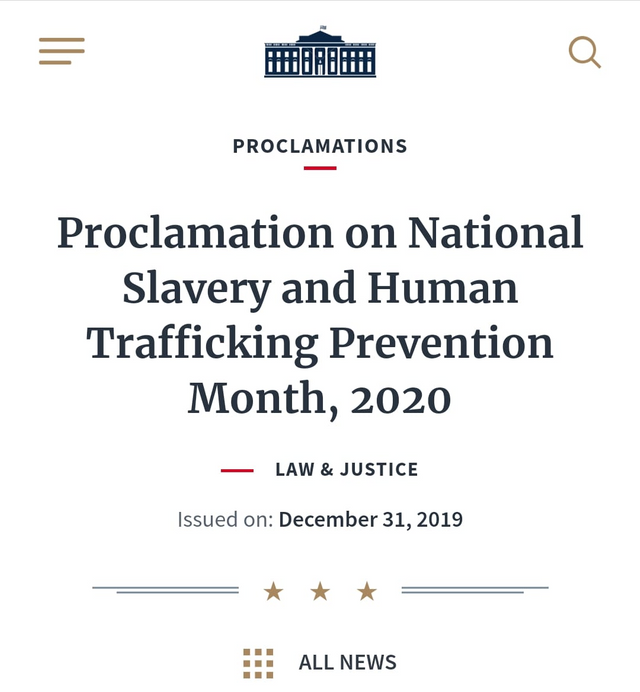 This was surprising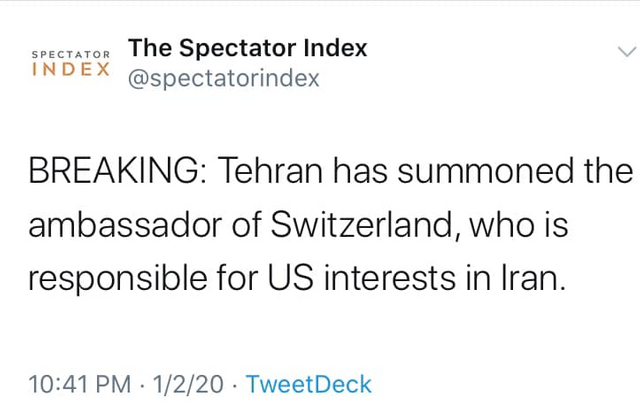 I'm not sure who this is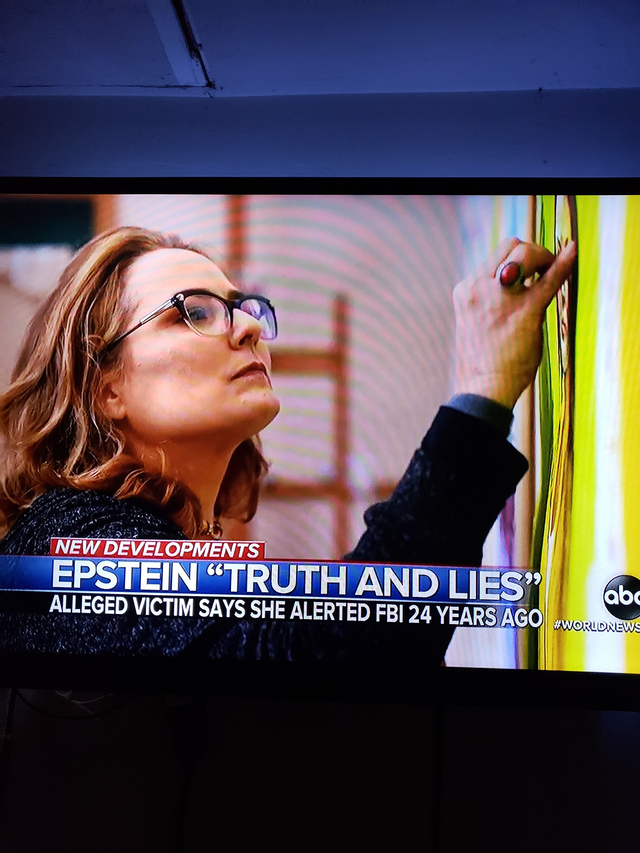 Red shoes are tied into the whole child ring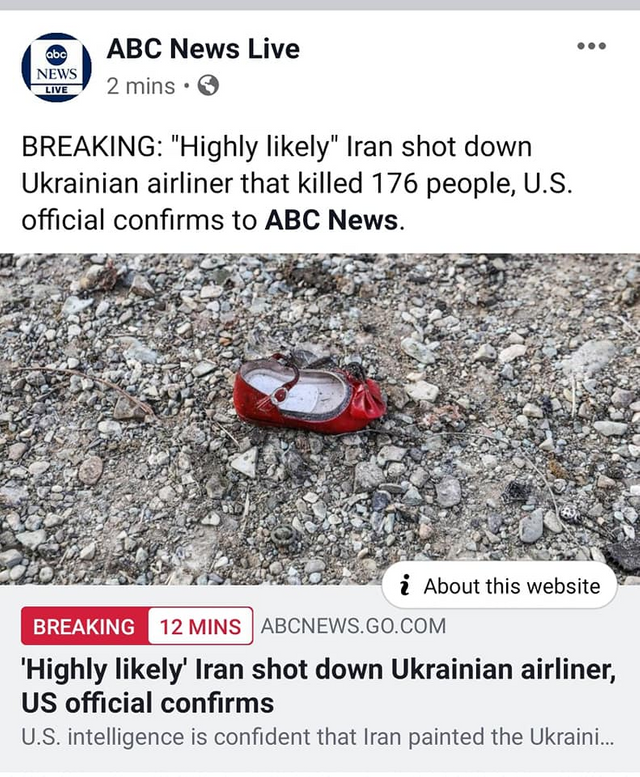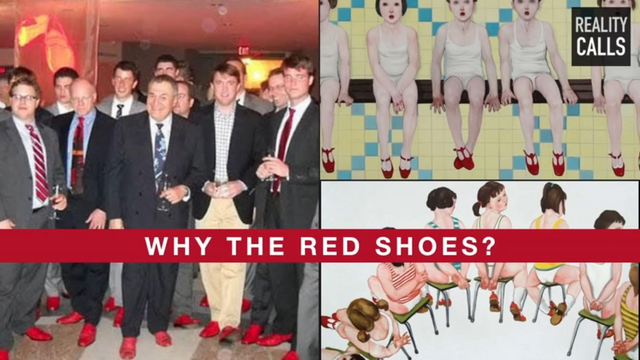 Seems to be some giant payoffs involved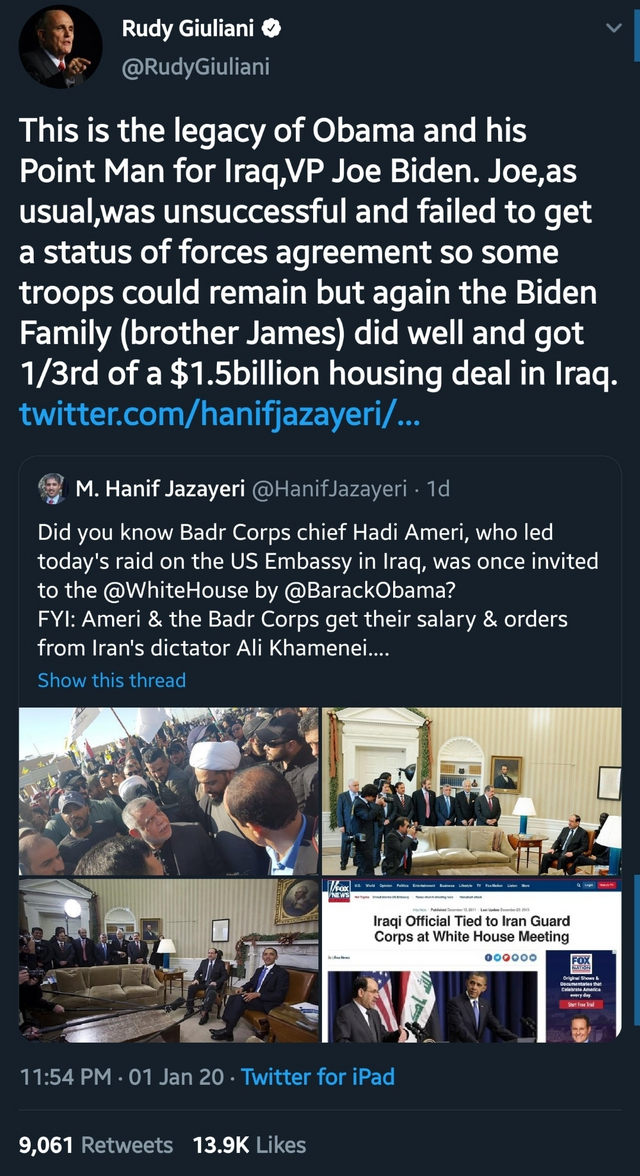 Seems like CP is involved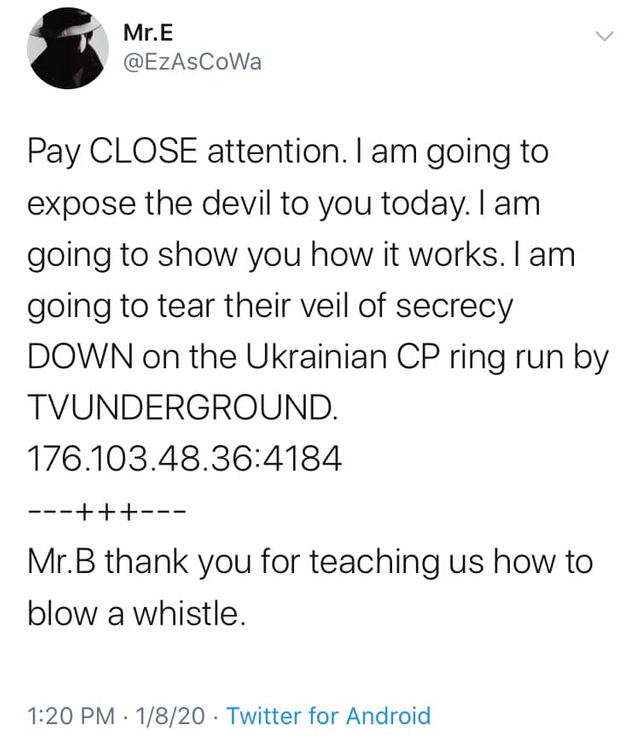 Shots fired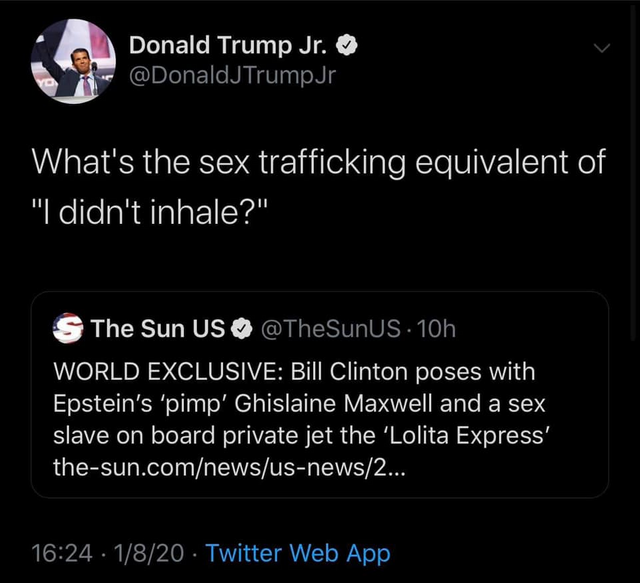 Anyway, lots of symbolism and some indications but not so much firm proof yet. For now I'm suggesting these are things to look out for and to raise an eyebrow to. We'll see.