DOUBLE YOUR REWARDS - When posting in #informationwar use #palnet!!!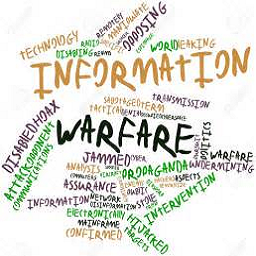 If you aren't using the #Palnet tag in your posts you are missing out on half of the rewards you could be getting from our curation trail upvote!!! Please use Palnet.io for all your posts or include the #palnet tag so that you ensure you are being fully rewarded. Palnet.io is a front end similar to busy.org or steempeak.com, but Palnet allows you to earn Palcoins! Creators and members of the PAL team (@aggroed @ausbitbank @r0nd0n and others) have supported @informationwar since the very beginning and align with our goals of creating decentralized solutions for blogging/videos/tokens/crypto/free speech/etc.
Here is a screenshot of a 100% upvote on PALNet! We can give out 10 of these per day. With the 50/50 reward split you will get half of the roughly 6.2 PAL coins, which is 3.1 PAL(worth about 30 to 40 cents depending on current prices).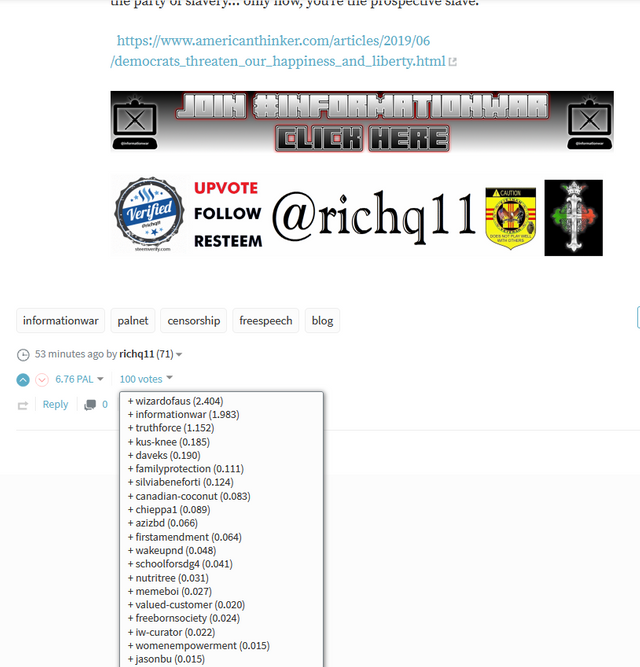 Our Steem Upvote gives out about 40 to 50 cents at current prices!!!
Are you doing your part?!?!? DON'T LET NPCS WIN!!!!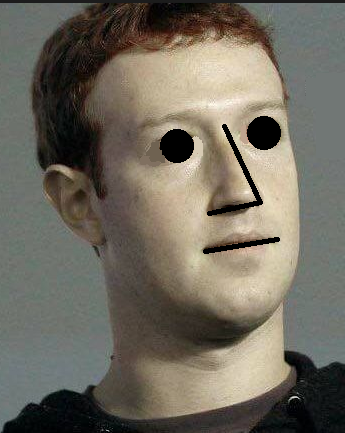 If you would like to help support authors who post in #informationwar you can join the 75 others on the curation trail here!!! By joining this curation trail your account will upvote what the @informationwar account upvotes. We upvote fellow Informationwar Activists on Steem and on Pal. If you are looking to delegate Palpower you can use www.steem-engine.com and click on wallet, power up your Pal by staking it, then click the delegate icon and send it to @informationwar