We are looking for a few volenteers to spend a couple minutes a day testing.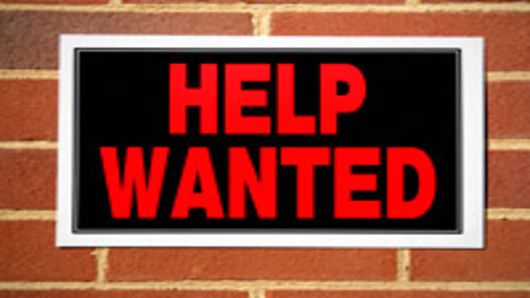 The @informationwar project is looking for a few people that want to help out with testing a new upvote bot I created. It's super simply to test and should only take like a minute or two each day to test. The testing will only last a week maybe two to find any bugs and fix them. After that the plan is to open it up to our supporters to use.
Requirements:
Must not be new to the #informationwar tag.

I prefer someone who frequently posts articles to the #informationwar tag but if you have used the #informationwar tag in the last couple of months that's acceptable too.

Need a discord account.
How to test:
It's really simple. I'll give more details to the people I pick but basically all you have to do is pick one post per day with the #informationwar tag and use the upvote bot in our Discord to upvote it. You can even upvote your own post.
That's pretty much it, shouldn't take long at all do and you only have to do it once a day.
Reply to this post or contact me on discord if you're interested.
Thanks,
@wakeupnd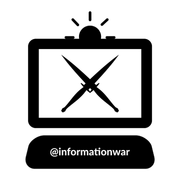 Interested in joining or supporting the Information War?

Use tag #informationwar to post your own stories about the lies and propaganda being pushed on the public. @informationwar will upvote posts worthy of the cause.
Join the discord: https://discord.gg/D29JrbB chat with like minded individuals like myself and share your articles to receive additional support
Delegating Steem Power:

Another way you can support the cause is to delegate SP to @informationwar.
Delegate: 25 SP50 SP100 SP250 SP500 SP
Note: remember to keep around 50SP in your account so you don't run into any bandwidth problems.
How to delegate SP, join the fan base and more: https://steemit.com/informationwar/@truthforce/you-can-make-a-difference-join-the-informationwar-and-help-support-others-today