We need more video creators! Become part of the InformationWar team!
Hey all @truthforce writing
Myself and @chieppa1 have been creating videos and podcasts, uploading to Youtube + BitChute + 3speak and have started to gain some traction. I want to bring on 1 or 2 more video creators to help our growth as we spread out more on other platforms.
Our Stats!
Youtube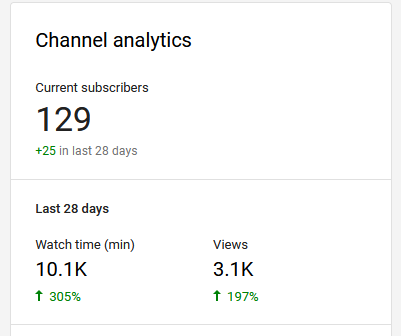 BitChute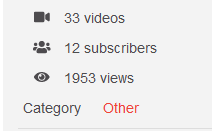 Minds.com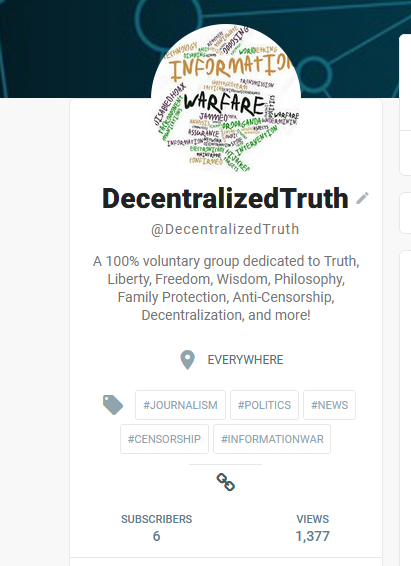 Our Goals
The goal is to get thousands of subscribers within the next 3 to 4 months, and to start having money come in via merch sales/referral links/subscriptions/patreon type stuff. Our views are starting to gain us a lot of traction and more subs. We need to get to having 2 to 4 videos uploaded daily to the channel in order to grow rapidly.
We have a website where we will have the ability to have referral links hosted and if people buy through the links we all share the money. This is a work in progress and we haven't had any sales just yet. We also will have merchandise like t-shirts and coffee mugs people will be able to order, I have someone who can do graphic designs for our stuff. Our Youtube channel can get monetized at 1,000 subscibers.
In the past I have had a gaming youtube channel where I had about 10,000 subscribers and also worked with other gaming channels before. I know the ins and outs of growing a youtube channel and social media. I frequently post our content on other platforms to get us views, content does especially well on reddit.
If you are interested please send me a message on discord TruthForce#9168 or reply in a comment below. Join our discord here https://discord.gg/XFmMQHu