Is it safe? 5G "Advanced Digital Microwave Technology"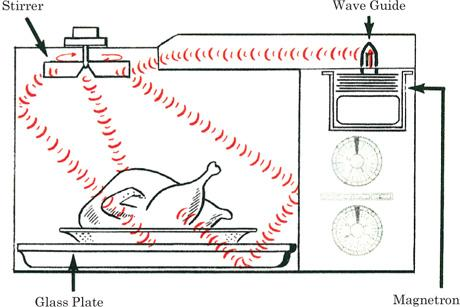 Technology! Bandwidth! Buzzwords!
I was checking my email and I received a solicitation from Windstream, my phone provider. I was about to delete the email and move on, but I saw something that caught my eye.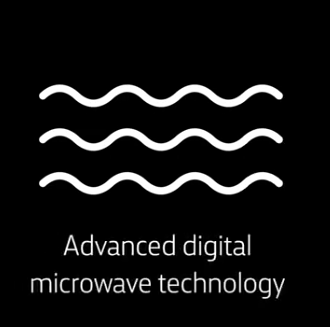 Microwave Technology
They won't use the phrase "5G" because of all the bad press, so they are calling it "Advanced Digital Microwave Technology". Yes, the same microwaves used to reheat food in a microwave oven.
So what's the bandwidth of this "advanced microwave technology"?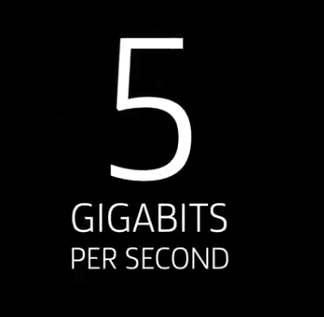 Hmm... 5 Gigabits. They give themselves away. It's 5G.
Here's the Video, Catchy Music and All
What's wrong with 5G?
5G Technology requires many small radio towers placed all over our communities. Each one will radiate a high frequency, short-range signal, creating a dense soup of electrosmog. This is to deal with signal disruption, since it has a difficult time penetrating objects like trees and buildings. Pulsed 60Hz millimeter microwaves duplicated over and over in population centers.
Because the high frequency waves stop at the skin, conductive portions near the skin's surface may be absorbed in concentrated locations. Dr. Ben-Ishai explains that our sweat ducts are "an array of helical antennas when exposed to these wavelengths". Yes, our sweat glands will become little antennas on our bodies. Source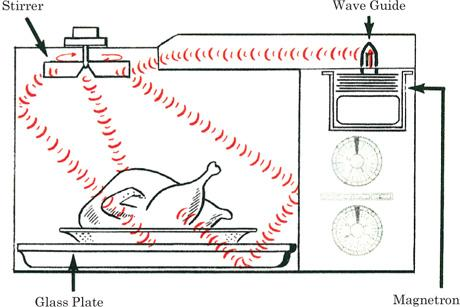 Microwaves confined in a box will cook a turkey. Image Source
Dr. Yael Stein of Hebrew University has demonstrated that 5G causes physical pain as our nervous system are stimulated by low-frequency radiation. Source
Low level millimeter microwave radiation produced "lens opacity" in mice - cataracts. Millimeter waves penetrate below the surface of the eye, causing damage to the epithelial cells by "thermal effects" after only 8 hours exposure. Yes, 5G will "cook" our eyes. Think eggwhites on a stove.
Frequencies in the range 53-78GHz causes heart variability (arrhythmias). Stress on the heart can lead to heart disease.
There have been reports of birds abandoning their nests near radio towers. If 5G towers are installed in numerous locations, birds would likely leave the area entirely. Birds also experience "plumage deterioration", causing their feathers to drop at alarming rates. Typically smaller birds such as sparrows, doves and songbirds would be effected.
Bees also are effected since 5G radiation (Pulsed 60hz microwaves) reduces the egg-laying abilites of the queen, causing possible colony declines.
Spring would be pretty quiet with 5G, no songbirds or buzzing bees.... but you can download the video right quick!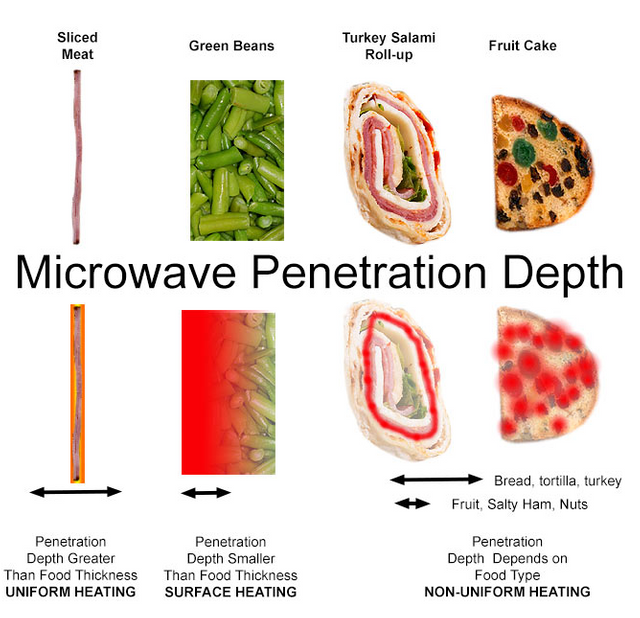 Image Source
5G is particularly susceptible to being absorbed by plants and rain. We do not know the effects of constant microwave radiation on plants that are consumed by humans. Water also will become irradiated, which can cause plant issues.Source
Studies on the safety of 5G are with a constant low-level broadcast, but real 5G technology uses "pulsed" 60hz microwave technology. Pulsed waves have a profound biological effect on our body including gene toxicity and DNA strand breaks.
Personally, I'm NOT OK with 5G
We have been conditioned to accept new technology, especially when we grow dependent on that technology. When 3G came out, our phones had internet everywhere. 4G made it much faster. On to 5G, right? But in this case, 5 G is radically different from any previous wireless technology.
If you hear that 5G is coming to your town, let for officials know that is has been proven dangerous. Arm yourself with knowledge, readily available online today.
More information can be found here.
---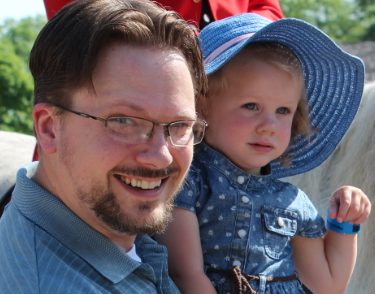 Benjamin Turner: God fearer. Rooted in Messiah. Husband of @lturner. Father of four wonderful children. The guy behind the camera. Steemit enthusiast.
Bless the Most High!