PROJECT UPDATE - @primeraplana Steemzuela writers roll-call, reward stats 5/22 - 6/7, and misc: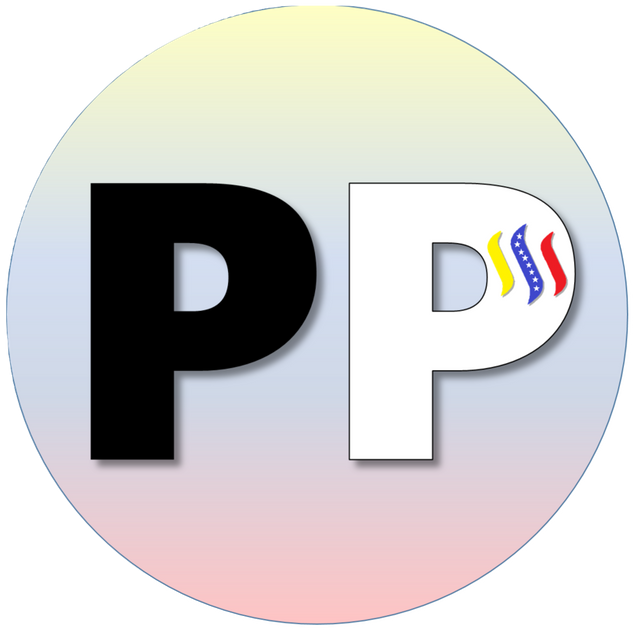 "Surely here we have economists, political scientists, social communicators, statisticians, who can contribute in the dissemination of valuable information to make the world know about what happens in Venezuela. One of the purposes of the Steem Blockchain is precisely that: The exercise of freedom of speech avoiding censorship of centralized social media. LET'S TAKE ADVANTAGE OF IT."
Since May 11, @primeraplana started to reward steemians with quality content who write about the political-economic situation in Venezuela. I have found interesting points of view from them and, because of it, they were rewarded.
Contributing writers of the 5/22 - 6/7 period:
@benjaucv
@buaan
@dhimmel
@cjao20
@stefan.molineux
@morinjesus
@gersson
@omerbagci
@rapo
@arepadigital
@lidiceml
@catalinamorales
@chanchuy
@leivisveliz
@vieira
@dos-santos
@braulio
@bekind
@angelesmarin
@raquel.ramirezv
@victoriabsb
@ordosjc
@vensurfer61
@benswann
@bifilarcoil
@enisshkurti
@investing
@mintpressnews
@casifitnessvzla
@reinaldor
@proelite
@juanmcabeza
And special thanks to @informationwar, and its curation trail for all the support for our content and our authors. Also, to @dwinblood and @newsagg for the support upvoting and sharing our headlines for most steemians in the world who want to know the different views on the news of my beloved country.
And, one more thing...
Apart from rewards from @primeraplana, Steemzuela quality posts will be recommended for curation from @informationwar by me, @metalmag25!
Remember, the enemy of the Information War will always try to kill our greatest asset: THE TRUTH
It is our duty to spread the truth. If you agree, i invite you to resteem the post.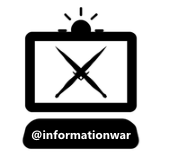 Our purpose is to encourage posts discussing Information War, Propaganda, Disinformation and other false narratives. We currently have over 7,500 Steem Power and 20+ people following the curation trail to support our mission.

Join our discord and chat with 150+ fellow Informationwar Activists.

Connect with fellow Informationwar writers in our Roll Call! InformationWar - Contributing Writers/Supporters: Roll Call Pt 8